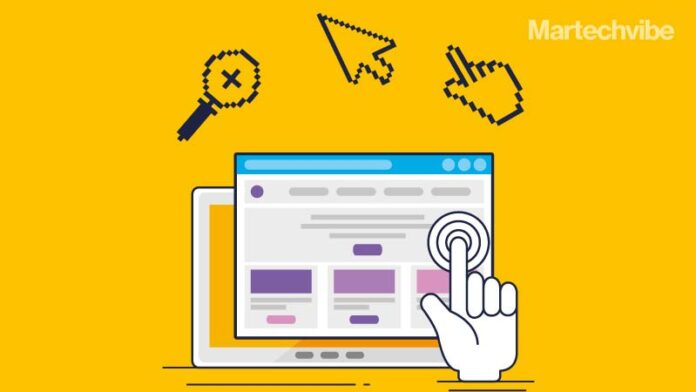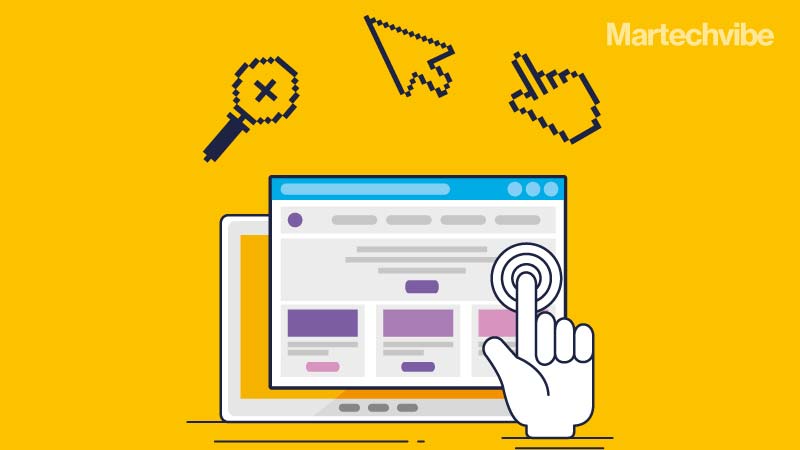 Advertisers are scrambling for ad tracking strategies as it directly affects their business ROI. The cookie crumbles at what expense?
It was not until the mid-1960s that the word ROI made an appearance. At the time, marketing and advertising was only a linear concept of demonstrating new products. Tracking the impact and response of advertising campaigns was nearly impossible. Advertisers had limited technology to analyse and arrive at accurate engagement statistics causing them to splurge on radio and print mediums to increase sales.
With technological advancements, however, ad tracking systems slowly gained popularity, and advertisers spent heaps of money on granular ad data tracking on all their campaigns. The new problem that arose with it was the time-consuming process of sifting through the dashboards to find beneficial insights. By the early 2000s, improved ad tracking systems solved the problem with sophisticated ad tracking tools that could measure, test, and revise advertisements.
In the last decade, ad tracking seeped into various platforms giving advertisers the opportunities to get deeper insights by collecting minute data from views, clicks, impressions to customer behaviour on multiple platforms. With an alarming quantity of data in recent times, insights got overwhelmingly difficult and tedious to take appropriate action. It is highly possible that advertisers began to avoid intense ad tracking, and they would rather spend ad money on surplus advertising.
A survey conducted by Webfx revealed that over 70 per cent of businesses do not check on their running ad campaign for over a month, resulting in a waste of ad spend. Many companies claim to earn a profit of $2 for every $1 spent on PPC ads. Experts reckon the ROI can be far greater with ad tracking. Tracking data can enhance campaigns, bring higher conversion rates, and add value fuel to online advertising. With bigger and better budgets, companies can expect better ad targeting and lower ad spend waste. 
Experts suggest picking only a couple of Key Performance Indicators (KPI) to get effective results. There are multiple tracking methods that advertisers choose from based on the type of insight requirements and the platform where the advertisement runs.
A typical URL has a tracking token — UTM parameter — attached to its end. Every time a user clicks on the URL, a signal is sent to the tracking tool. The lead percentage, number of visits and the generated conversions can be tracked through this method. Experts recommend using a tracking token when a brand launches a PPC campaign, sends e-mails, or adds an advertisement on other e-commerce websites. 
Also Read: How Does CRM Differ From Marketing Automation?
Another method constitutes a tracking pixel. A transparent 1×1 pixel image is attached to the end of a mail, display ad, or webpage. If the user stays on the page for a minimum time, the image loads itself and sends a signal to the tracking tool. A user's activity and browser configuration can be collected by a tracking pixel, and it can also help optimise ads. Experts suggest advertisers not to collect all the data and only track details that will help them create personalised CX. Advertisers on Facebook also use the social media's personalised ad tracking pixel to strategically optimise their ads by tracking a user's journey from viewing the advertisement to purchasing the product.  
Advertisers can also use UTM parameters by adding them to the link that is placed on an advertisement. On Facebook, they can inform advertisers about the kind of traffic the ad gets.
Although ad tracking software is only an element of campaign management software, they are often interchangeably used as both have similar growth and analytics goals. Without ad tracking, brands will not be able to gather valuable insights for channel-specific business strategies. Yet, some companies attribute their lack of ad tracking to a lack of time, but there are several ad tracking services to set up, test, check, analyse, and update the ad tracker.
Everflow.io is an affiliate tracking platform with ad tracking software that can monitor several links simultaneously. Experts recommend it for brands that choose to run Google or Facebook ads for eCommerce. Although expensive, they claim to fetch 50,000 clicks in a month. 
ClickMeter can provide tracking service for both small companies with a single domain and enterprises with multiple domains. They are designed for WordPress and can create performance reports of the tracking links. 
A few Fortune 500 companies use Bitly for ad tracking. It is a cloud-based software that can also help startups to determine their business and customer expectations. They provide good in-class link shortening and customisation. 
Also Read: Think Bing and Beyond: The Evolution of Video Advertising Post Pandemic
The Cookieless Impact
While the upcoming demise of cookies has served as a wake-up call for some advertisers, the others are scrambling for better ad tracking systems to keep their ROI from sliding down the scale. Brands that leveraged third-party data to lure customers to buy a product that had them second-guessing previously are now being shackled by Google and Apple. 
Apple's App tracing transparency feature has got several global giants on the edge. While Instagram and Facebook are loud about the issue, Twitter is politely requesting users to let them track their ads with an in-app prompt by elaborating on the necessity of ad tracking. They add that if users find them a nuisance in the future, they can change the in-opt setting from their iOS phone. Unfortunately, only around four per cent of US iOS users are allowing access, according to Flurry Analytics.
While a customer's best interests lie at the centre of the industry decision, many customers and technology leaders fail to understand that cookies were not just used to persuade customers, but it was an effective tool to measure their success rate and work on arising challenges. Several businesses rely on advertising for their business valuation and revenue growth. Apple vouches for an opt-in policy where users consent should be acquired every single time. Advertisers do not see fruition here as they believe most users will choose "No" for data gathering through ad tracking. Many are looking for a way out. According to news reports, a Chinese technology firm has created a tool known as CAID that could bypass Apple's identifier. Many other international companies, including a French gaming company, also show interest in CAID through their Chinese subsidiaries. Will it be a disaster or a win-win situation for both customers and advertisers?