Latest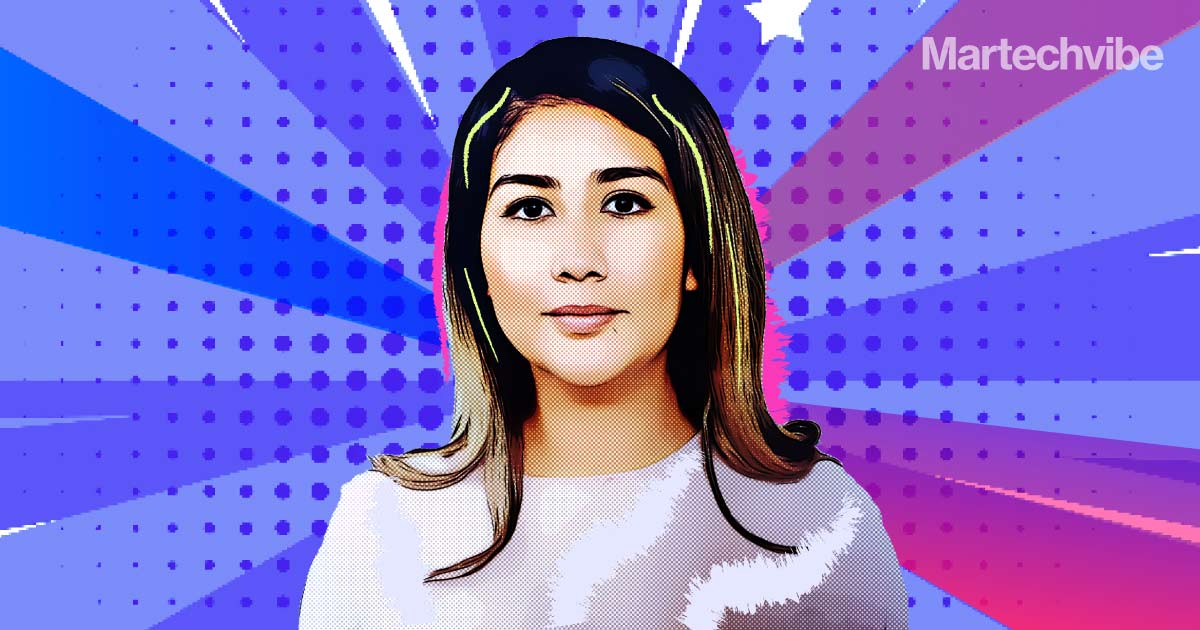 Future MarTech Leader throws the spotlight on Kimberly Gamarro from Exertis Telecom.
Chandni U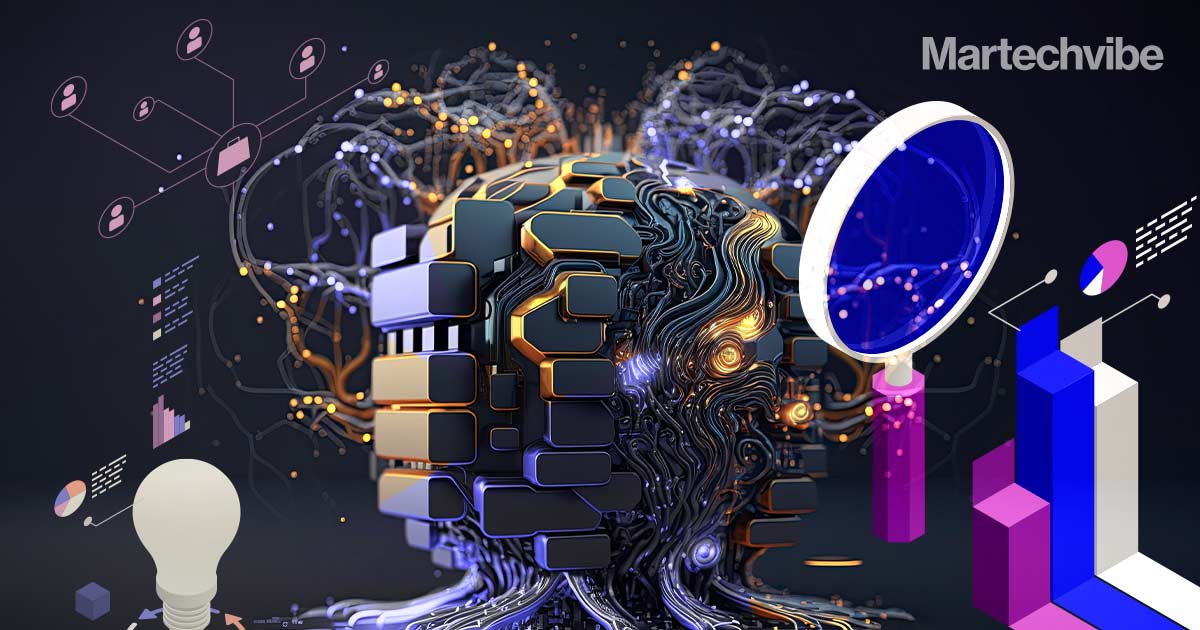 AI innovation has the potential to revolutionise decision-making processes and enhance ROI, enabling brands to strategically leverage new AI tools at their disposal in market research.
Jill Larson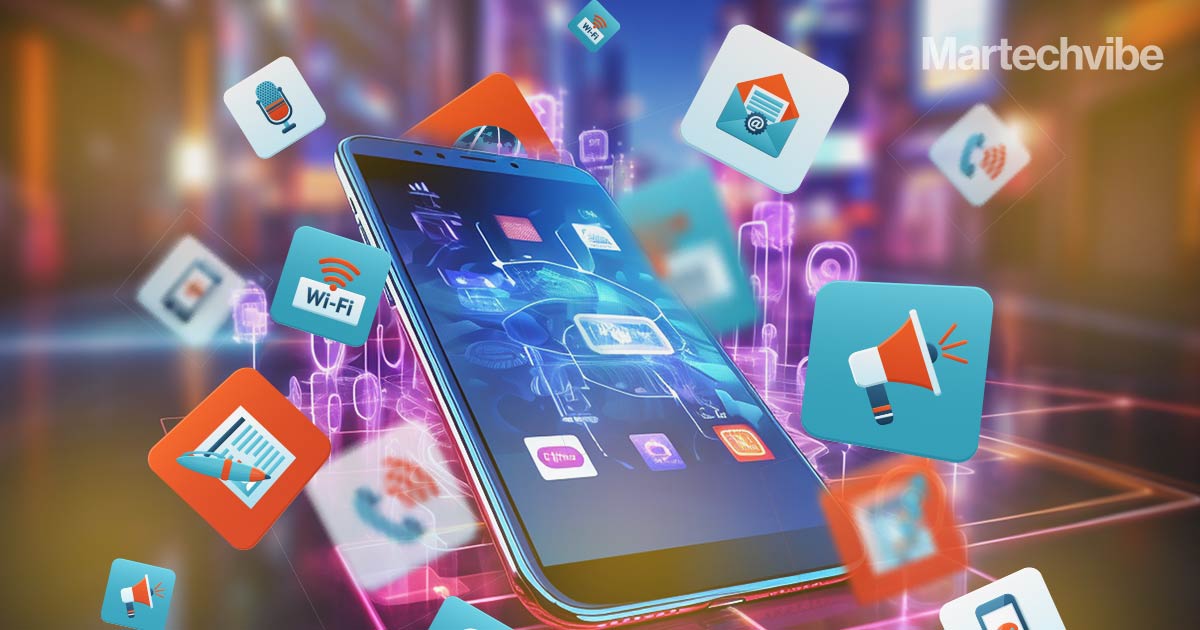 The mobile industry in the MENA region is booming, and apps are at the forefront of this transformation. However, the saturation of app marketplaces intensifies the challenge of standing out.
Aleksandr Kryvosheiev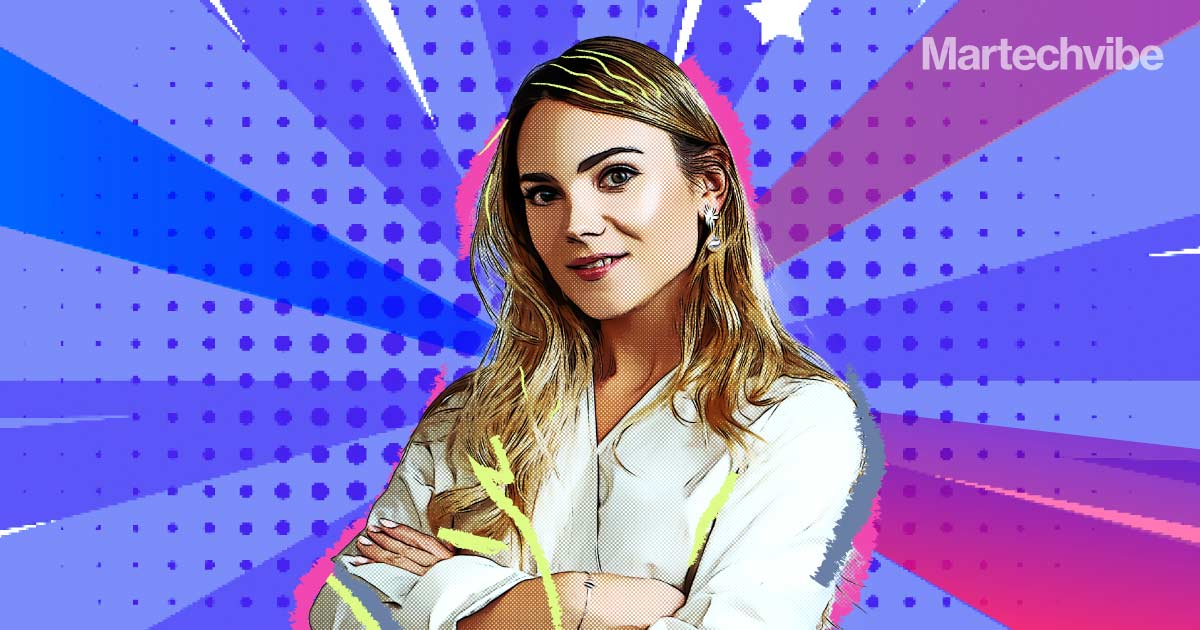 Future MarTech Leader throws the spotlight on Anastasiia Pohyba from Pedigri Technologies.
Chandni U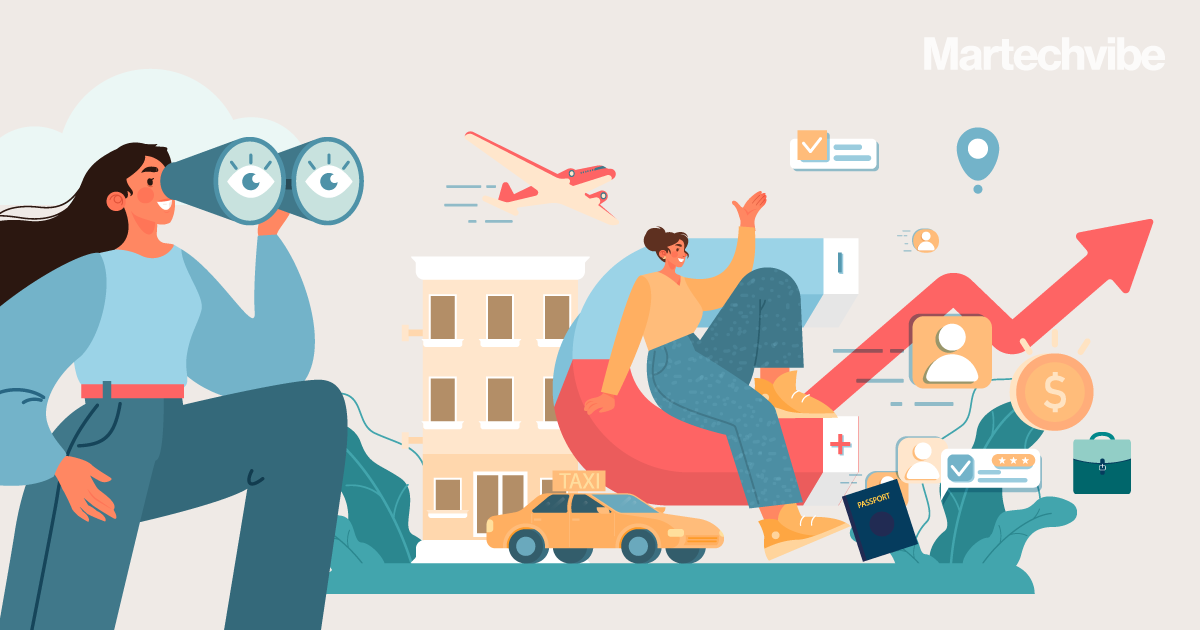 What does the new customer journey look like due to the shift from linear to non-linear travel buying, and what does this mean for marketers? Learn how to engage emotional shoppers, leverage influential touchpoints, and adapt to shorter booking windows.
Jason Craparo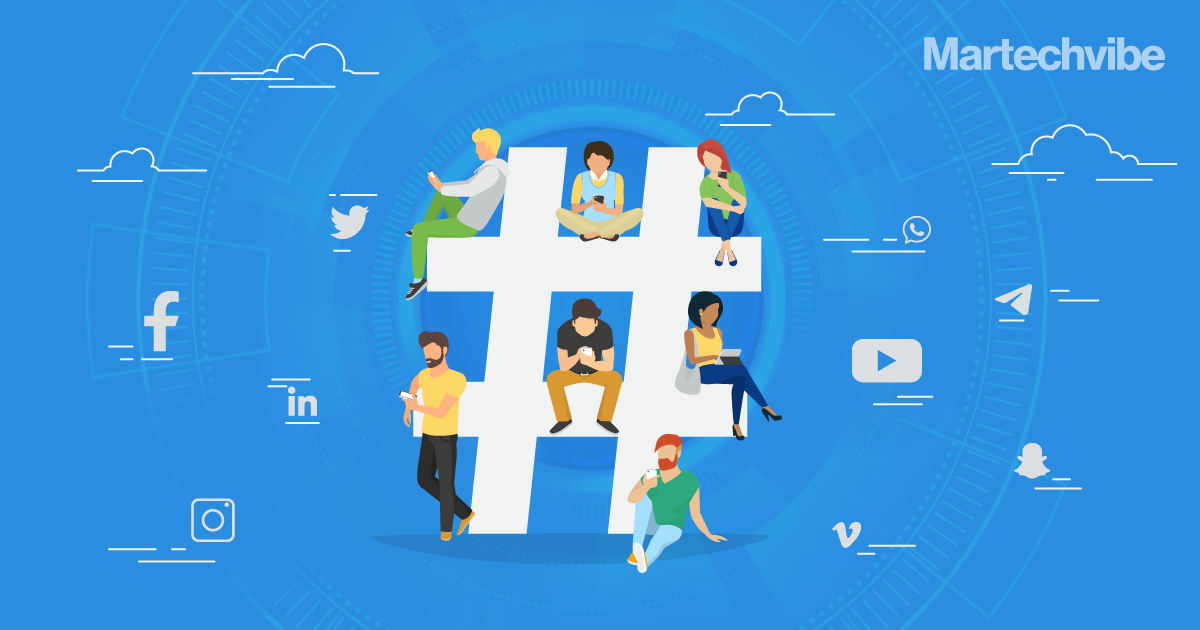 Unified analytics puts all your insights in one place and gives you independence in decision-making without having to rely on Data, Service and Social teams to provide crucial input.
Jeff Haws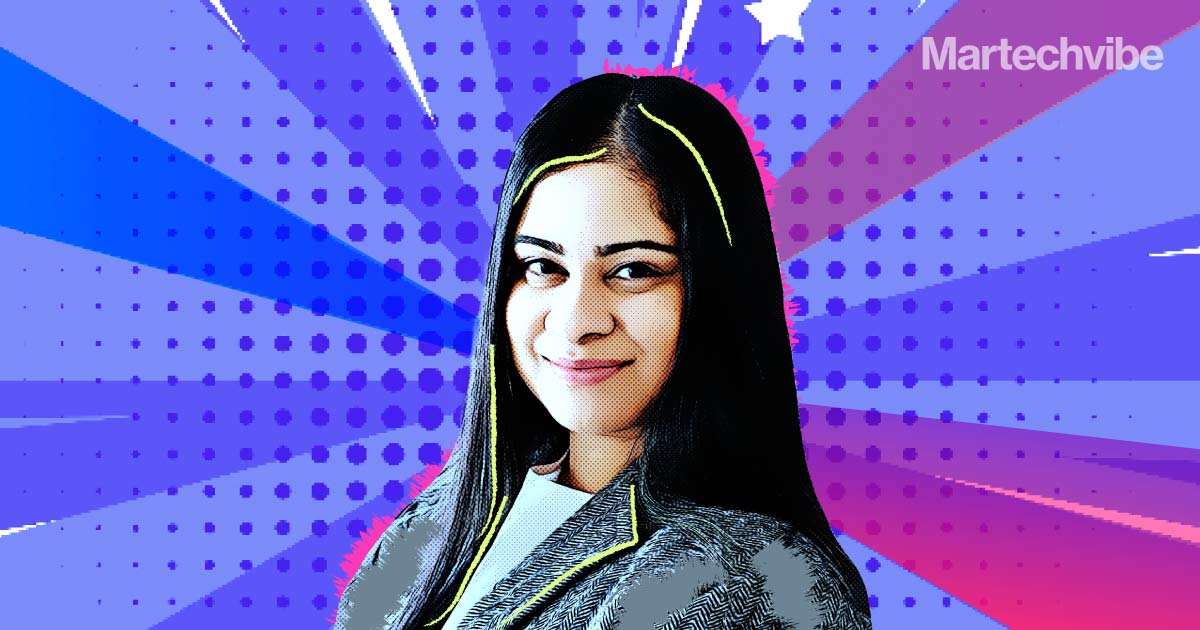 Future MarTech Leader throws the spotlight on Judith Miranda, Marketing Manager at dmg events.
Chandni U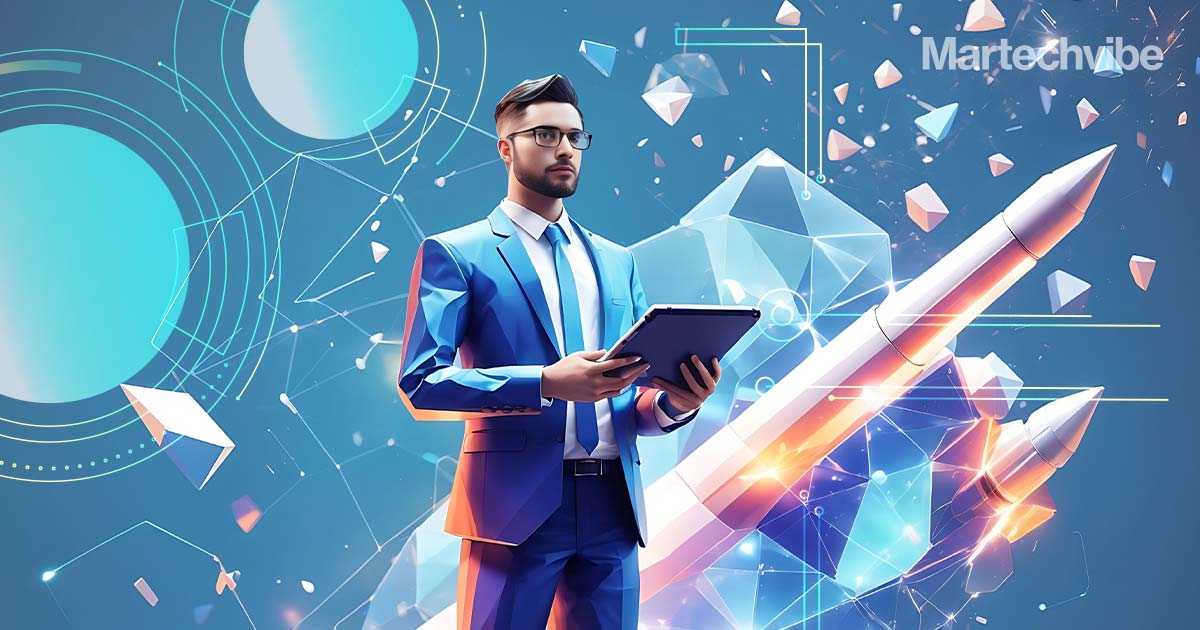 Martechvibe asks industry experts about the key qualities that a future martech leader should possess to remove their underdog tag and make it big.
Anushka Pandit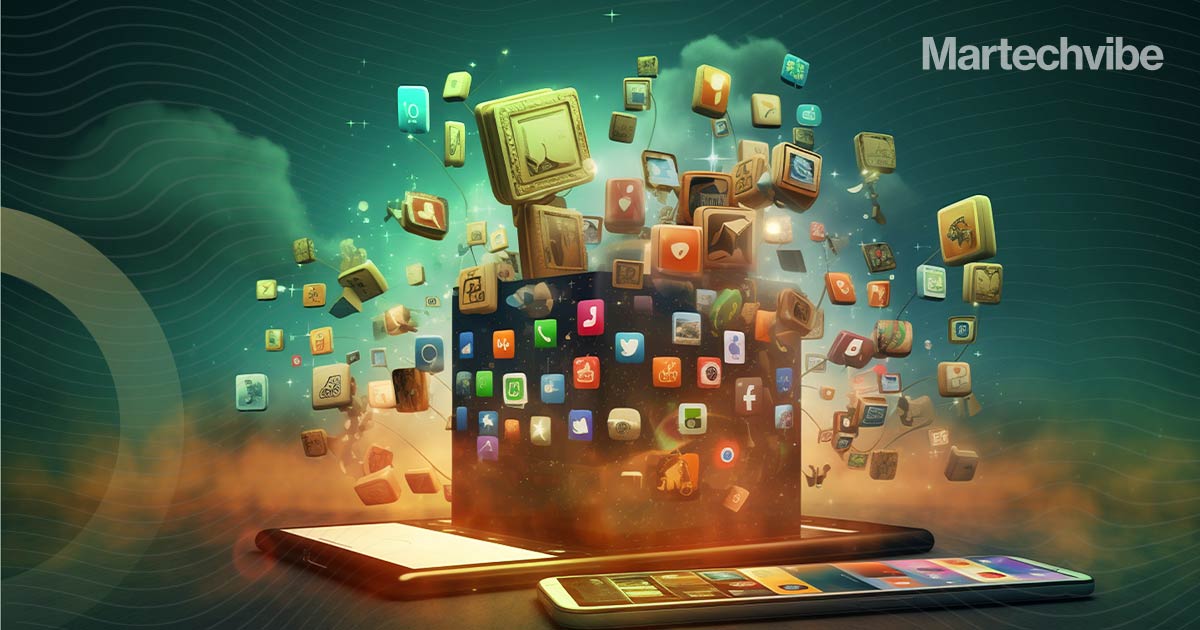 Mohammed Al Saadoun, Online Marketing Lead in PPC & Apps at Al Shaya Group, on thinking from the customer's point of view and building platforms that streamline the digital experience.
Anushka Pandit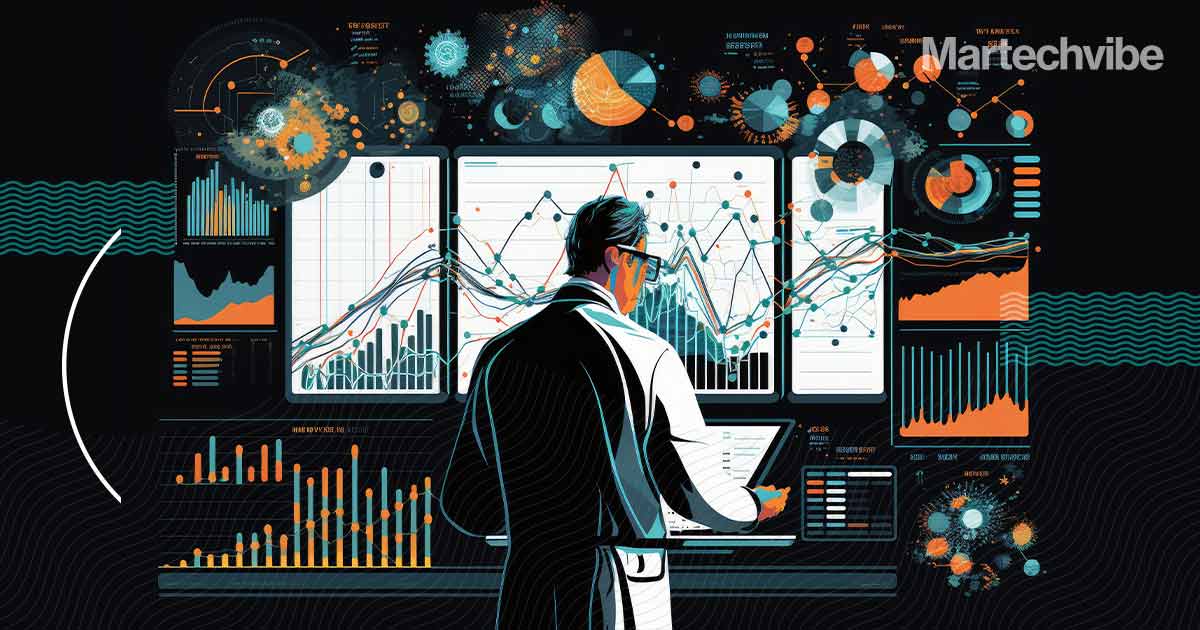 Martechvibe spoke to industry leaders about aligning marketing strategies with the broader goals of the business, recognising that data approach, growth, and profitability must strike a delicate balance.
Chandni U