Latest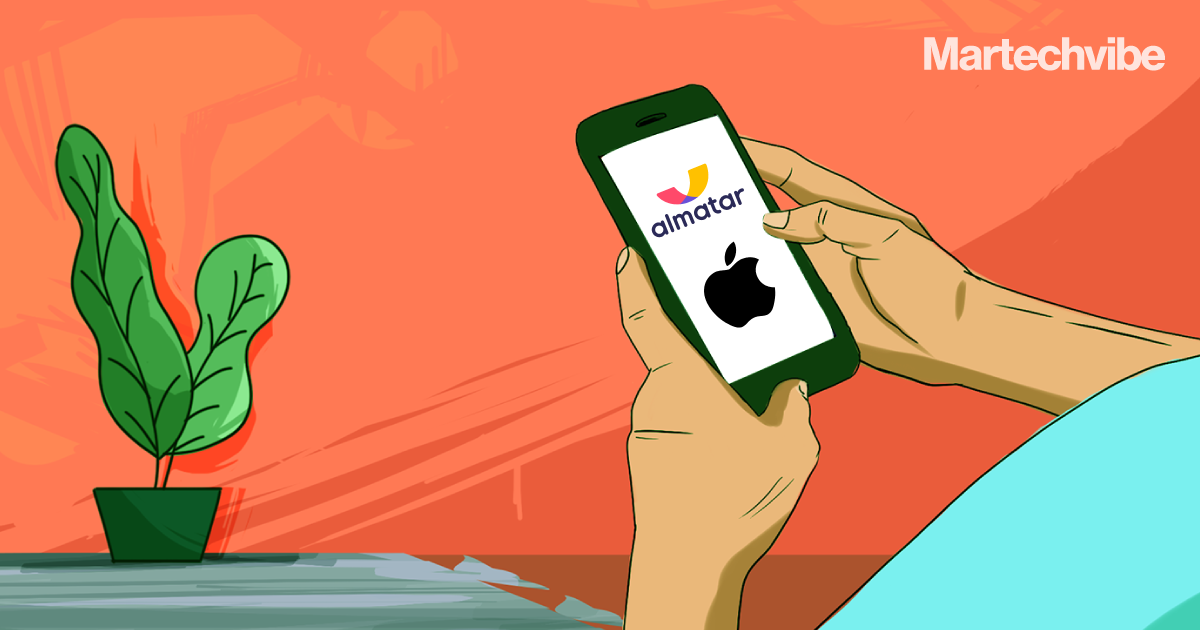 The showcase empowers travellers to track their flight status in real-time, ensuring seamless and up-to-the-minute flight information.
Staff Writer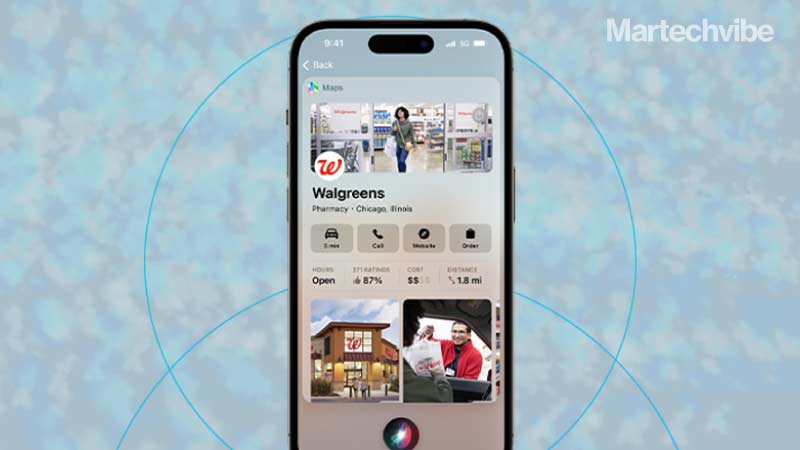 The free tool allows businesses of all sizes to customise the way their information appears across Apple apps Apple introduced Apple Business Connect, a free tool that allows businesses of all sizes to claim their location place cards and customise the way key information appears to more than a billion Apple users across Apple Maps, […]
Staff Writer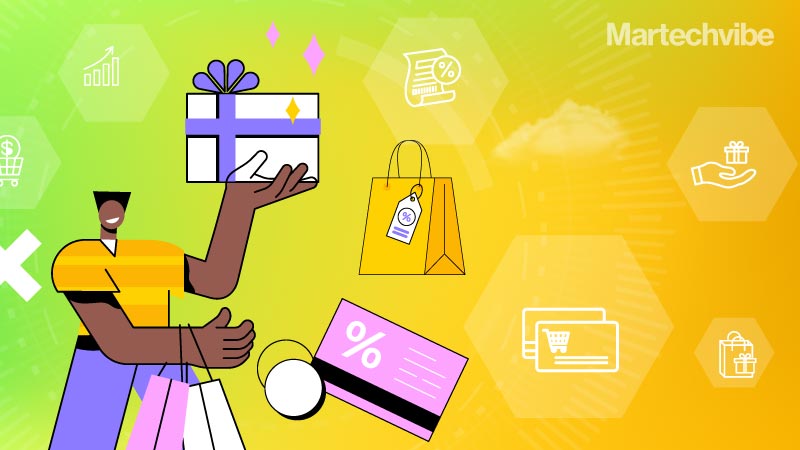 Subscribers need exceptional experience. A misstep and they will not hesitate to cancel and move to a competitor. Amina has trust issues. From people to things, she is not a fan of change. And for the last two decades, Amina has been using an Android phone despite her son urging him to try an iOS. […]
Chandni U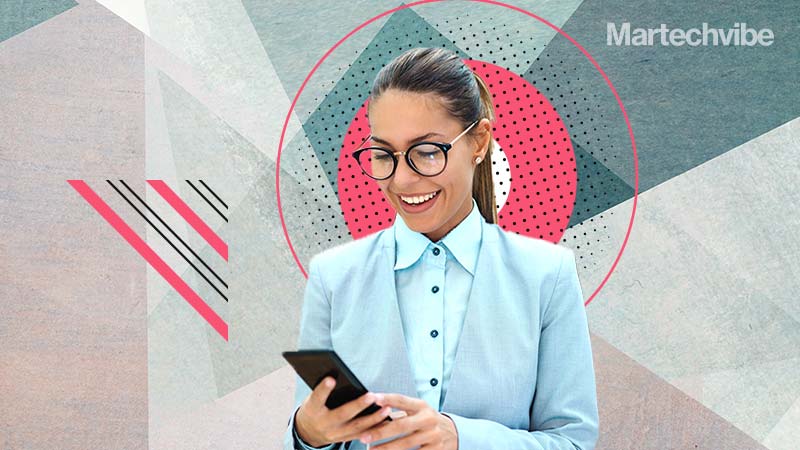 Customer data, when used optimally, can help companies predict trends and avoid backlash.
Yash Raaj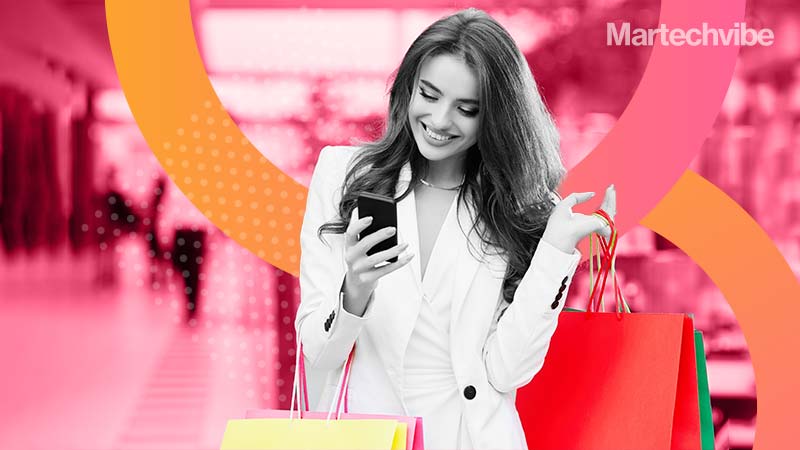 Retail stores sit at the intersection of deep tech to cater to the needs of future customers. Who likes queuing? For customers, waiting is a waste of time. They want to walk into a supermarket, take something off of a shelf and leave without waiting at the checkout. Around 90 per cent of individuals used […]
Kumar Gandharv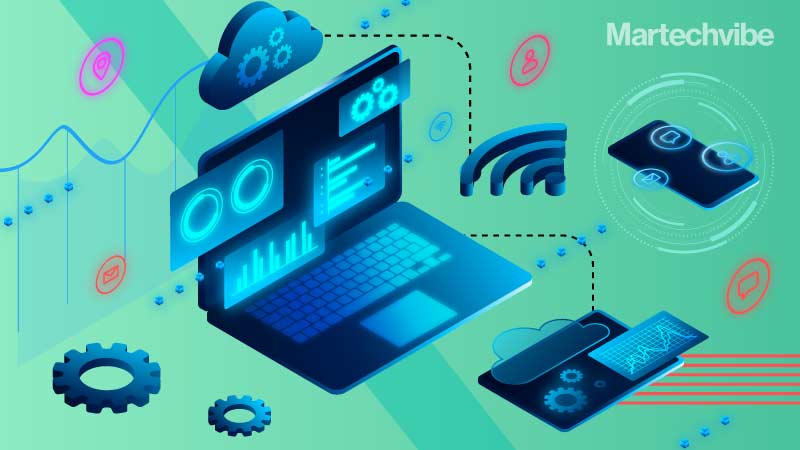 Why is self-service support important for SaaS? Read on to find out. What's not to like about self-service SaaS, it's less intrusive, and users can explore and solve their problems at their own pace. Making the case stronger for SaaS providers are the various surveys – users want to be in control, and 40 per […]
Staff Writer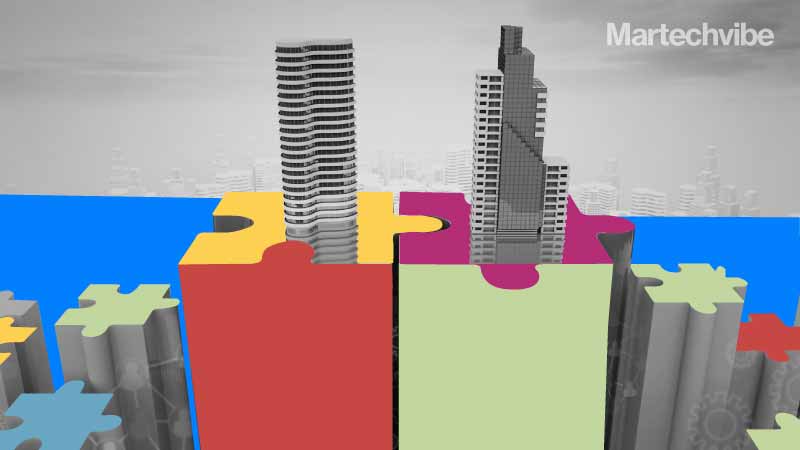 In the post-pandemic world, one thing that stayed constant was the steady flow of mergers and acquisitions in the tech world. Here is our list of the top 20 M&As. November Intuit Acquires Mailchimp Intuit, best known for its financial service offerings, acquired the email marketing company Mailchimp. As part of the agreement, Mailchimp will […]
Khushbu Raval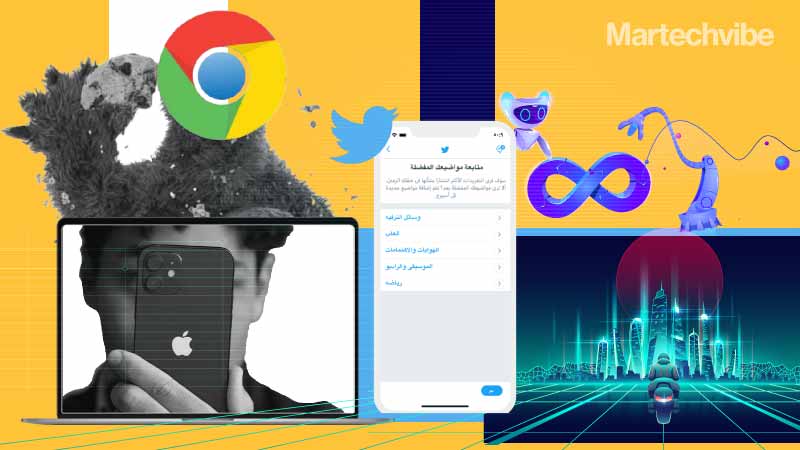 A final glance at the top news announcements that made headlines in 2021 Customer is the king. They remained at the top of the priority list across sectors, as businesses tried to get back in the game. Marketing trends such as digitisation, automation, social selling, first party data, hybrid models, and cloud adoption made headlines. […]
Chandni U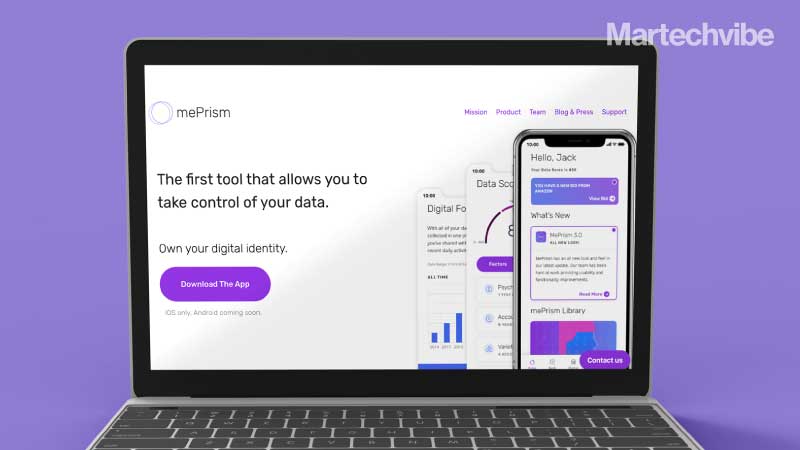 mePrism, a start-up focused on helping consumers take control over their data, announced that it is opening up its beta trial to new users. This is the latest step in the organisation's mission to give consumers greater control over their personal data and open up the data marketplace to everyone. "We want to give back […]
Staff Writer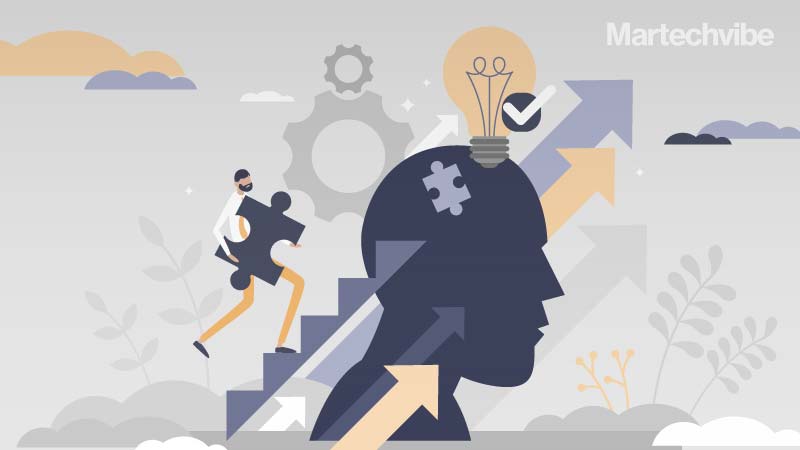 TLDR: NPS is the percentage of customers who answer with a nine or ten (known as "promoters"), minus the percentage of customers who answer the NPS question with a six or lower (known as "detractors"). It is a number that can be gathered and tracked regularly, for the business, store, product, and customer service team. […]
Aarti Chawla