Latest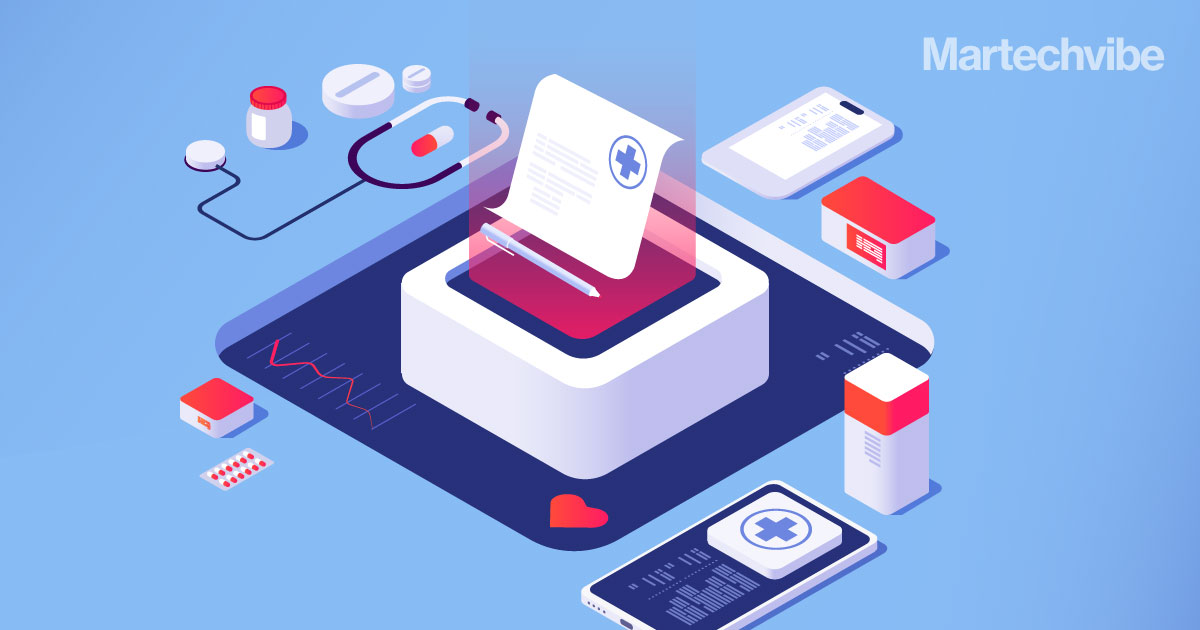 The partnership empowers SMEs to streamline their online health insurance journey cost-effectively. 
Staff Writer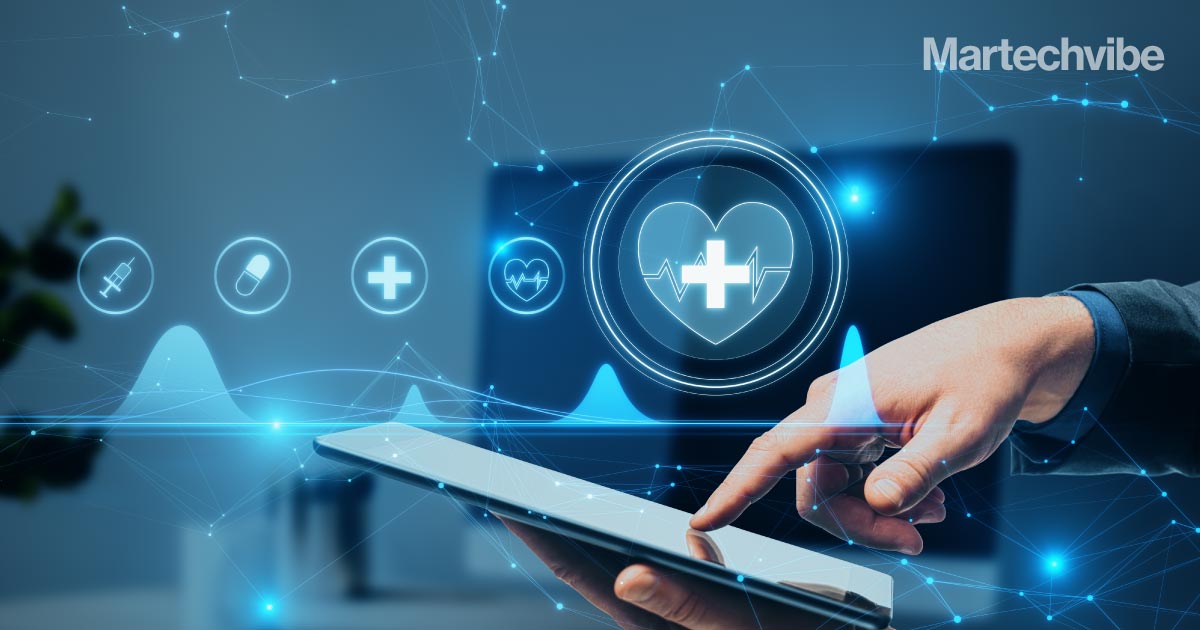 Activ One, features 100% health returns, enabling policyholders the renewal of premium using the earned funds.
Staff Writer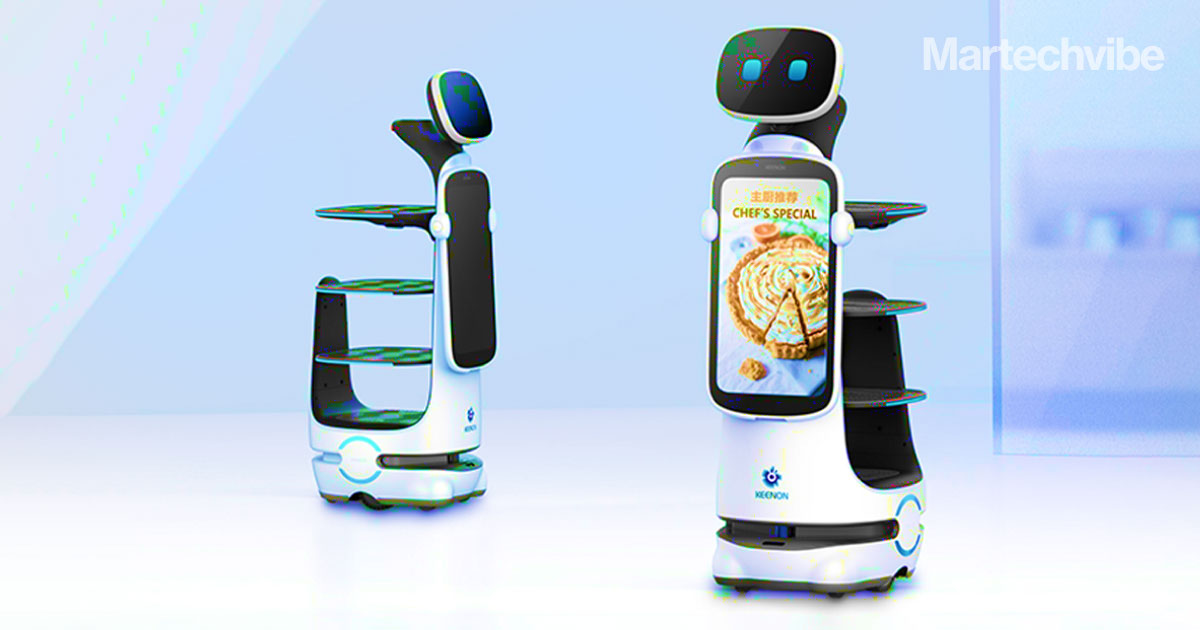 DINERBOT T10 is a multifunctional serving robot to redefine dining experiences with multi-modal interaction and customisation options for businesses. 
Staff Writer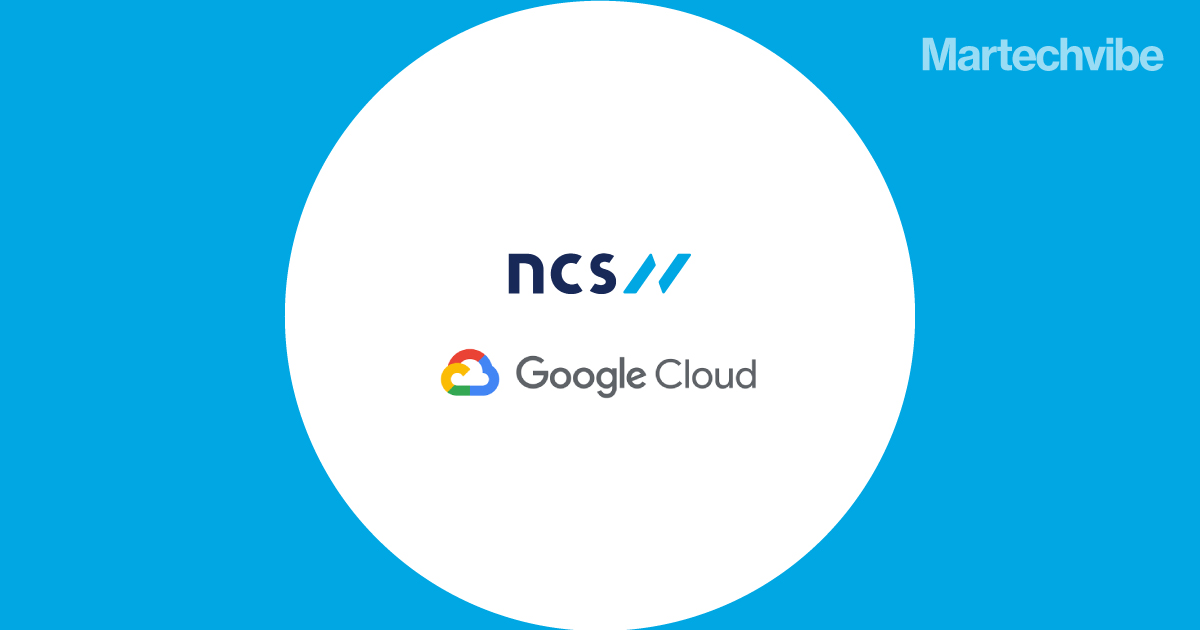 The collaboration enables businesses to accelerate their digital transformation by leveraging Google Cloud's capabilities and bridging the gap between AI and cloud technologies.
Staff Writer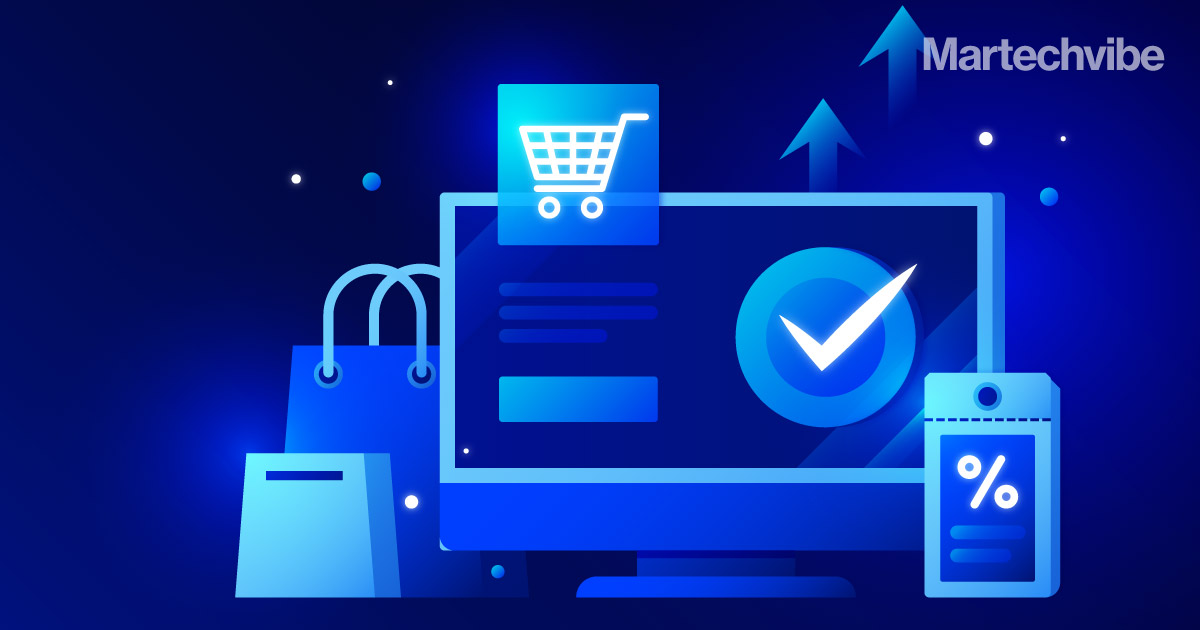 A new milestone in the country's efforts for digital transformation, facilitating the conduct of ecommerce businesses, enhancing its efficiency, reducing the cost of doing business, and enhancing stability.
Staff Writer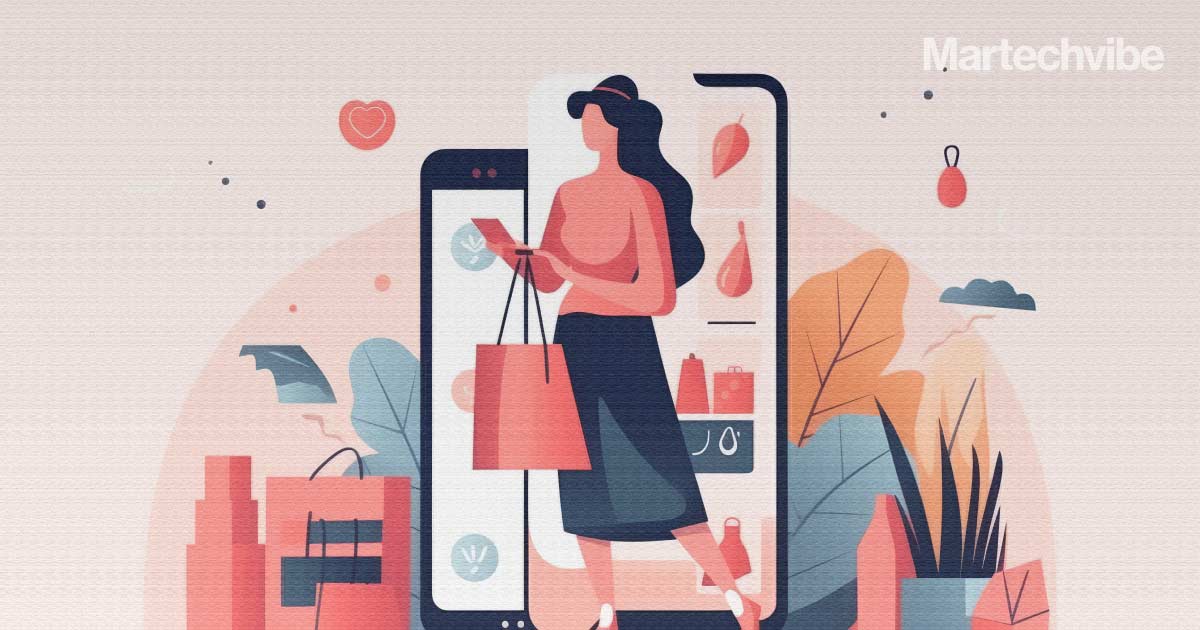 Using MoEngage's intelligent platform, Rayna Tours aims to increase customer retention, drive higher booking conversion rates, and ultimately boost revenue. 
Staff Writer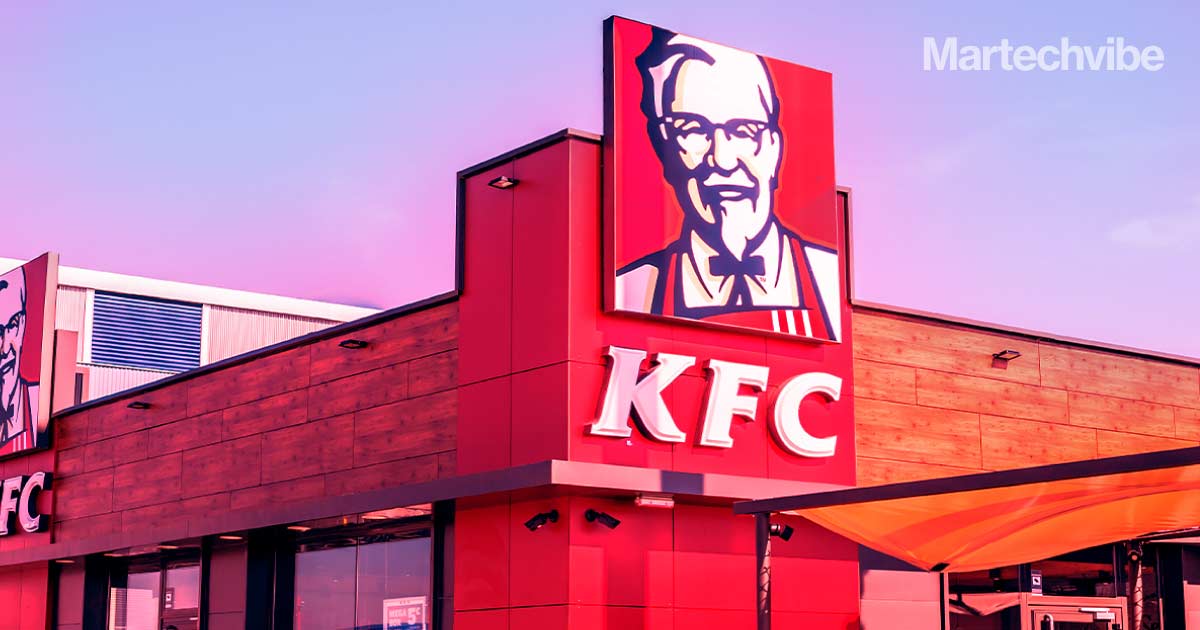 KFC is all set to accelerate its growth strategy in the UK and Ireland chicken market with its strategic acquisition, ensuring enhanced customer experience. 
Staff Writer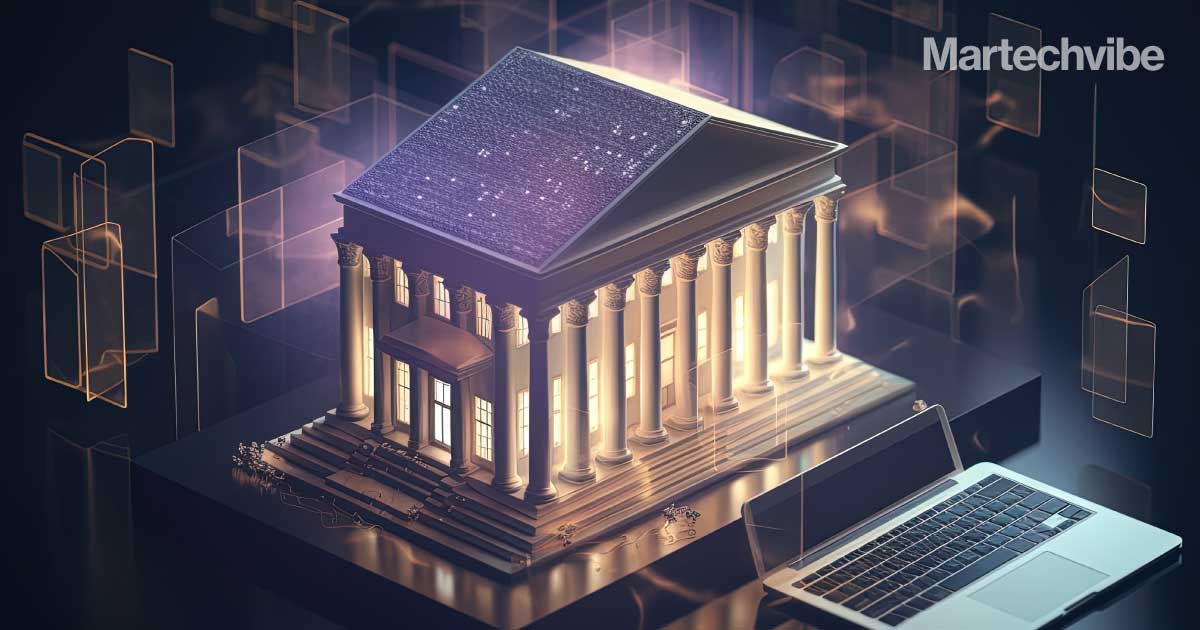 FICO launched its cloud-based platform in India to help Indian banks deliver hyper-personalized customer experiences, reshape business models, and achieve optimal outcomes for customers and stakeholders.
Staff Writer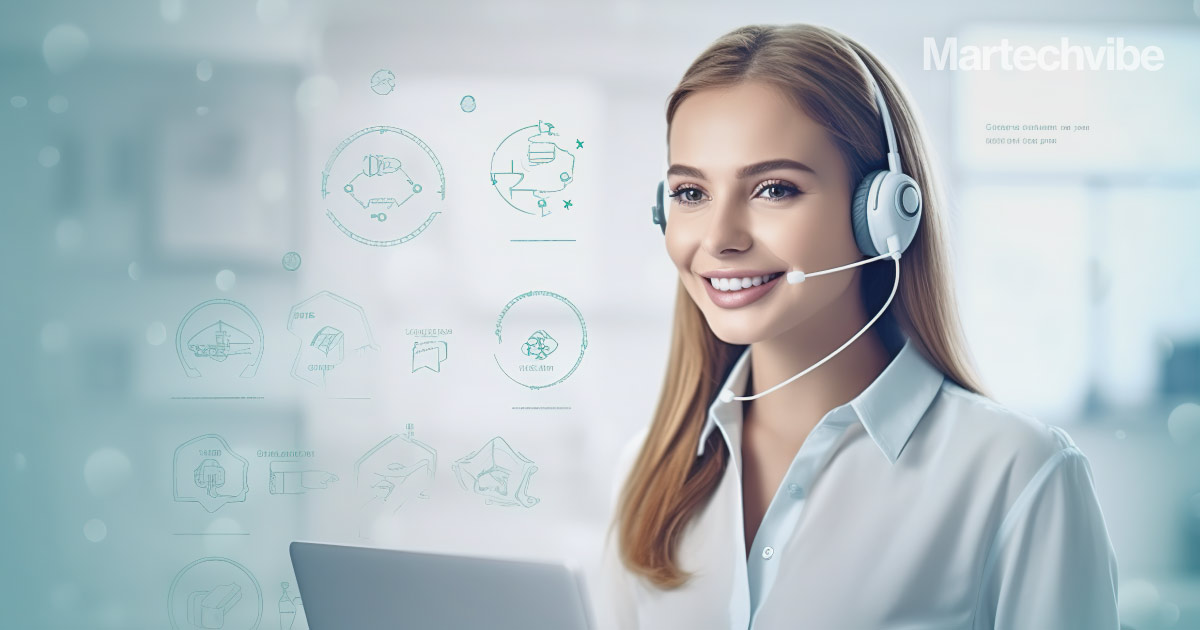 Era AI delivers customer service automation, reduces costs for organisations by 40%, increases the speed and accuracy of enquiry handling, and enhances customer satisfaction at an average rate of 92%.
Staff Writer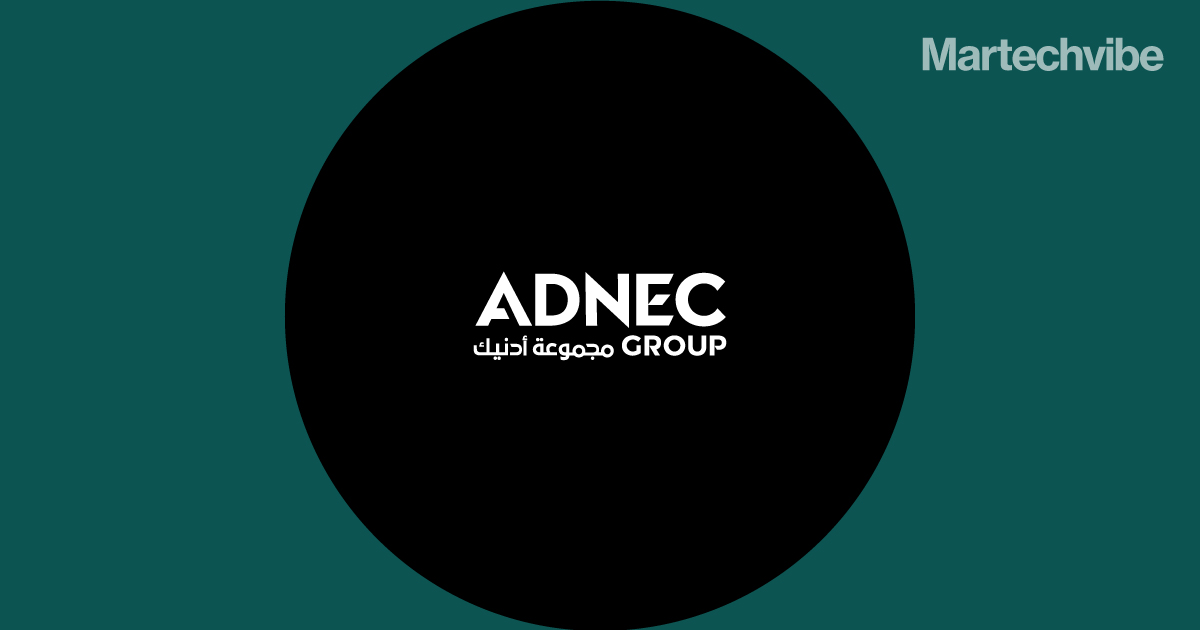 This acquisition reflects the active deployment of ADNEC Group's strategy to deliver unforgettable holiday experiences and build a tourism brand which successfully bridges Europe and Abu Dhabi. 
Staff Writer
Showing 1-448 of 448
Next