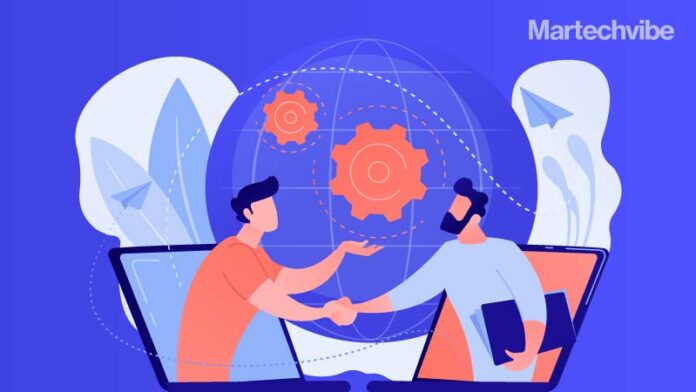 By 2025, four-fifths of all business-to-business (B2B) sales interactions between suppliers and professional buyers will take place in digital channels, according to a new whitepaper recently released by DHL Express, which predicts strong growth for the B2B e-commerce market in the coming years. The study was titled 'The Ultimate B2B E-commerce Guide: Tradition is out. Digital is in'.
The impact of the COVID-19 pandemic on the pace of digitisation and the purchasing behaviour of tech-savvy millennials, who are currently driving the B2B  market as decision-makers, are the main drivers of this global e-commerce growth.
Also Read: Company Closeup: SAP – Running Enterprises
What is predicted for the future of the B2B sector, has already been visible in the significant B2C e-commerce rise over the last years, where DHL Express experienced high growth rates, particularly during the holiday peak seasons and mega shopping days.
In total the B2C e-commerce volumes within the DHL Express network increased in 2020 by approximately 40 per cent compared to 2019 figures, DHL said in a press release.
Besides general trends like globalisation and digitisation, a new technology-oriented generation of millennials is starting to make its mark. Already, millennials account for 73 per cent of all professional B2B purchasing decisions.
(With inputs from agencies)