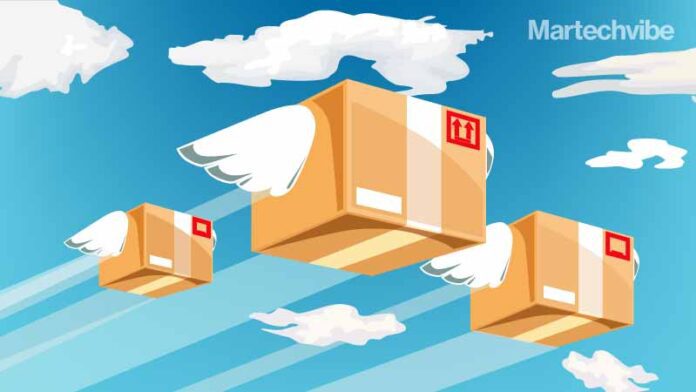 Innovative technologies are working to fill the last mile fulfilment gap so marketers can offer flexible delivery options that consumers demand 
According to a study commissioned by Dubai Police, Dubai Economy and financial services provider Visa at the height of the pandemic last year, 68 per cent of UAE residents reduced in-store shopping and 49 per cent are shopping online more. The study explored how the pandemic was affecting consumer behaviour. Consumers want their orders delivered quickly, at a competitive price, with added convenience and greater visibility on their shipment status. They are demanding the right of choice when it comes to choosing delivery methods, locations, and slots. In response to this new behaviour, businesses are under strain to meet these demands from an operational efficiency, profitability, and performance standpoint. 
Last mile delivery refers to the last leg of supply chain operations. A product completing its journey from a warehouse to the doorstep of the end-customer. It's an important touchpoint between a company and its customers which can either sweeten or sour the customer experience. 
In the Middle East, eCommerce is forecasted to be worth $48.6 billion in 2022, according to BMI Research. Rising parcel volumes, reverse logistics as well as slim profit margins in the supply chain are ubiquitous pain-points for retailers and carriers, which call for sustainable and smart technologies that drive efficiency, collaboration and innovation. The pandemic accelerated eCommerce adoption in the region but also inflated supply chain challenges.
From the ground up 
In 2019, Emirates Post joined in the progressive culture of innovation within the UAE when the official postal operator also became a leading express provider offering flexible, cost-effective international and domestic courier and last-mile delivery solutions. With integrated and automated back-end solutions, Emirates Post supported eCommerce growth by offering them optimised shipment services.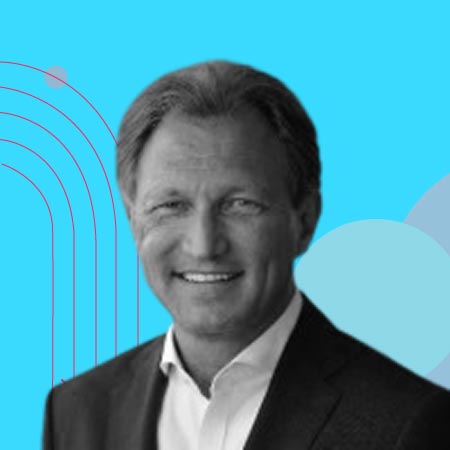 Forecasting a trend in the courier, express and parcel (CEP) industry, Peter Somers, CEO of Emirates Post, in an interview, said, "External data feeds will be used to enhance business intelligence (BI) data within transportation management systems (TMS), which many retailers use to track and provide analytics on the delivery performance of parcel carriers. Artificial Intelligence (AI) allows companies in this industry to process historical trends to forecast and manage inventory, address variable demands across supply chain operations, and reduce human error. Automation plays a part in bettering companies' planning, purchasing, and predicting of the behaviour of cargo in transit with automated warehouses, autonomous vehicles and drone technology for last-mile deliveries."    
Emirates Post is an organisation in the midst of a transformation, said Somers where "digitisation and customer-centricity" are key driving factors. Earlier last month, the company announced a partnership with Hurricane Commerce that will act as a data partner. Hurricane's Zephyr solution ensures that shipments have the right data – including HS6 codes, product descriptions and 8- and 10- digit import and export codes – to pass smoothly through customs and on to the end consumer. Another product called Aura covers the three critical cross-border areas of duty and tax calculation, prohibited and restricted goods screening and denied parties screening. 
Delivery as a differentiator 
Providing a seamless last-mile delivery experience to the consumers is a top priority for leaders of the largest eCommerce players like Amazon, Wadi and noon. More eCommerce sites boast same-day, next-day delivery along with multiple payment options such as COD, payment plans, 'buy now pay later' options, delivery where you want it. These are all testaments to the evolving last-mile delivery in recent years. As these big players expand their services, logistics players see an opportunity for exponential growth as well. 
In 2020, Dubai-headquartered logistics service provider Premier Logistics launched a 'first of its kind' pick up and drop off (PUDO) service to meet growing last-mile delivery requirements. The solution was launched in conjunction with Parcelly, one of the fastest-growing networks of retailer and carrier agnostic PUDO locations, managing in excess of 2,000 parcel collection points worldwide. When Parcelly UAE launched in 2019, it brought with it the promise of flexible options like items delivered to a grocery store in the customer's building of residence, or letting customers pick up their parcels from a service station or gym. 
By converting redundant space in local businesses into parcel storage capacity, Parcelly offered a variety of B2C and B2B services, including click and collect and hyper-local mini-warehousing to resolve industry problems associated with first and last-mile delivery. PUDO has now become commonplace.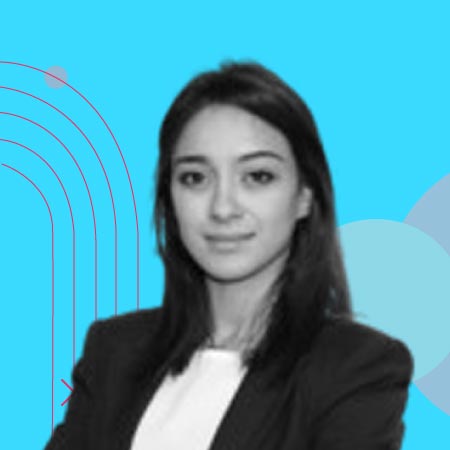 FODEL, a portmanteau for Forward Delivery, offers a network of pick-up locations as an alternative to home delivery by connecting e-commerce platforms and local merchants — which act as pick-up locations. Using their proprietary technology that builds click & collect networks, FODEL integrates to work with retailers like JollyChic and Choithrams. Founded in 2017 in Dubai, they were able to expand to cover Saudi Arabia, Kuwait, Bahrain, and Oman in late 2020. In March this year, DHL Express MENA partnered with FODEL to drive operational and cost efficiencies. Soumia Benturquia, CEO & Founder of Fodel had this to say about the partnership, "With booming eCommerce demand, it's becoming critical to offer more convenience, choice and control to customers, while managing the logistics challenges of volume variance and returns." 
Also Read: 3 Critical Aspects Of Customer Experience  
Legacy players investing in automation 
Al-Futtaim Logistics has been in business since 1980. The logistics company uses TMS technologies to manage the entire fleet and resources to ensure scheduling efficiency and optimal route planning. This includes warehouses managed through technology which eliminates paper, trains drivers on eco-driving skills, and uses vehicle tracking systems enabling live management of the delivery fleet. Parent company Majid Al Futtaim in collaboration with eGrocery solution provider Takeoff Technologies launched an automated fulfilment centre at its Carrefour store in Jeddah's Al-Sulaymaniyah earlier in June. The announcement came as the company scales up its services to meet the needs of eCommerce and marketplace clients. A first-of-its-kind solution, the digitised storage picking facility automates managing orders, and claims to significantly reduce the processing time by up to 50 per cent. Al-Sulaymaniyah is the first of two fulfilment centres to adopt advanced technologies and automation, with an additional centre set to open in 2022 to serve Riyadh. Spanning an area of 3,000 sqm, the centre can fulfil 2,000 orders per day, transported by 100 chilled, temperature-controlled delivery vans.
Also Read: The Evolving Customer Experience
Omnichannel for operational efficiency 
Al Khayyat Investments (the AKI Group) claims the company has achieved annual savings of more than $1 million by using Paragon's routing and scheduling software to transform its in-house transport operation. Paragon's proprietary solution Paragon HDX offers an omnichannel order fulfilment system. Powered by Paragon HDX Core, an intelligent routing and scheduling engine, it integrates with existing business systems to offer customers a choice of accurate home delivery slots at the point of order. As each order is placed, it continuously optimises the routes and schedules for up to a year in advance. This ensures that customers or service agents always select time windows that are both achievable and cost-effective.
According to Paragon, last mile delivery success requires:
Continual optimisation of delivery times at the point of order, allowing businesses to offer tight time slots, while also optimising route efficiency

Integration with ERP and WMS solutions for accurate information about inventory availability

Incorporation of actual constraints and resources at hand to improve asset utilisation and delivery options

The tools to continuously communicate with customers throughout the order fulfillment process

The ability for customers to self-serve, selecting the most convenient delivery slots to improve the rate of first-time delivery success
Conclusion 
Last-mile fulfilment could be the new competitive battleground for retailers. To increase convenience for their customers, Middle East's homegrown online marketplace—noon— deployed hundreds of noon Collect lockers across the UAE and Saudi Arabia. In Dubai, they launched autonomous vehicles, driverless vans using AI technology, stocked with F&B essentials for on-the-go consumption. They have also been working closely with retail partners to incorporate a better collection network including drop shipping and more localised processing hubs. The latest news is that they are testing drone deliveries for future last-mile developments.