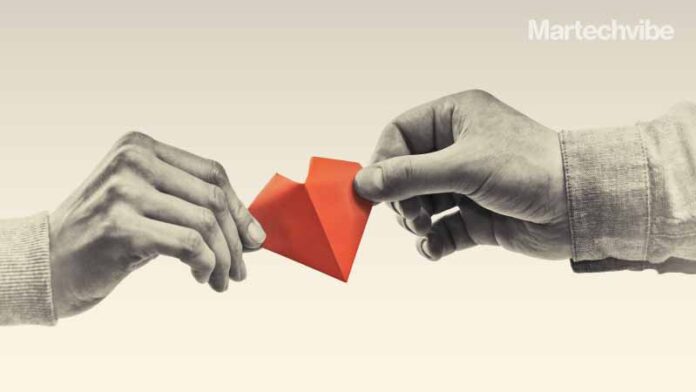 From basic experiences like in-store interactions and fair pricing to a world of predictive intelligence, customer experience has come a long way
We may have a new normal, but one universal element that ties all businesses together across sectors is offering a better customer experience (CX).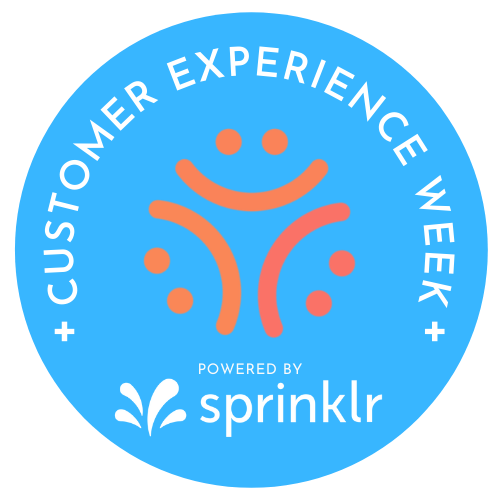 As it has always been, customers appreciate great products and great prices but stay loyal to brands that offer them the best experience.
But the customer's perception of great experiences changes over time —  what is enjoyable, easy and useful changes and expectations increase. 
For instance, when Amazon introduced next day delivery some years ago, people were delighted by the experience. Today, it is the norm. If delivery takes longer than a day, customers are dissatisfied. In China, Alibaba's supermarket chain Freshippo delivers within 30-minute if you live within a 3km radius from the nearest supermarket.
With the ongoing pandemic, CX is designed to market products and services crafted with care, delivering empathy, trust, and safety messages. Every business is redefining its physical experience to low-touch or zero-touch operations to better manage safety guidelines around the pandemic. Many brands rose to the challenge.
French luxury goods group

LVMH

(which owns brands including Christian Dior, Givenchy and Louis Vuitton) started using its perfume and cosmetic production lines to produce hand sanitiser gel to deliver them to French hospitals for free. 

Walgreens

rolled out a drive-through shopping experience in the US, where customers order from a menu of available items, store associates assemble and check out the order — all from the convenience of the drive-through window.

In the US, home delivery options have expanded beyond food, as pharmacies offer extended free trials on their prescription delivery service, and car dealerships offer to pick up and drop off vehicles for repair and maintenance.

LinkedIn

made many of its courses free. It's also giving people advice on how to stay productive and how virtual teams can collaborate.
Needless to say, maintaining customer relationships during a crisis demands agility and analytics to understand the changing needs and dynamics — focus on care and concern, consider contactless operations and expand home delivery options, migrate customers to digital channels to save money and boost satisfaction and tap social media for quick customer readings. Those organisations that master them will create greater value for their end-users.
Before the digital revolution, basic experiences like in-store interactions and fair pricing met customer expectations. Shop owners knew many of their customers and their preferences, and customers gladly shared with friends and family when they needed recommendations. It was at a time when access to information and competitors was nowhere near today's levels. Customer experience efforts were on sales, with barely any focus on customer care, which was limited by store hours and staffing levels.
The Internet revolutionised communications, enabled people and businesses to communicate with peers across the globe. While it helped businesses to increase the number of potential customers, there was an impact on sales. The Internet empowered customers with greater access to information about companies and their competitors. They started having less trust in sales and marketing.
Even though the Internet provided customers with greater choices and information, business-friendly contracts were still the norm, providing businesses with some protection. Simply put, sales and customer support had to do the bare minimum possible to keep customers from leaving. Slowly, the internet moved into our hands — mobile phones. It allowed consumers to search, shop and request support during any hours of the day. And they expected companies to be available 24/7.
Things began to change in 2016. With so many different channels, technologies and platforms available to buyers, companies were under pressure to ensure this is not just paid lip service but actually built into the foundations of their operations. 
For instance, five years ago, Telstra revealed 40 per cent of all "variable remuneration" at the Australian telco is linked to "customer advocacy". Even Aussie brand, Australia Post, whose customer base evolves from the world of envelopes and stamps to managing the delivery of virtually all of Australia's online shopping, appointed its first chief customer officer, charged with overseeing its relationship with customers.
In 2017, LinkedIn's US Emerging Jobs Report found that Customer Success Manager is among the fastest-growing positions. LinkedIn's Most Promising Jobs of 2018 research also placed the role in the No. 3 spot. Soon after, customer success blossomed into a robust and integral aspect of CX. 
Also Read: The Importance of Customer Experience In 2021
With increased choice and greater ability to switch to a competitor, combined with higher costs for businesses to acquire new customers, businesses started paying attention to keeping existing customers happy. As CustomerThink explains, "Rather than waiting for customers to have difficulties, advocates proactively helping customers get more out of their purchase on day one and therefore drive a better overall experience."
Leaving behind the days of phone and email, social media now plays an instrumental role in the power shift to customers. It is a goldmine of opportunities for businesses looking to strengthen their relationships with their audience throughout their journey. 
Companies began to have teams to address customers on Facebook or Twitter. According to Invespcro, more than 80 per cent of customers use social media to engage brands. AI-powered chatbots took over live-chat channels across many industries, while organisations implemented a sales CRM, marketing automation software, and call centre technology.

Now, technologies such as artificial intelligence (AI), virtual and augmented reality, and new computational technologies are evolving to complete the transition from traditional systems designed to be responsive to a world of predictive intelligence. 
Every company can come up with its own unique way to improve the customer experience. Netflix went from 21.5 million paid subscribers in 2011 to over 203 million paid memberships worldwide in 2021, introducing personalised recommendations.
One thing has remained unchanged, customers still rely on recommendations from other customers, with more than 80 per cent saying they trust advice from friends and family over that of a business. Other studies have found that 94 per cent of customers read online reviews.
Customers expect personalised and engaging experiences, and seamless transition between channels, and instant results. It's time for CX leaders to keep a real-time pulse on changing customer preferences and rapidly innovate to redesign journeys to changing context.
In the GCC region, malls and stores are reopening, curfews are ending, restaurants and clubs can have patrons inside with fewer restrictions, and small crowds can now gather once again. The world is beginning to be open for business, and consumers have many choices available to them once again. Brands must keep this in mind when it comes to customer experience, the customer journey is changing yet again as they begin to explore their many options.