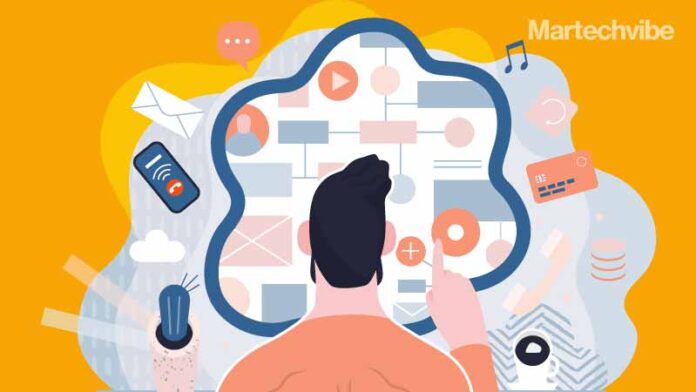 Martechvibe spoke to two customer experience stalwarts, Nathalie Schooling, CEO of nlighten and Carsten Ley, Founder, Asia PMO to understand how modern marketer's can crack the code to deliver great CX.
Since the pandemic hit in 2020, the world has been a chaotic place. Marketers must learn how to adapt and find balance between an evolving customer and a changing world. Yet, Customer Experience (CX) remains a fundamental piece in the marketing vocabulary. The meaning may have changed over years and key moments in time spurred by new technologies that impact how people live life and buyers consume, but the focus remains constant. 
This year seems momentous for CX and its importance in winning over customers. So, Martechvibe spoke to two CX experts to learn more about approaching CX in 2021. 
Natalie is an experienced strategist and customer experience improvement specialist with more than 25 years of experience in the customer service industry. Carsten has an extensive international management career in business consulting, project leadership, customer experience, and change management in Europe, Latin America, and Southeast Asia. 
Why is customer experience becoming such a critical area?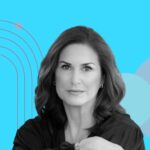 Nathalie: This year, customer experience has become the top differentiator, beating out price and product. It's getting harder to stand out from the competition, especially because marketplaces are becoming oversaturated. The only way to stand out and retain your customer base is by providing a good experience.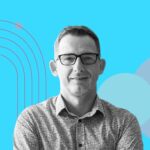 Carsten: In the digital age, customers can find, choose and recommend freely any products and services which are interchangeable on a global scale, the only real difference is customer experience.
Do marketers have the onus of CX?
Nathalie: Marketers today are being held responsible for increasing sales, and this is where a knowledge of CX is becoming more useful. Since CX directly impacts the bottom line, including it as part of the marketing mix is a no-brainer. But the onus is not only on marketers to deliver on CX, it has to come from the top. To truly make an impact, there needs to be an internal culture of customer-centricity.
Carsten: Onus or bonus? Yes, marketers have the duty to know and observe the customer experience to keep the brand promise on par with experience delivery if not higher.
Also Read: Is Single Customer View the Future of CX?
Share three critical aspects of customer experience.
Nathalie: 1. Customer journey mapping – understanding your customer's possible pain points at every touchpoint is CX 101.
Personalisation – this one sounds easy but a lot of brands still get it wrong. Simply addressing your customer by their name in marketing mailers is not enough. Real personalisation is a data-driven process, it's about collecting data and segmenting it correctly to improve on the customer experience and speak directly to your customer's personal needs.

Internal culture – by ensuring that all employees at every level are customer-centric, brands can deliver on a consistent experience that has the customers best interests at heart at all times.
Carsten: 1. Feedback and Analysis of Feedback 
Fast and Easy Implementation 

Customer-centric Culture
Also Read: The Evolving Customer Experience
Tell us about a brand that is delivering a great CX and how?
Nathalie: I'm going to use a client of ours as an example. The Cape Town Convention Centre (CTITT) consistently leads the way in the convention and event management sector. This is because of the top management's unwavering commitment to the customer experience. They value customer feedback and have kept their technology and customer survey systems updated, using real-time insights to improve their offering.  Agility is a big part of delivering on CX, and it's what this brand gets right every time. It's been a tough time for the tourism industry, and the CTICC have been up for the task by adapting to their customers' changing needs.
Carsten: An example in Vietnam is Tiki, the No. 3 eCommerce site behind the regional powerhouses Shopee and Lazada. They have the best return policy, automatic bonus points collection and remuneration. Like Amazon, they have a high share of retail items (instead of the marketplace), leading to better quality.