Latest
The partnership will allow both companies to leverage their expertise and offer premium automation solutions to their customers.
Staff Writer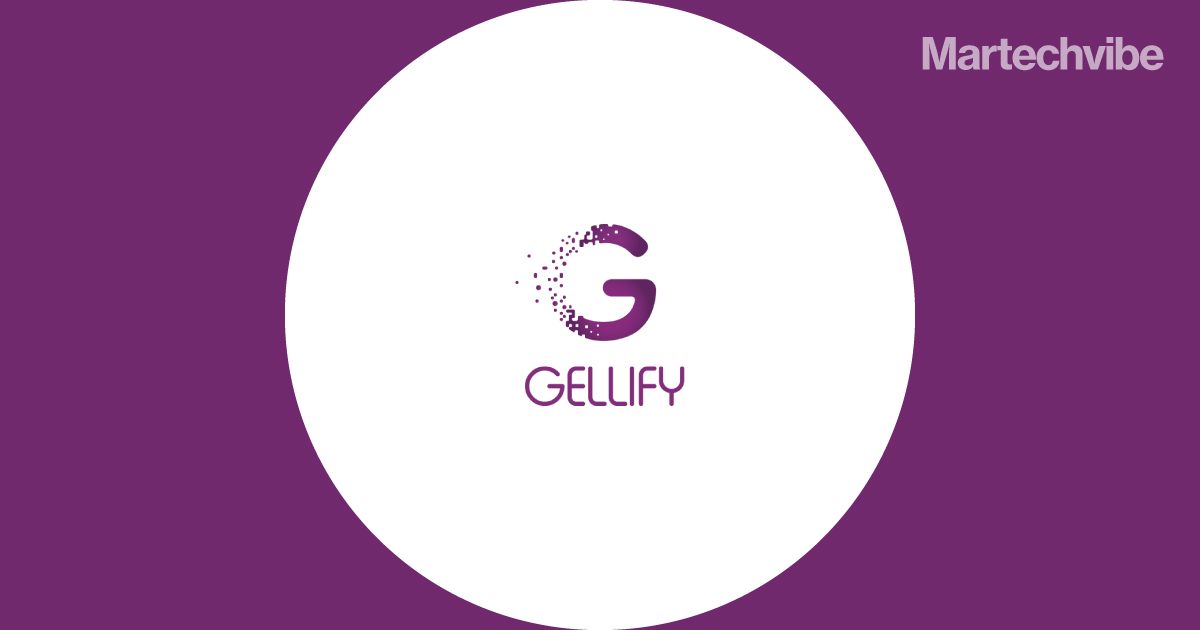 The observatory launches with a vision to redefine the essence of luxury, infusing it with cutting-edge technology and elevating the luxury customer experience to new heights.
Staff Writer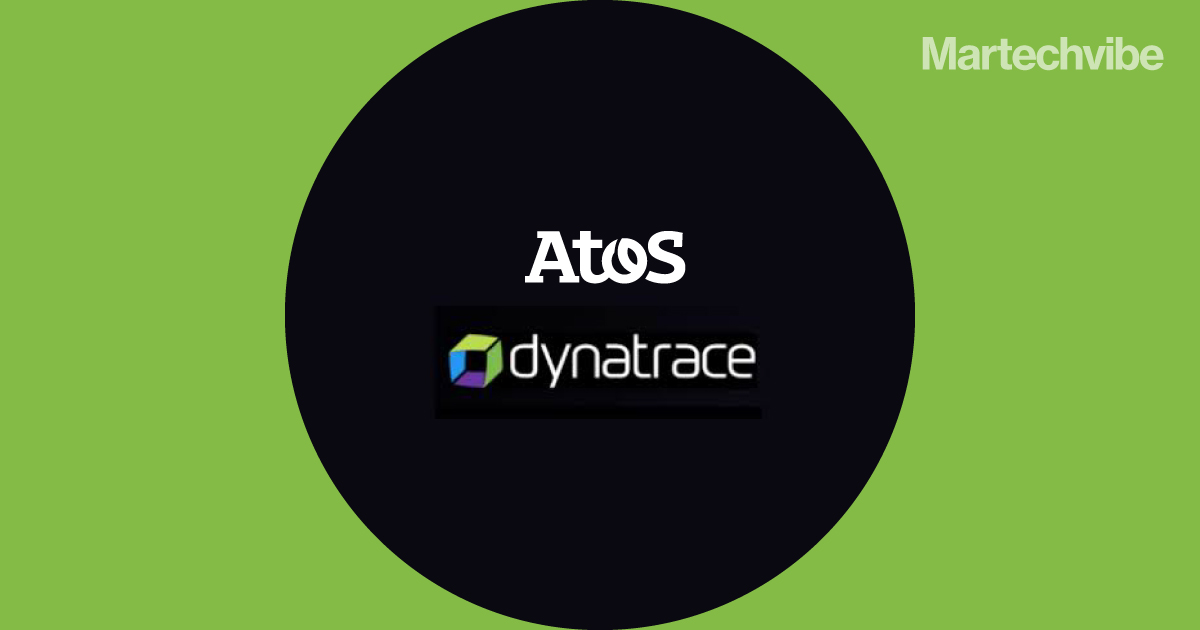 Both companies aim to create customer value by providing capabilities that deliver autonomous operations for digital experience.
Staff Writer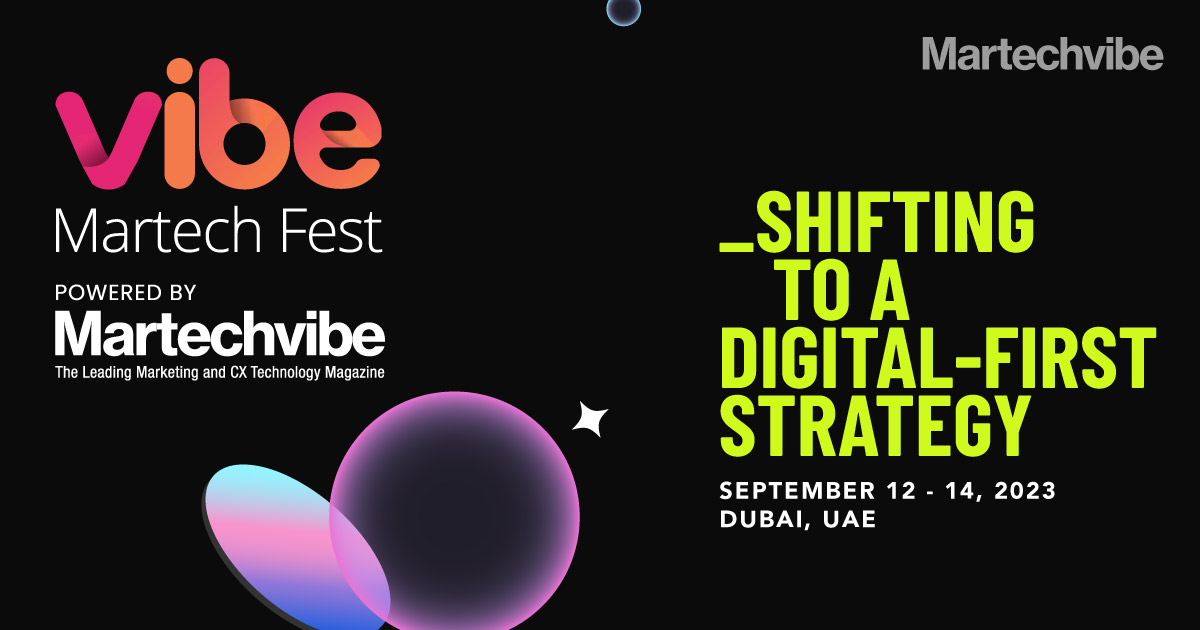 Vibe Martech Fest – the Middle East's largest marketing technology summit, will take place on September 12 – 14, 2023, in Dubai, UAE. The fifth edition promises to pack in 400 attendees, two stages, workshops and a speaker line-up of global leaders.
Staff Writer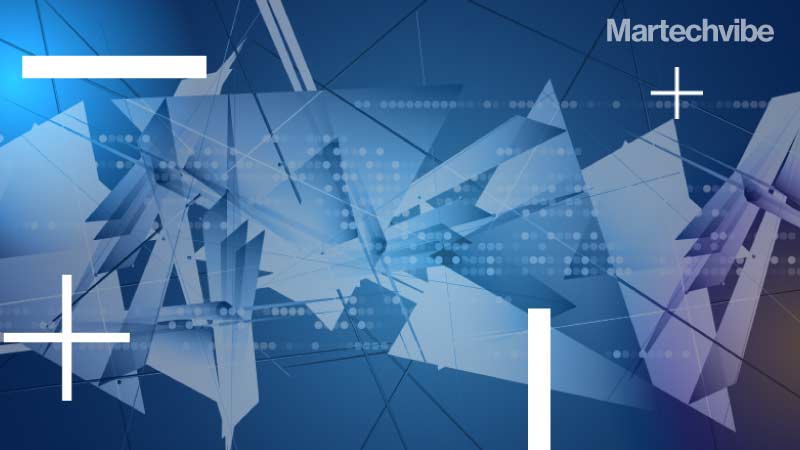 Over 33% of marketers want to prioritise personalisation in their Martech investments for 2023. Martechvibe presents a report on the challenges marketers face and the solutions they plan to add to their tech stack 
Staff Writer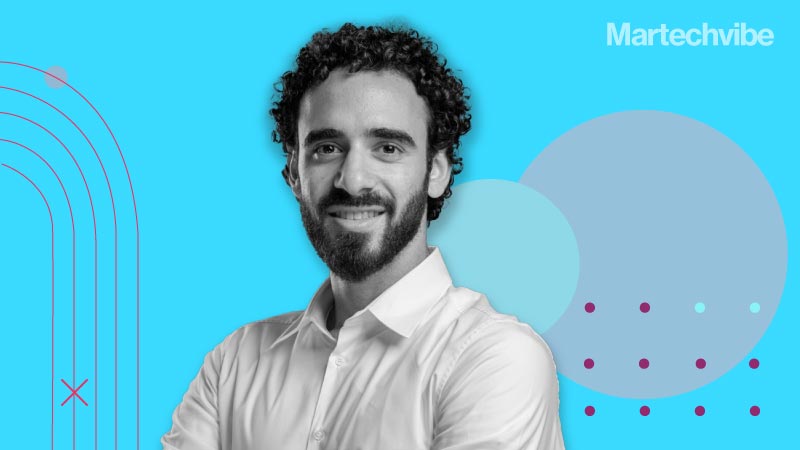 Marketers are constantly trying to get the maximum value from their Martech investments. Samer Saad, Regional Manager – Middle East, AppsFlyer, suggests tracking ROI closely to how it helps you achieve your business goal. Be aware that these goals might change. Considering the pandemic changed the way many businesses work, he advises brands to choose […]
Yolande D'Mello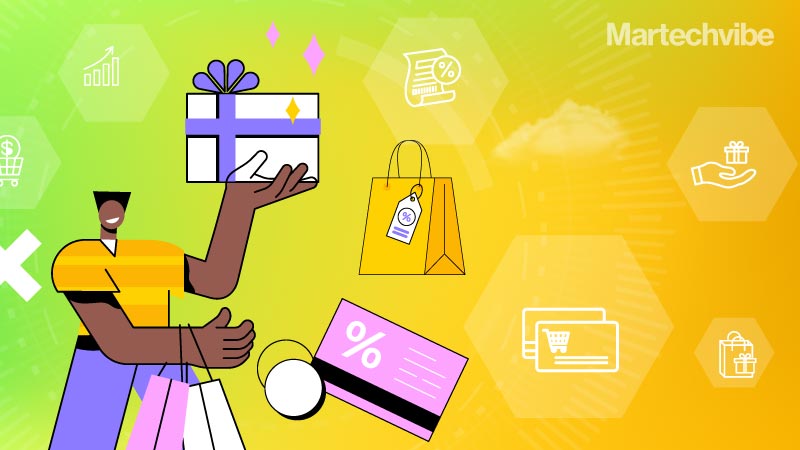 Subscribers need exceptional experience. A misstep and they will not hesitate to cancel and move to a competitor. Amina has trust issues. From people to things, she is not a fan of change. And for the last two decades, Amina has been using an Android phone despite her son urging him to try an iOS. […]
Chandni U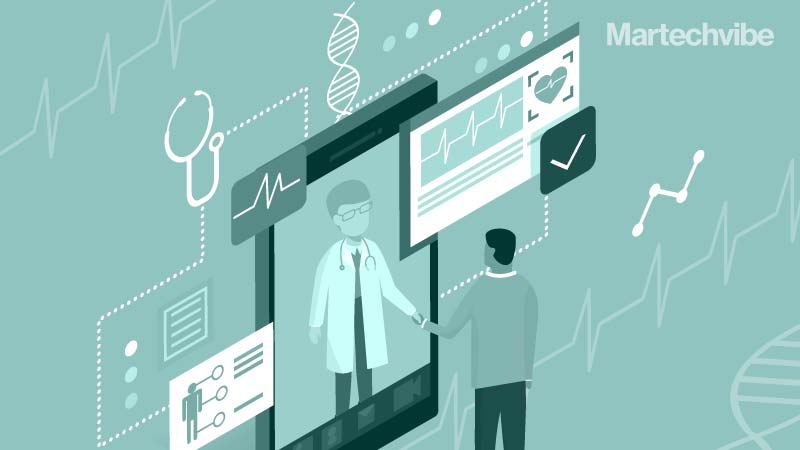 Real-time medical health and personalisation will go a long way in establishing the patient-organisation relationship Healthcare has been evolving with technological progress and clinical research achievements. Many are diving deep into personalised care. Experts believe non-personalised healthcare services will be considered unethical, uneconomic and inefficient in time. Today, customers demand increased personal guidance and tailoring […]
Chandni U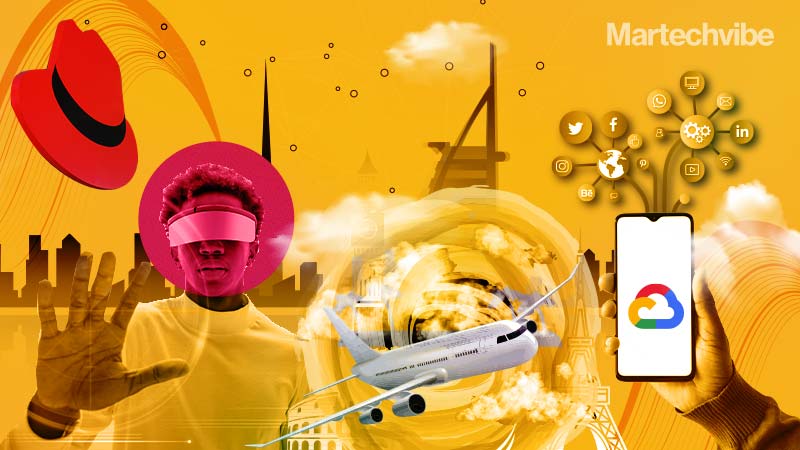 Technology investments and innovations continue, as companies worldwide try to enhance customer experience. Shark Tank star Robert Herjavec recently stated that the cloud would change everything we know about cloud computing. And he can't be more right. A slew of cloud integrations and partnerships has kept industries busy and innovative for some time now.  On […]
Chandni U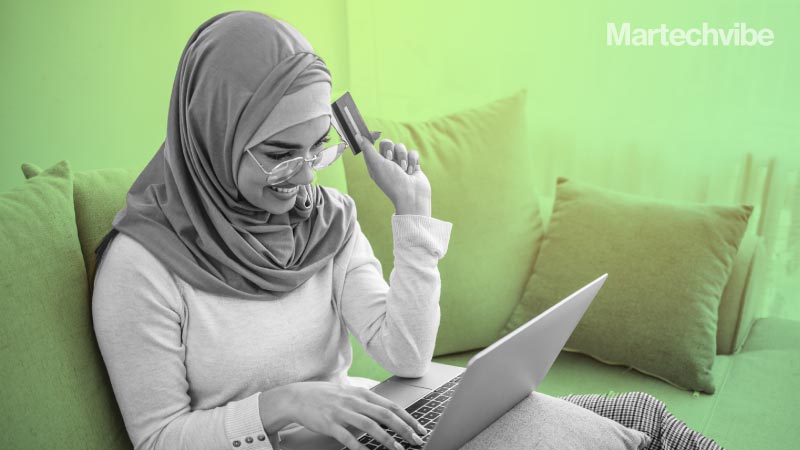 Saudi-based start-up Retailo, a business-to-business (B2B) platform for retail supply chains, has acquired Dubai's eCommerce marketplace DXBUY for an undisclosed amount. The acquisition, which follows a Series A investment round early this year that raised $36 million, is part of the company's growth strategy in the Middle East, North Africa and Pakistan (MENAP) region. DXBUY's […]
Staff Writer