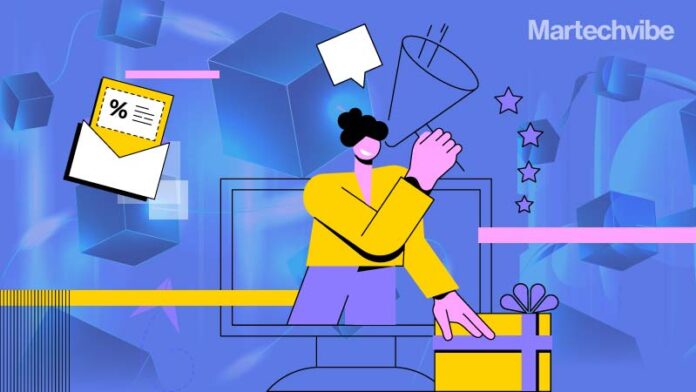 With blockchain smart contracts, brands can define, automate, and expedite the entire loyalty rewards process. It has the potential to decrease administrative and personnel costs considerably.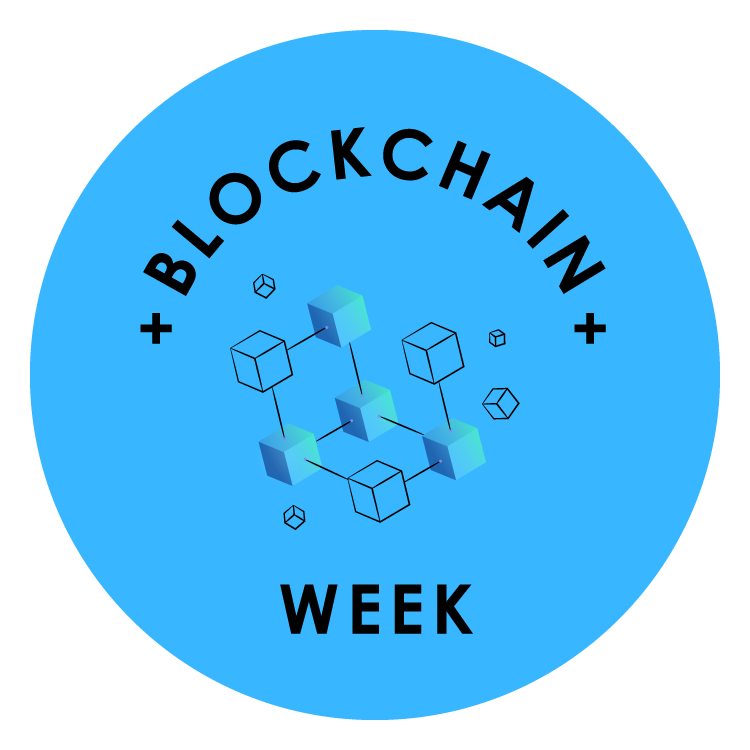 An average customer is a member of at least ten loyalty programmes, and repeat customers provide 40 per cent of the store value. Turns out, these numbers are keeping business owners and investors awake at night as expiration dates of loyalty rewards enrage customers, making them skip to the next brand. So, when did loyalty become a nightmare?
Research predicts that the loyalty management market will be worth $10.9 billion by 2024. With customer-focused business strategies becoming a standard practice, it is crucial for brands to leverage advanced technology like blockchain as a strategic investment. It demonstrates immense potential from easy-to-use, secure, interactive, and promising programmes to increase customer lifetime value (CLV). Several companies have already begun to reimagine their customer loyalty programmes with it.
Consider Starbucks' loyalty programme. Customers call it the Starbucks program, where they earn stars for every dollar spent, can also double their rewards during limited promotional offers, and the rewards get better with each level. Meanwhile, the brand gathered customer behaviour insights to offer additional perks through their points program. Recently, the company mentioned plans to take their loyalty program to the next level with blockchain.
"Through blockchain, we are exploring how to tokenise Stars, create the ability for other merchants to connect their rewards program to Starbucks Rewards. This will enable customers to exchange value across brands, engage in more personalised experiences, enhance digital services, and exchange other loyalty points for Stars at Starbucks," said CEO Kevin Johnson.
Another global blockchain development company, HashCash Consultants, recently announced a new loyalty project for a major retail organisation. The loyalty program will feature rewards in the form of a utility token. Customers will be able to convert the digital tokens into flat denominations and cash out at PayBito, a global digital assets exchange run by HashCash.
A brand loyalty report states that only 37 per cent of hotel loyalty members and 38 per cent of car rental members are satisfied with their loyalty programs. Although airlines fare slightly better at 42 per cent, experts believe these numbers can be improved.
According to a survey, 44 per cent of consumers want to be rewarded in the form of digital assets. And blockchain value for businesses will exceed $3.1 trillion by 2030, according to Gartner.
Exploring Blockchain Potential
If customers have excess air miles that they believe are no longer for use, wouldn't it be satisfactory if they could redeem them on Uber, rather than let them go to waste?
A study conducted by researchers from York University's Schulich School of Business in Toronto demonstrated the potential for blockchain technology to improve rewards programs for both consumers and companies.
The research states that blockchain brings brands together as it allows a customer to hold a single wallet for all their loyalty cryptocurrencies. And it can be redeemed from any of the partner companies.
Additionally, it can decrease system management expenses in customer loyalty programs. Achieving better retention rates, blockchain-powered technology is becoming the most preferred type of loyalty-based program among brands.
How does a universal crypto reward wallet sound? Creating a multi-channel network with blockchain can most definitely improve customer satisfaction. A KPMG study revealed that blockchain-led tokenisation can improve customer engagement, and ease some of the traditional pain-points in loyalty programs. A consolidated loyalty network across brands, where customers can store their loyalty rewards in a single digital wallet is an effective CX strategy. For instance, Rakuten Group offers over 70 services worldwide, and all of them are connected by a single membership ID and loyalty points program.
The Early Adopters
One of the earliest companies to hop onto the blockchain-driven loyalty programs was Singapore Airlines in 2018. It reinvented its frequent flyer program as KrisPay, a digital wallet that airline members could use to convert their miles into digital spending assets with other merchants.
Around the same time, Chanticleer Holdings that invests in food chains such as BGR and American Burger Co, collaborated with MobivityMind, a blockchain architecture platform to launch a new loyalty program that allowed customers to receive cryptocurrency rewards. It could be redeemed across brands without security and fraud issues.
The following year, American Express collaborated with wholesale retailer Boxed and launched a blockchain test program. Using a blockchain framework, details of a customer purchase are stored and a smart contract is created, which triggers reward points in a backend loyalty system.
With blockchain smart contracts, brands can define, automate, and expedite the entire loyalty rewards process. It can decrease the administrative and personnel costs considerably.
In more recent times, several startups are offering blockchain-based loyalty services. For instance, a blockchain-as-a-service platform, Loyyal, offers to set up a blockchain architecture. Realising the customer pain-point of short expiration dates, it allows reward programs to function like a cashback program, wherein the money can be stored in a digital wallet, redeemable anytime, without an expiration date.
In another use case, Permission.io developed the ASK cryptocurrency, enabling permission-based advertising. Although an engagement and advertising model, it leverages customer reward points to build long-term relationships through incentive mechanics. Retailers use the platform's blockchain-based rewards to collect data from customers and meet them online, with their consent.
Qiibee is a plug-and-play solution for brands to run their loyalty programs on blockchain. It allows businesses to create digital tokens that can also be exchanged with partners on the network. Brands such as Swiss coffee producer Lattesso and German restaurant/bar chain Sausalitos use Qiibee.
NFT Infused Loyalty
While NFTs have proven to be valuable assets for brands to drive their revenue and awareness, adding an element of surprise to the digital tokens might attract more customers. Coca Cola applied this strategy in partnership with developer Tafi. They launched a four-piece collection featuring multi-sensory NFTs housed inside a Friendship Box. Each of these mystery boxes unlocked surprise goods. NFTs can be encrypted with special discounts, loyalty rewards, freebies and gift vouchers, specifically personalised through CRM data.
Incorporating loyalty systems with blockchain might not be easy. The process would involve the breaking down of siloed systems, increasing data security, and coordinating between several intermediaries. Is it worth it? With the option of empowering customers with control, transparency, flexibility, reward programs without expiration dates, and reduced costs, absolutely.
Based on P2P systems, it's less likely for data breaches to occur in blockchain powered loyalty systems. With an immutable blockchain ledger, and the time-stamped database entries, fraud and transaction manipulation is avoidable.
Little Ways Down The Road…
It's ironic that loyalty programs have more to do with give and take strategies rather than simple loyalty.
While loyalty points are embracing a blockchain makeover, experts believe loyalty points will evolve into a payment method. A future where loyalty points can be used to buy a product or pay cab fare, a future where cryptocurrency is the common, global currency, and loyalty points become the new digital currency. Sounds exciting, right?
If you liked reading this, you might like our other stories
Martechvibe Celebrates Blockchain Week
Customer Loyalty Comes With Personalisation