Marketing Technology Can Make or Break Your Company
Marketing automation and the expeditious rise of Martech tools can help in business growth, but certain marketing technology drawbacks can be catastrophic. While the dawn of the digital era made several martech tools a part of common marketing strategies in businesses, the continued evolution of technology has got brands to dive deep into the realm […]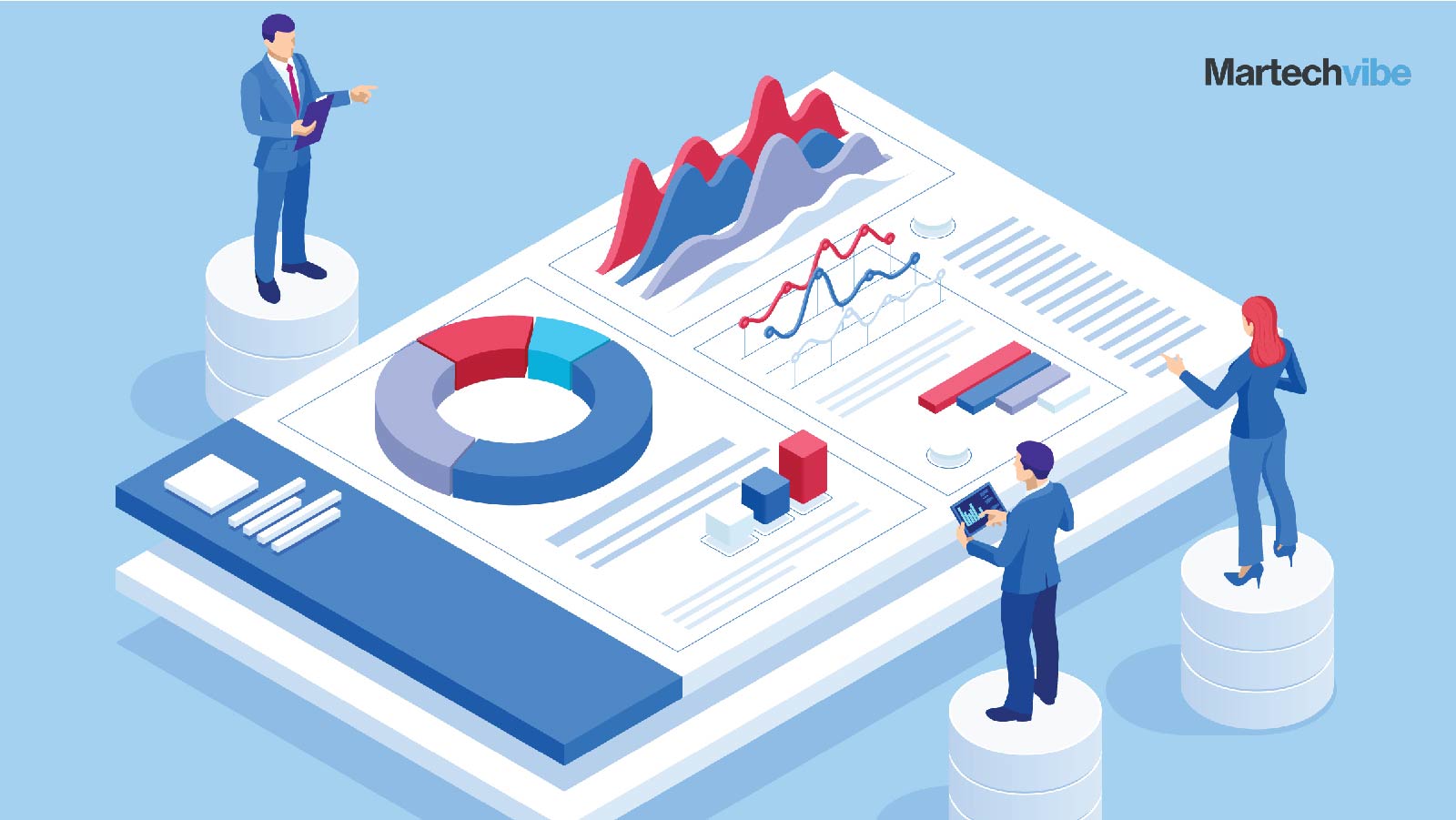 Marketing automation and the expeditious rise of Martech tools can help in business growth, but certain marketing technology drawbacks can be catastrophic.
While the dawn of the digital era made several martech tools a part of common marketing strategies in businesses, the continued evolution of technology has got brands to dive deep into the realm of IT and customer analytics. Scott Brinker's martech space contained merely 150 tools in 2011, compared to the exponentially growing number of 8000 today.
World Advertising Research Centre and global finance company conducted a survey that states that 76% of marketers intend to add more tools to their martech stack. The escalation of tools usage, changing capabilities of AI and consumer behaviours have made marketing efforts efficient; but it is hard to keep up.
Several martech leaders follow the "martech roadmap," which is a full plan that aligns the brands' martech stack with their business objectives. Yet it turns out that the road map is not a long term plan.
According to Gartner's 2019 Marketing Technology survey, almost 80% of marketing leaders reckoned that their roadmap did not surpass 18 months. The survey also demonstrated that two-thirds of Martech Leaders re-evaluate their roadmap at least four times a year, with 14% stating that they revisited it every month.
Read More: Real-time Data Analytics Predictions for Businesses
Consequently, monitoring and updating the martech stack can be time-consuming though critical for companies. Another flip side of the growth of martech is the shifting skillset. A survey conducted by Gartner demonstrated that the biggest stumbling block for organisations is to train their existing team. The required skillset for the group includes proficiency in data analysis and first-hand experience with CDPs, DMPs and CRMs.
Where does creativity come in? Creative thinking is not easy to automate with the technology that exists at the moment. Experts suggest brands to not look for skills and creativity from the same source. A collective team can get the job done, making the training programme highly important.
The equation of overuse of automation with little creativity now comes into question. The overutilization of is another pitfall of martech. Experts state that it invites the aesthetical phenomena called the uncanny effect.
The uncanny valley occurs if and when your marketing involves minimal human intervention as in the case of conversational chatbots. While over-automation increases productivity, it might possibly backfire, leaving you with highly sceptical clients. As a result, marketing experts highly recommend creativity and a human experience to be a significant contributor.
Read More: Martech Acquisitions of 2020
Also, underutilization can be disastrous. This could be a consequence of all the other marketing automation complications that causes a company to forsake martech. Gartner revealed that leading marketers in North America and the U.K. used around 61% of their martech stacks the previous year, and only 58% this year.
Rightfully, martech can either make or break your marketing strategies. While the dark side of martech entails confusion and the pressure to keep up with its rapid development, it's appropriate and wholesome use can most certainly accelerate business growth.