Brands Take an AI-dive into Employee Experience
New findings reveal that employee experience is just as crucial as customer experience for a brand's ROI. CMOs are using AR and VR technology to enhance EX. The uncommon working trends for employees in companies worldwide have created a select tab on the priority lists of CMOs. Employee Experience (EX) is proving to directly affect […]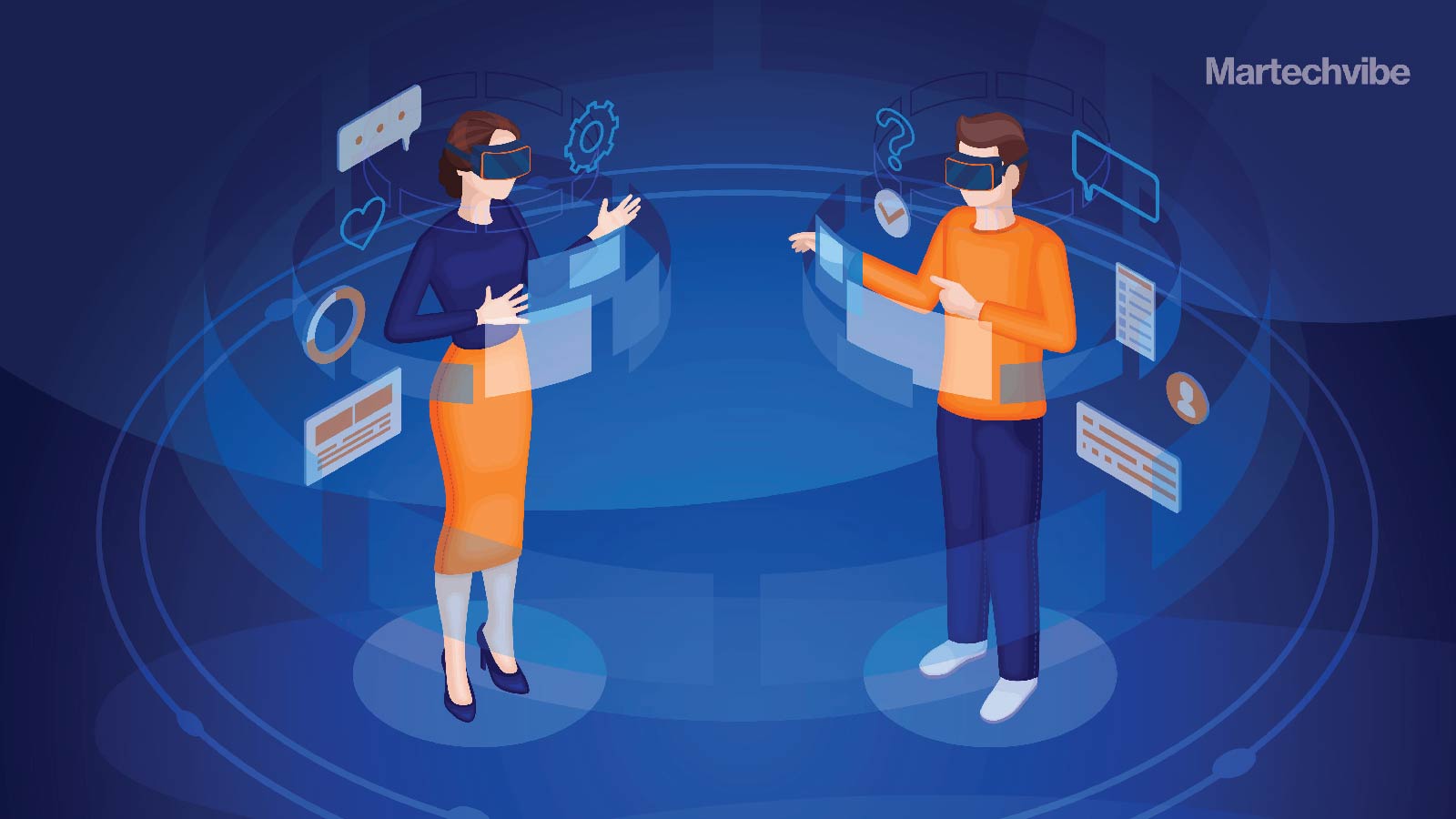 New findings reveal that employee experience is just as crucial as customer experience for a brand's ROI. CMOs are using AR and VR technology to enhance EX.
The uncommon working trends for employees in companies worldwide have created a select tab on the priority lists of CMOs. Employee Experience (EX) is proving to directly affect every brand's ROI and customer experience.
A Gartner study demonstrates that a mere 13 per cent of employees are content with their work experience. A recent report from Forbes Insights and Salesforce indicates that brands with high EX and CX have a 2x revenue growth. Eighty-nine per cent of executives agree that a better EX would lead to a better CX. For instance, brands like Amazon, Apple, and Netflix can grow twice as profitable with high EX.
Read More: Leveraging Intelligent Marketing Automation for Real-Time Website Personalisation
Industry leaders are looking to incorporate customer experience strategies to drive EX. Gartner reports that brands that work on EX are the ones who retain their employees and record employee loyalty and high-performance rates.
Additionally, technology is a revolutionary channel that can help brands understand their employees' needs and potential. In PWC's 22nd Middle East CEO survey, data indicates that 75 per cent of CEOs regard the rapid technology change as a business menace. Consequently, industry leaders are anxious to delve into AI, which has the potential to add $4 billion to the UAE economy by 2030.
With WFH becoming a normal work-life system, VR and AR can create a meaningful and collaborative platform for EX. Regular VR training provides actual data that can help brands expand their content and process designs to enhance EX. PWC's survey reveals that UAE companies like DEWA and Dubai Customs are integrating VR and AR to transform their EX.
Immerse, a UK-based virtual reality technology company, has also developed simulated training environments that can upskill or reskill employees. Immerse CEO Tom Symonds tweeted: "#VR has the potential to provide an even more engaging and accurate recruitment experience for both the employer and employee."
Implementation of AR and VR technology is most profitable in EX. Industry leaders are keen to include some form of AI in their recruitment and employee programme. While brands are refashioning and recalculating their onboarding and workplace design investments, they realise that costs are not feasible. According to a Gartner study, industry leaders must anchor on high-priority cost-saving. Once the AI project is undertaken, experts suggest a deeper understanding of its governance and implementation to avoid unexpected cost overruns.
Read More: Top Six Middle East Retail Brands Using AI to Enhance CX
Microsoft is also focused on EX with its Employee Experience Team. They believe that "people want to be excited about their work, be connected to their company culture, understand how to succeed, and feel supported across a spectrum of onboarding, skilling, coaching, and mentoring."
EX's criticality has had such a great impact on the industry that in the Middle East, company awards have been instituted to recognise HR teams and brand leaders who have achieved success in creating a positive employee experience. EX's overall impact, especially using the AR and VR platforms, is creating ripples in the global economy.