Latest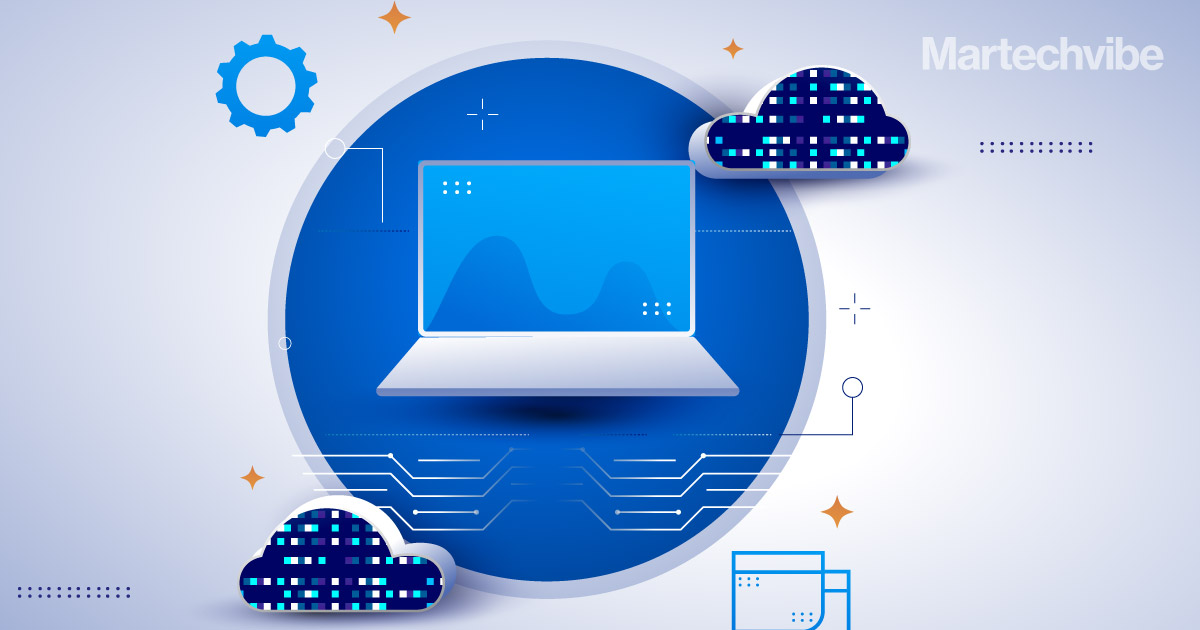 It will help CleverTap's customers in the UAE strengthen compliance in accordance with amendments to the DIFC.
Staff Writer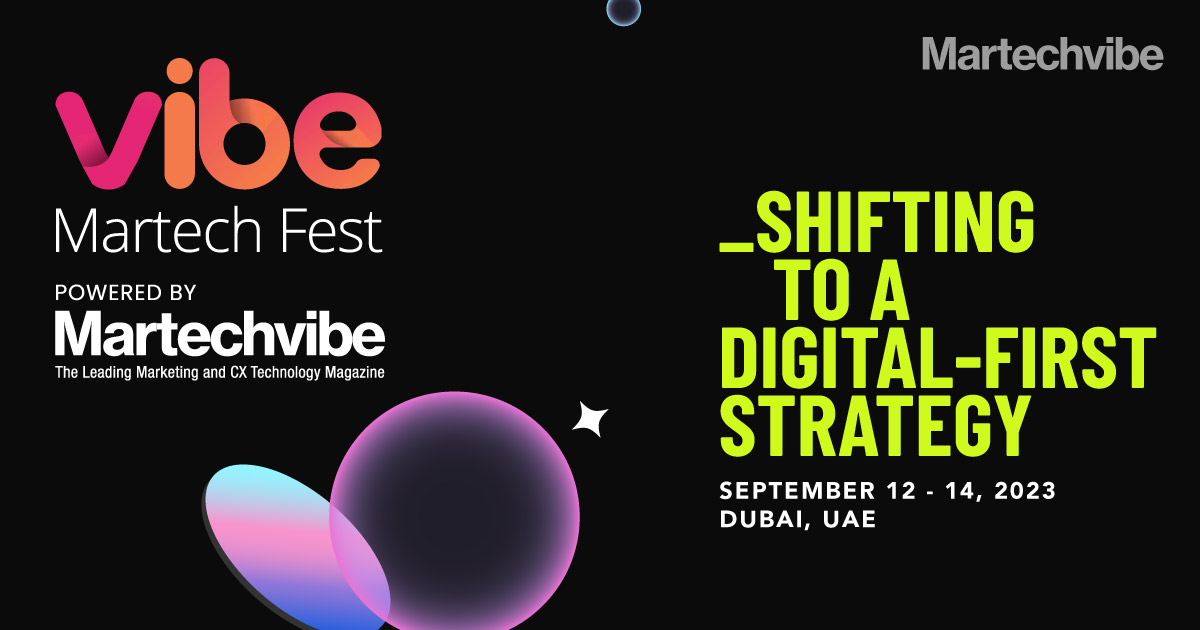 Vibe Martech Fest – the Middle East's largest marketing technology summit, will take place on September 12 – 14, 2023, in Dubai, UAE. The fifth edition promises to pack in 400 attendees, two stages, workshops and a speaker line-up of global leaders.
Staff Writer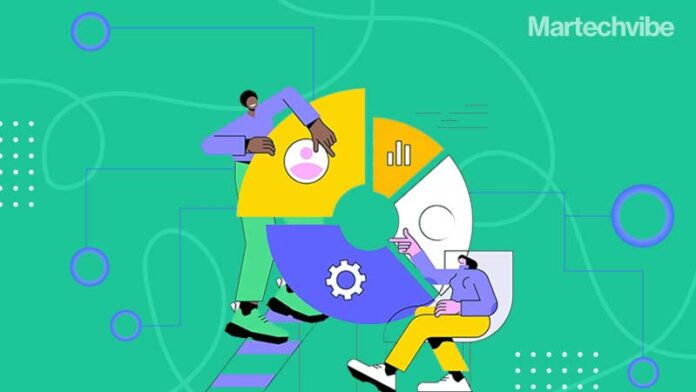 72% of marketers in the UAE are afraid of breaking privacy guidelines, and 65% are leveraging first party data to improve customer targeting by understanding behaviour and preferences.
Staff Writer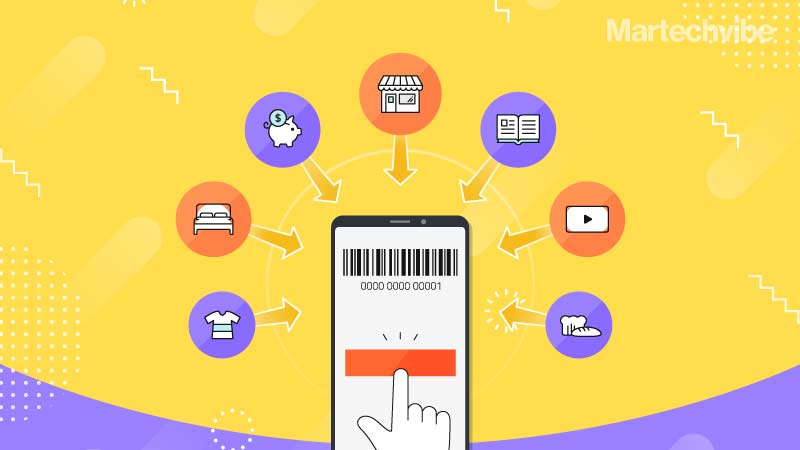 Lead up to White/Yellow Friday, taking place in the last week of November, marks the most crucial time of the year for eCommerce mobile marketers in the country With ecommerce in the UAE forecast to generate $8 billion in sales by 2025 and UAE consumers shopping more via mobile apps, retailers are justifiably doubling down […]
Staff Writer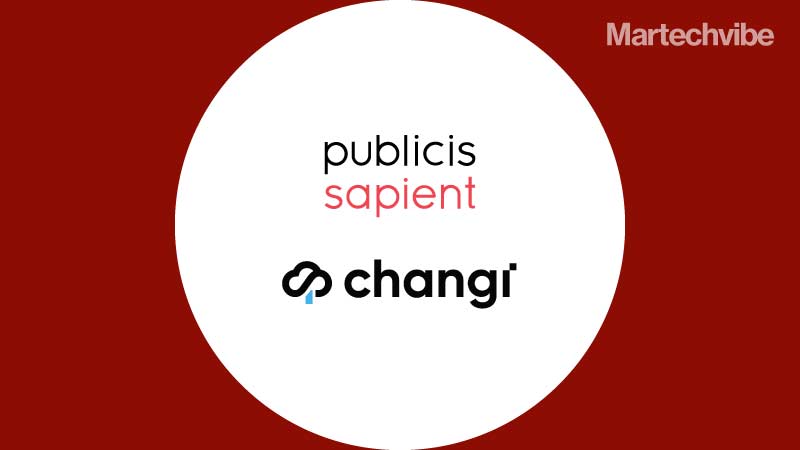 A Cloud Solutions Company and a Leading Salesforce Partner in MENA come together. Publicis Sapient, a digital business transformation company, announced the acquisition of Changi Consulting, a cloud solutions company.  Based in Dubai, UAE, Changi was founded in 2010. As Salesforce's longest-running partner in the UAE, Changi has represented Salesforce in the UAE over the […]
Staff Writer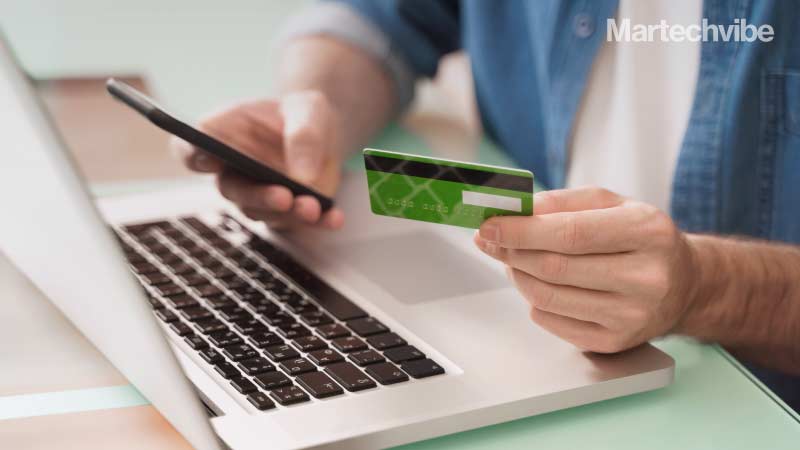 Saudi Arabia, Egypt, and UAE are the leading ecommerce markets in the region and thus, offer lucrative opportunities for the online payment gateway providers. According to RationalStat's analysis, in the Middle East & Africa, online payment gateway is expected to reach $ 21 billion by 2028 from $ 3 billion in 2020, growing at a […]
Staff Writer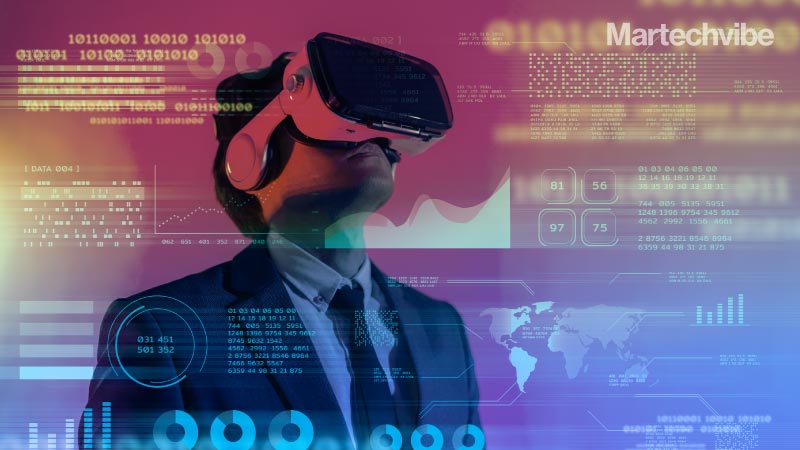 Dubai joins the ranks of Singapore, the United States, the United Kingdom, and El Salvador as it sets up regulations for virtual or crypto assets Governments across the countries have realised that virtual assets like crypto can not be ignored. Dubai has introduced crypto asset regulation, joining the ranks of Singapore, the United States, the […]
Khushbu Raval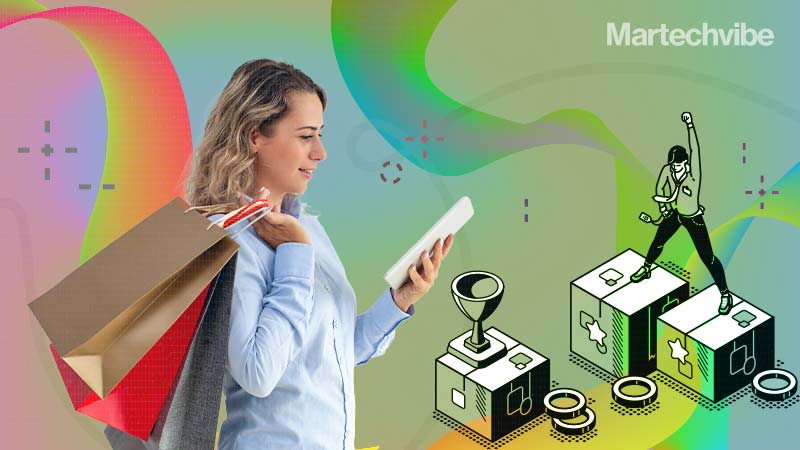 Customers are navigating a rapidly changing world, and questions of trust, values, and integrity increasingly impact their relationships with companies.   Customer experience is now decidedly digital-first. No matter which channel and format that they choose to engage in, customers expect flexibility and a thoughtful, personal touch. Trust is their beacon, empowered by choice and […]
Staff Writer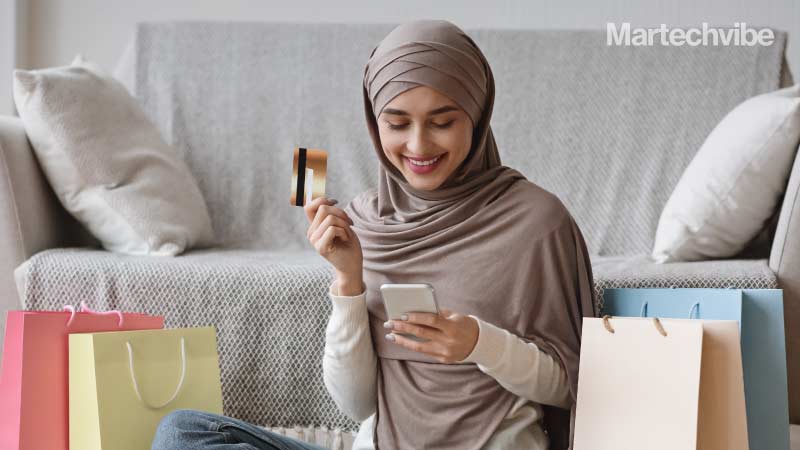 Global ecommerce accelerator Pattern has polled online shoppers in the United Arab Emirates to understand their online buyer behaviour, including how they are using marketplaces such as Amazon and Noon. The results back up predictions of the growth in the UAE's ecommerce market size from $10 billion in 2021, to $17 billion in 2025, according […]
Staff Writer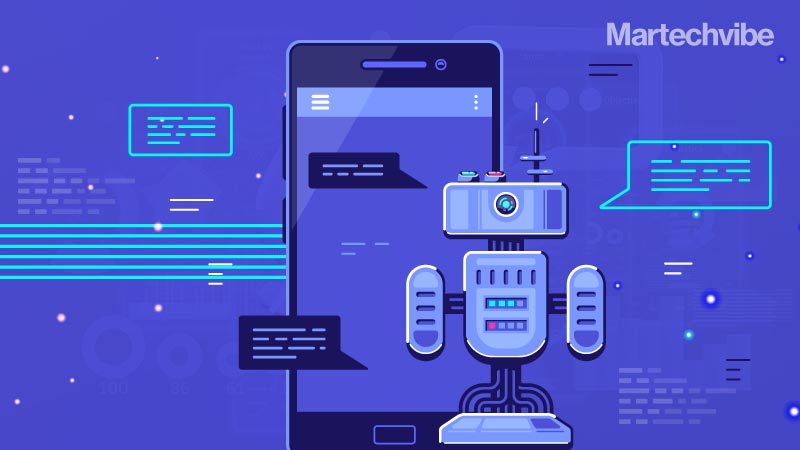 People around the world are demanding more progress on sustainability and social efforts and are looking to businesses to step up. A study by Oracle found that people are unhappy with the lack of progress society is making towards sustainability and social initiatives, and believe technology can help businesses succeed where people have failed. In […]
Staff Writer