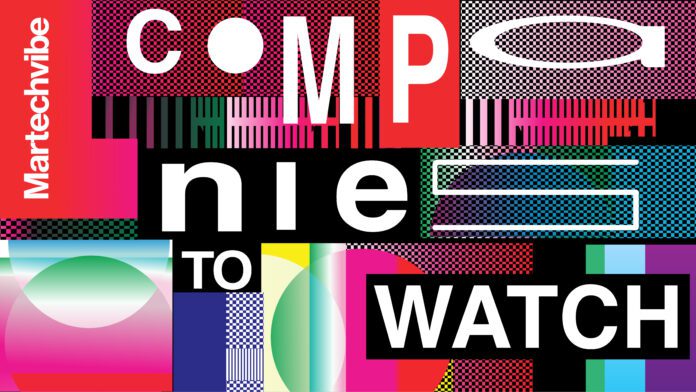 Sustainable solutions earn the top spot in both business and customer demand today. Here is our pick of startups offering creative solutions.
The World Economic Forum revealed that the top five business risks are linked to environmental challenges. An IBM survey demonstrated that nearly 80 per cent of consumers indicate sustainability to be an important factor, and investment management company Blackrock has also stated that it is the new way of investing.
Sure enough, sustainable solutions earn the top spot in both business and customer demand today, and entrepreneurs are competing to offer the most innovative tools and services. Apart from the fashion industry, eCommerce, supply chain, construction, and even the automotive industry is diving headfirst into it. Here are five startups that branched out of sustainability, offering creative solutions.
EcoCart
Founded: 2020
Founders: Peter Twomey and Dane Baker
Segment: eCommerce
Over 10,000 companies have a tie-up with EcoCart to support sustainable shopping. Customers can shop with a brand partner, and a portion of the money is given to EcoCart to fund certified carbon offset projects. The startup also offers a carbon accounting tool for businesses. Most importantly, what sets them apart is its simple Chrome extension. Additionally, EcoCart spent months working on a proprietary algorithm to determine the carbon footprint of online orders. It uses the characteristics of each order, including material inputs, shipping distance and package weight, to calculate the emissions that branch from that order. And well, over a quarter of customers have already chosen to offset their purchases at checkout. It has amounted to the capture of an estimated 25 million pounds of carbon dioxide.
Manna
Founded: 2018
Founders: Bobby Healy
Segment: Drone Delivery
It runs with a mission to replace road delivery with eco-friendly and fast drone delivery worldwide, and Manna currently operates only in Ireland. People can order products through its Android or IoS app, track the aircraft travelling at 80km/h, and get it delivered to the doorstep. The unscrewed aerial vehicles are not just a green option, but are faster and quieter. The startup has already completed 65,000 deliveries, and has partnered with Just Eat and Tesco. It recently raised $25 million to increase manufacturing efficiency, research, and expand operations. Apart from food and groceries, Manna collaborated with Samsung and ran tests to deliver phones.
Material Mapper
Founded: 2020
Founders: Ieva Strupule, Raymond Overlie, and Sondre Stoyva
Segment: AI-based construction technology
Material Mapper is a search and forecasting solution that allows businesses to map reusable materials. Facilitating sustainable property development and construction material reuse, it uses building information datasets, corporate information datasets and a forecasting tool. Some materials require quality control check, and Material Mapper offers detailed material quality control and documentation to fulfil the regulatory demands. With a goal to reduce construction waste by providing detailed reports to construction companies, the company has partnered with NIRAS, GreenBusiness Norway, and Green Tech Alliance.
Renoon
Founded: 2020
Founders: Iris Skrami
Segment: Fashion tech
The Netherlands-based start up allows shoppers to search for sustainable fashion through various parameters including, material, carbon-neutral, vegan, blockchain authenticated, brand sustainability credentials, and second-hand options.  With an overload of options, Renoon's patented technology automatically processes the sustainability features and certificates and splits them up on its site for consumers to explore based on those categories. Currently, Renoon works with over  100 brands and retailers, including Stella McCartney, Vestiaire Collective, Net-a-porter's sustainable section, and Ayesha Barenblat's Remake.
Presize.ai
Founded: 2019
Founders: Awais Shafique, Leon Szeli, Tomislav Tomov
Segment: AI-based Retail tech
It has  recommended over 41 million sizes, scanned over 406,000 people, and saved over 50,000 kilograms of carbon dioxide. Presize is an AI size assistant that helps fashion retailers increase their conversion rates, eliminate size uncertainty, and reduce return rate by recommending the perfect fitting size. Automatically scraping sizing tables and product data from the brand's website, the size recommendation and body measurement solutions can be integrated with zero IT capacity and automated data ingestion. Its technology combines and augments multimodal data from various sources and acquires new labelled data to improve algorithms. Countless A/B tests have proven Presize to help brands increase their net revenue by 10 per cent.
If you liked reading this, you might like our other stories
Green Writing On The Wall
Martech Learning: Courses For The C-suite