The Power of Synergy
Discussing how MENA's media and creative industry can work hand-in-hand to deliver award-winning campaigns The past year has been dominated by insights and developments of the COVID age, but another potentially industry-changing dynamic has seen tremendous growth – the power of synergies. It is the additive effect of two or more media working together to […]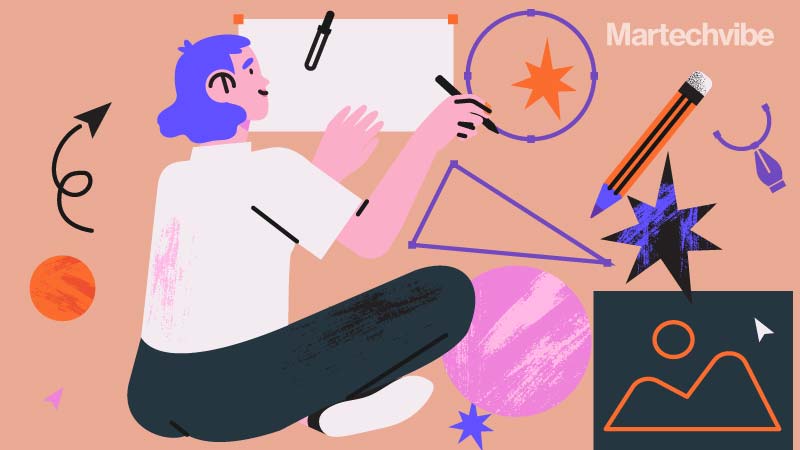 Discussing how MENA's media and creative industry can work hand-in-hand to deliver award-winning campaigns
The past year has been dominated by insights and developments of the COVID age, but another potentially industry-changing dynamic has seen tremendous growth – the power of synergies. It is the additive effect of two or more media working together to drive overall brand or sales KPIs. Although it is true that the concept of media synergies has been around for a long time, designing strategies for maximum impact and selecting the right channels is still new to the region. Being crucial, it should not come down to guesswork.
As synergies become more important than ever, it is important to understand the relationship between channels and leverage these relationships effectively.
The criteria for great creative hasn't changed. Marketers need a strong brand positioning that solves a deep consumer tension and good creative is the value lever.
Also Read: 4 Email Marketing Strategies to help Improve Brand Loyalty
A cohesive "big idea" is important for creative synchronisation, but it is also crucial to adapt the message to the medium. For example, in Emirates NBD's 'Don't Make a Fraudster's Job Easy' campaign, which serves to educate the public about scammers' techniques using multiple channels, the team didn't just rely on cutting the films shorter but also expanded the idea on social media by leveraging Facebook and Instagram Live to gamify one of the most serious issues in the UAE. They partnered with one of the most influential creators in the region to create "spot the fraudster" – a game show where contestants can try and guess live who is the fraudster among three actors. The campaign reached more than five million people across the country.
When a creative message resonates with the correct audience, it can drive down the cost paid to deliver the impressions. Things get better when you put a multitude of different executions into the mix – the varying performances give clues as to what has worked well, and what got ignored.
This provides an obvious opportunity for the creative team to produce more executional ideas to continue to obtain good media costs. Put more simply? Make more stuff: the algorithm loves it. And always remember, stronger creatives will always work out cheaper.
Also Read: What's On The Minds Of Marketers In 2021? 
Most of the approaches nowadays are an integration between media and creative where they run pitches together to acquire the business, or work together on a big launch to help clients achieve optimal results. Therefore, brands should look at investing in 360 degree multimedia campaigns. Marketers should not only focus on the ROI of each channel, but also understand the role that each media and platform plays within the broader plan. In this age a creative executive needs to learn more about media, how it works on different platforms and how it can help inform a better creative strategy. If you want to get started, observe these basic pointers that may help:
You get what you brief, and if you don't brief a campaign outcome/objective, you won't get one. Start by articulating 'what do we want people to do/think?' It is the golden question for any Facebook campaign.
Assess the communication task. Is your awareness campaign capable of being short and punchy, or does it necessitate emotional depth/detail? For the former, your plan can bias towards feed/stories/skippable formats, whereas the latter will necessitate more instream/unskippables. Run the campaign, and compare the performance of both media approaches.
Always be testing. Every campaign and contact is an opportunity to learn, but the biggest mistake made is to test too many variables at once. You should know the unknown that you are looking to resolve, and this should be the only variable in your campaign setup.
Work out the metric for your campaign and assess the cost per outcome. So, if it is ad recall lift, it is possible to work out a cost per lifted user as part of your brand lift study; a true pointer for your campaign's creative effectiveness.
*Ahmed Hafez Younis, is the Creative Shop Lead for MENA, Facebook.*