How Brands Need to Deal with Increased Marketing Automation
Marketing automation platforms are invaluable, but this increased automation activity across global brands has called for improved marketing strategies With social distancing playing a significant role in recent times, digital communications have skyrocketed across brands, and a "digital communication fatigue" seems to have set in. Personal communications through digital screens increased so much that it […]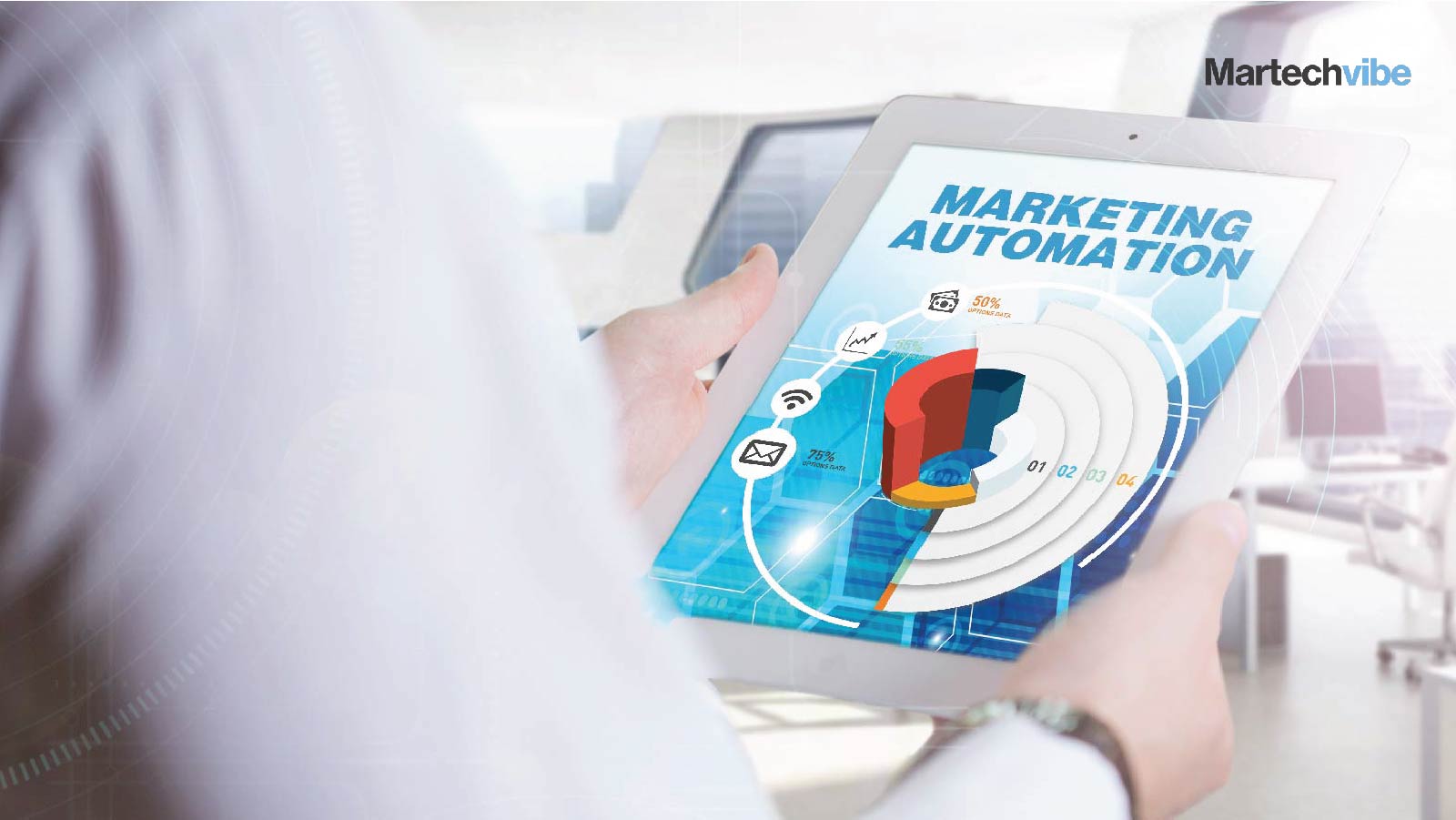 Marketing automation platforms are invaluable, but this increased automation activity across global brands has called for improved marketing strategies
With social distancing playing a significant role in recent times, digital communications have skyrocketed across brands, and a "digital communication fatigue" seems to have set in. Personal communications through digital screens increased so much that it may deprive brand marketers of memorable B2B relationships.
While emotional triggers and insightful content are recommended, marketers must ensure that they do not spam prospects. In a survey conducted last year, 16 per cent of the respondents accepted that creating quality automation was a challenge they had frequently faced, especially while trying to establish contact with the C-suite.
Marketers are now moving towards motive-driven, personalized content that caters to the prospects' needs. Using this strategy, an enterprise security company generated meetings that exceeded their previous years' records. They chose to craft high-quality brand content to achieve success, over the current monotonous style of marketing automation.
Also Read: Strategizing a Robust B2B Marketing Campaign for SaaS Companies
Another survey conducted by PFL and Demand Metric stated that almost 600 marketing professionals deemed personalized direct mail as the most trusted and effective channel, though e-mails can be ignored in these times of increased marketing automation. Nevertheless, another important finding was that marketers who reach out to the C-suite via direct mail do have a 75 per cent success rate.
Some brands might be sceptical of a white-glove experience strategy amid noisy digital marketing; still, experts strongly believe that tactile marketing automation (TMA) makes it easier for brands to channel their marketing content. Automation does the heavy lifting while marketers look for a holistic strategy to reach, connect, and mint a more significant clientele base.
Personalized content does not limit to the addition of the prospect's name to a dull e-mail template that might end up in the spam section. Instead, it has to connect with the receiver emotionally. Marketers have the accessibility to combine personalization and intent data for their campaigns to pique their prospect's curiosity.
Another strategy to maximize marketing automation during this disruptive digital era is to use a multichannel approach. The 2020 State of Multichannel Marketing Report indicated that the use of over four channels increases the effectiveness scale for digital marketers. The use of different combinations of channels helps the goal of establishing a personalized experience for prospective clients.
Marketing Automation platforms help marketers to keep track of their cross channel approach and provide real-time statistics to streamline their automation process. This web-based solution can help brands to identify and assess different variants of marketing automation approaches.
Also Read: Re-energize Customer Experience Strategy
Every effective marketing professional understands the value of B2B data-backed results. Multichannel campaigns help analyze the intent data. Testing every parameter is also a safe bet to a smoother marketing automation process, especially when the digital world is the most effective marketplace of modern times.