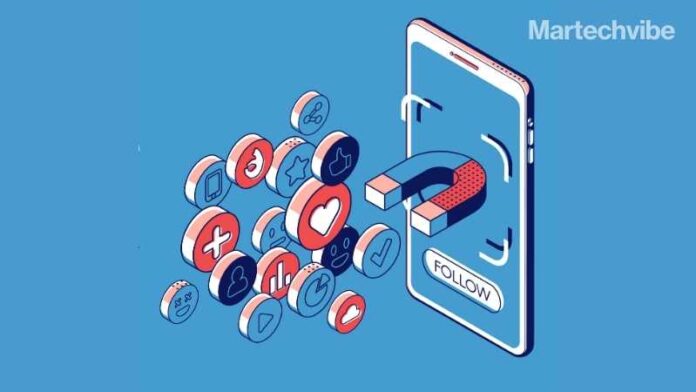 Customer behaviour and mobile technologies are undergoing constant changes, so businesses need to advance themselves to lead and stay connected with mobile users. Here are some mobile marketing trends for this year.
Over the last few years, digital marketing has become a vital element of many companies' overall marketing strategy. Mobile marketing trends rely on consumer habits, and as consumers frequently use smartphones for online transactions, business requires monitoring the consumer's entire journey from taking inspiration and the idea to the actual purchase. Here are some predictions on mobile marketing trends that will rule 2021 and beyond.
Omnichannel Marketing
To incorporate omnichannel marketing, businesses need to have a fair idea of the journey that a potential consumer follows in the digital space before purchasing. As there are many convenient channels for marketing activities, businesses can't neglect a single step that the buyer takes during the purchase. It can create a negative experience even if one component is overlooked
There are multiple benefits to an omnichannel strategy. It is possible for brands to enhance the transformation of their leads and reduce their churn rate. However, brands need to learn the entire journey that their clients go through and make each step suitable and simple on each device.
Read More: How Retention Beats Customer Acquisition
Creating Mobile-Based Content
We can anticipate growth in mobile-based content such as vertical video formats on social media apps. This is particularly because the current generation is turning into meaningful segment, and businesses need to tap them in the places where they spend the most time.
Rise of Social Commerce & M-commerce
With purchasers getting more comfortable with online shopping, optimising the website for mobile is important. The grocery buying apps witnessed an unimaginable 200 per cent increase from February to mid-March 2020 based on consumers' judgments about visiting grocery stores during the coronavirus outbreak, as per Statista.
Businesses are increasingly embracing social commerce, as social media platforms provide all the important marketing tools available for large and small businesses to reach their target audience. Mobile advertisement is growing, and buyers are looking for conversation and spending more time on social media. Each business should pay more attention to social media marketing and mobile shopping, in 2021 and the future.
Augmented Reality
5G technology will lead to broader adoption of Augmented Reality for in-store or online uses. AR allows clients to 'try before they buy' with product usage in their environments.
Read More:  How Retention Beats Customer Acquisition
Some examples of brands using AR in marketing are:
The Ikea Place app enables buyers to take a photograph of any furniture they see. Then the app finds similar or matching IKEA products for purchase.
Modiface builds AR tech for beauty brands, including apps for makeup and skincare.