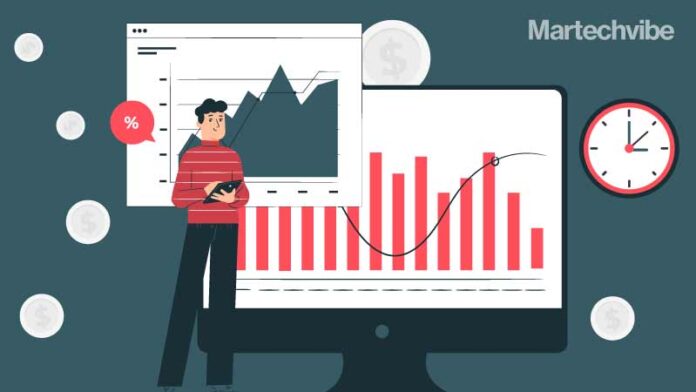 Martechvibe Stamp: RFM analysis is an underestimated concept that needs to be the centre of every personalisation strategy, especially on the eCommerce platforms.
Featuring over 600,000 plants, 200 million plant images, the plant identification app was in a business pickle. Initially, they converted from a paid app to a freemium for a global user base with 37 language translations. The company soon realised that marketing efforts and ROI growth were mammoth tasks. With a Recency, Frequency, and Monetary (RFM)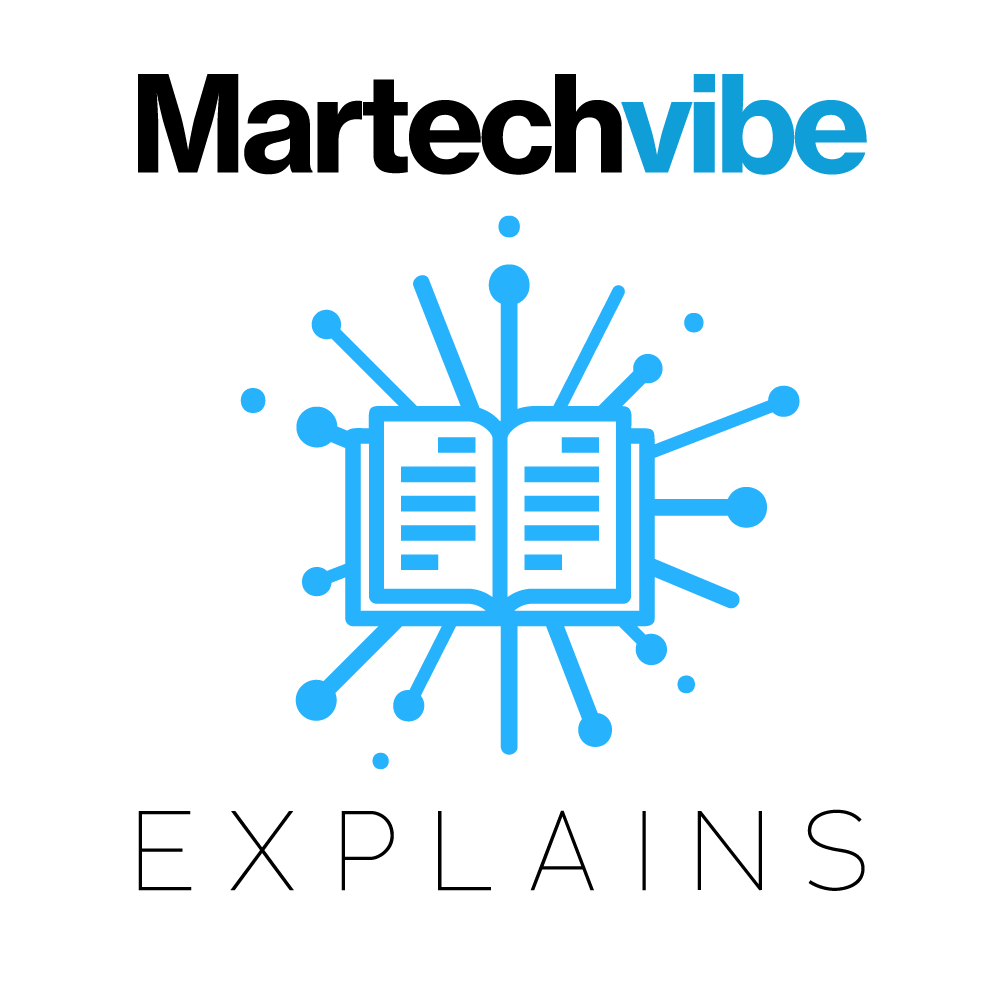 Analysis, they could target user groups and build personalised omnichannel campaigns. With over 30 million successful installs today, the brand is now solely focused on mapping all the plants on the Earth by 2022. 
If customers spend money on a product once, they are likely to spend again. In fact,  20  per cent of customers contribute to 80 per cent of total revenue. Based on the Pareto principle, the RFM technique has been part of business strategies for decades. Windsor Circle reported that brands such as Eastwood increased their email marketing revenue by 21 per cent, l'Occitane witnessed a 25x increase in revenue, and Fredrick's of Hollywood saw around a nine per cent increase in conversion rates using the RFM Analysis model. 
Also Read: The Digital Maturity Model: How Does Marketing Score?

Decoding the Concept
Recency: When was the last time the customer made a purchase? The more recent customers are taken into account as they might still remember the product or are in the process of using the product. With a good experience, it is safe to assume that the customer is likely to purchase the product again. 
Frequency: How often does a particular customer make a repeated purchase? Experts believe that a satisfied customer who purchased once is likely to make the same purchase again. First-time customers must be targeted through follow up advertising to convert them into regular customers. 
Also Read: Mobile Marketing Strategies to Drive Sales and Revenue
Monetary: In a particular period, how much money did a customer spend? Within a particular time frame, the customers who spend the most money are more likely to continue spending more money in the future and become the key-value providers of the company. 
The combined score of the three values is the most beneficial for brands in the eCommerce platform as it requires constant monitoring of customer behaviour. The insights from the RFM calculation can provide brands with a clearer understanding of frequent shopping paths and understand the customer reaction to new marketing campaigns. 
There are three major motives for RFM analysis that highly impact companies. One, the pulling out scores utilises objective, numerical scales that can harness in-depth and concise information of customers. Two, the process is straightforward and does not require the presence of data scientists. Three, it is an intuitive segmentation method that can easily be interpreted to create personalised campaigns. 
Also Read: The Impact of Marketing Automation on Business Growth 
ABCs of The Analysis
The RFM analysis scores customers based on the data insights from each of the three factors. The collection of the values for each customer is termed an RFM cell. Typically, the score ranges from one to five, five (the whales) being the highest. However, each analysis system might use a slightly different scale and values. 
While some companies work their way forward with the total average value, some companies weigh the values differently. For instance, a vehicle dealer understands that an average customer might not buy several cars within a few years. Yet, high-frequency customers are the gold mine for their business. Therefore, every sector has a different approach to the technique but with the common objective of optimising expenditure on eCommerce business operations. 
It is estimated that customers with a high RFM score will return to the brand for more purchases. With special attention to such 'active', 'VIP' customers, the brand can optimise its advertising activities through feedback.
A customer with a low RFM score indicates a reluctance to become a loyal customer. While their responses to advertising campaigns might be insignificant, marketers should turn focus to their recency parameter and figure out what frustrated or did not appeal to such customers. Through RFM scores, brands know exactly which parameter to focus on for every customer.