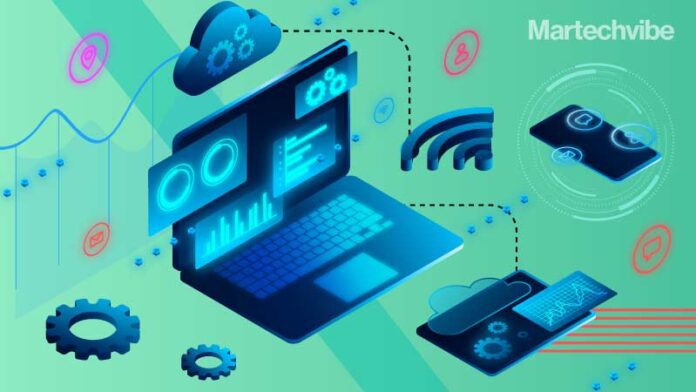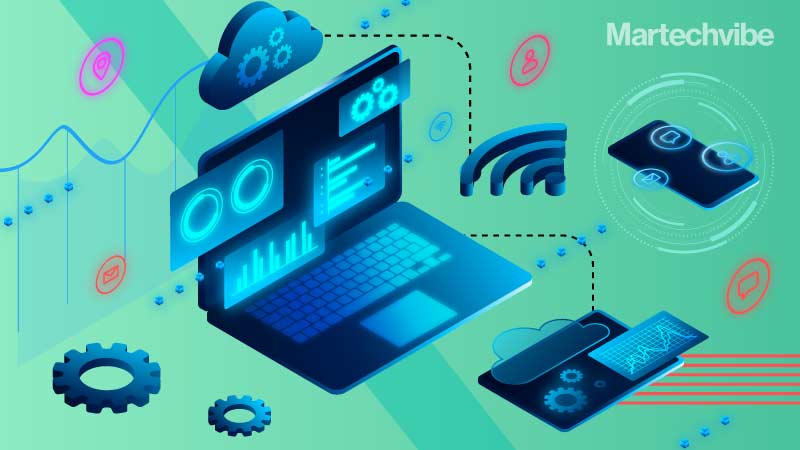 Why is self-service support important for SaaS? Read on to find out.
What's not to like about self-service SaaS, it's less intrusive, and users can explore and solve their problems at their own pace. Making the case stronger for SaaS providers are the various surveys – users want to be in control, and 40 per cent of them prefer self-service over human contact; customers are 4.8 times more likely to rate self-service as an essential feature. So why make customers wait when they can find the answer to their query in just a few clicks?
A self-service model is a way to automate your SaaS sales funnel, providing multiple benefits to increase revenue and achieve growth. Since self-service models offer a wider net to cast, businesses don't need to focus on each potential client individually. And instead, dedicate their time improving customer retention or product messaging to expand their audience.
Automated devices, self-service machines, wireless communication are driving the growth of the self-service technology market size globally. It is anticipated to grow at a CAGR of 6.7 per cent by 2027.
Experts say if businesses can convince their customers about brand value without human intervention, they are likely to get the attention of a bigger target audience who will try their product and stick by it. We don't have to look further to realise self-service SaaS success – Apple, Facebook, Google, Netflix are rocking it.
SaaS continues to evolve year after year. Now, self-service SaaS startups compete directly with enterprise software versions. InSided is a customer solution that scales support and powers customer success for high-growth companies, AgoraPulse is an all-in-one social media platform for SMBs and agencies, Apps-Builder is an app creator for smartphones that allows its users to create apps with no technical knowledge required, and QikServe is the enterprise platform for guest self-service in hospitality.
Recently, Nextech launched a new Saas solution ARitize Swirl. It's a self-serve platform that allows for creating and managing clickable 3D and AR banners for eCommerce websites and is supported by Shopify, WooCommerce, BigCommerce, and Magento. This new offering paves the way for another revenue stream tied to eCommerce advertising by offering a simple no-code-required integrated way for the company's 3D models to be used for immersive ads on Instagram, Snap, and Meta.
Most B2B customers, especially SaaS users, expect software to come with some level of customer support, with the onboarding as painless as possible for them.
And that's precisely where automated support helps. There are many touchpoints where users seek help can be automated, such as in-product prompts or a chatbot answering general queries.
Implementing self-service support may seem like a lot of work, but the benefits are well worth it in the long run. Here are some of the benefits of the self-service model for SaaS businesses:
Cost-effective: Since most new SaaS businesses do not have enough funds to invest in marketing and sales, having a self-service model ensures that the core team can concentrate on product improvement. Also, implementing self-service can save money on customer service costs while growing customer engagement at the same time. Businesses can achieve a high ROI due to lower support requests, less interference, and automatic upgrades.
Faster response: By implementing a self-service model, businesses can minimise waiting time for their customers, one of the critical drivers of customer experience. Unlike other points of sale, customers can sign up for offers, subscribe to newsletters and upgrades by themselves.
Scalability: As a business grows, so too does the customer base. To scale up efficiently, servicing 24/7, sometimes in several different languages, companies need high-quality support, and automating certain areas helps speed up. An Hiver survey ranked speed as the top criteria for evaluating customer experience, so relying only on human support is not a smart way to go about it. Using bots and in-app help is an organised way to grow while maintaining customer support.
Automated sales: To efficiently automate the sales process as a part of self-service, businesses must enhance their onboarding process, including clear CTAs, tips to use technology, customised messages, and relevant content based on user profile. An automated payment system helps transform a lead into a customer without a call or email.
Timely: Automation and in-app marketing can help users get information when it matters most. Elements like onboarding surveys and widgets that pop up when a user navigates a page for the first time can form a self-serve onboarding experience. A micro survey, for example, lets users select their desired journey upon logging into the app. This will make it easier for businesses to keep the experience relevant to their specific use case.
Achieving a good mix: Since not every problem has an automated solution, mixing self-service support with human interactions can increase customer experience. Human support agents should address complicated issues and more pressing tickets, while issues like using a specific feature should be left to self-service. Human error can negatively impact the customer journey, but self-service solutions can reduce the number of repetitive customer tickets errors.
DIY way: A self-service approach motivates customers to find solutions to problems independently. Businesses can help by anticipating user pain points through tutorials or guides, maintaining updated FAQs with relevant product and usage information, and having a smart AI-driven chatbot to solve simple customer issues.
Surely, businesses can empower their users with self-service Saas. By offering help when users need it the most and automating support to build meaningful relationships, a self-service framework can help businesses grow and scale, generate revenue while allowing for an engaging customer experience without having a big sales or marketing team.
If you liked reading this, you might like our other stories
Competing On Experience Is The End Game
Martechvibe Explains: Incrementality