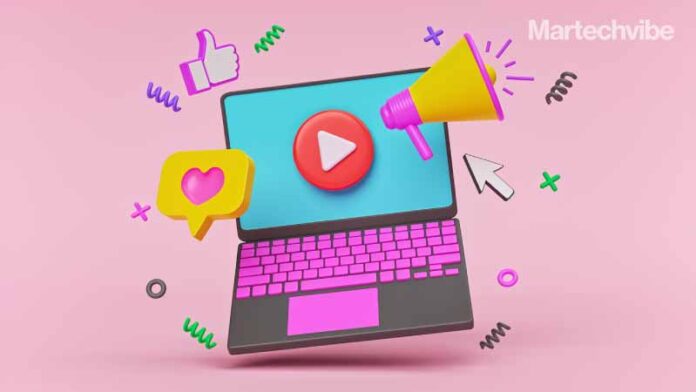 When it comes to knowing what customers want, engaging with them by talking about similar interests or issues that they care about, and dealing with customer complaints — now it's all taking place on social media.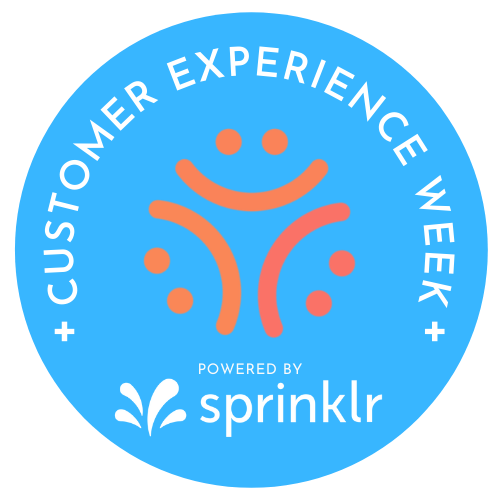 It's 2021, and following the pandemic-induced lockdown, which had a significant impact on customer behaviour change, customers are looking for asynchronous yet empathetic conversations now more than ever before. So, how can brands optimise their social channels to serve customers better? 
We spoke to Sprinklr, the unified platform for all customer-facing functions about using tools for social listening and measuring sentiment to make every customer interaction count. CXM includes a collection of processes that a company uses to track, oversee and organise every interaction between a customer and the company throughout the customer lifecycle.
Here is how Sprinklr'sCXM suite solves enterprise challenges; 
Challenge 1: Inability to customise the platform, and difficulty scaling to multiple locations 
Heartland Dental provides comprehensive administrative support services such as marketing, accounting and hiring so that dentists can spend less time handling those time-intensive tasks, leaving them with more time to care for their patients. The company has a wide footprint of 8,000 employees and 847 office locations across the US and multiple social media pages for every location. 
With social accounts for so many locations, it struggled to keep track of comments and questions while proactively engaging its network of dentists. 
The solution: 
The social team began using Sprinklr's core platform to manage Facebook and Google listings for 847 different locations. 

Using the Ratings and Reviews feature, the Online Responding Team could prioritise all online patient messages and reviews so they could respond efficiently. 

Sprinklr's Active Directory API integration automatically adjusted to whichever office was tied into their payroll system to make the onboarding process easier to manage.
The result 
Heartland Dental increased its adoption rate from 32 per cent with their old tool to 96 per cent.

The Active Directory API saved time for all of its Regional Marketing Strategists and improved communications across the organisations.

The Online Responding Team reduced turnaround time by 780 hours per year, thus saving the company $12,000 each year.

By addressing negative reviews, Heartland Dental retained 1,400 patients annually, which is valued at $700,000 a year.
Also Read: How Location Analysis Helps Data-driven Marketers
Challenge 2: Accelerate transformation, eliminate point solutions and break down silos. 
As a global luxury player, the Prada Group partners with various agencies to maximise its digital advertising and engagement strategy worldwide. However, operating with multiple agencies and on a global scale made it difficult for them to get a clear picture of ROI, audience reach, engagement and overall effectiveness. 
Recognising that digital channels were critical for them to identify, reach and engage audiences poised to become luxury's most influential consumers — Millennials and Generation X — the Prada Group needed a scalable digital-first strategy that could keep them at the centre of the larger cultural conversation. 
The solution: 
Sprinklr was able to action; 
40 million brand mentions 

Launched 3000 ads

Managed more than 500 digital campaigns 

Onboarded six brands namely Prada, Miu Miu, Church's, CarShoe, Marchesi 1824, Fondazione Prada 

Onboarded 8 agencies and 60+ advertiser accounts for Facebook, LinkedIn, Snapchat, Twitter, TikTok, Pinterest, Line and YouTube 
Business outcomes
Eliminating hours spent manually categorising inbound messages and publishing content 

Improved governance of communications, campaign strategy and collaboration across global agencies