What Do Consumers Want from Super-apps?
Mohammed Al Saadoun, Online Marketing Lead in PPC & Apps at Al Shaya Group, on thinking from the customer's point of view and building platforms that streamline the digital experience.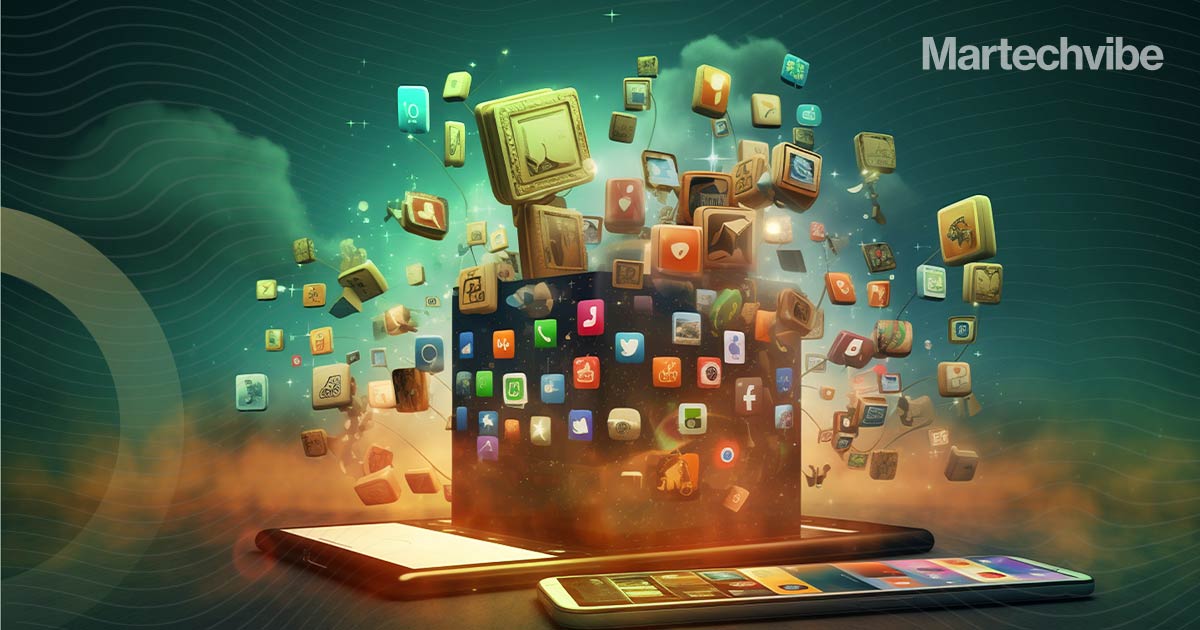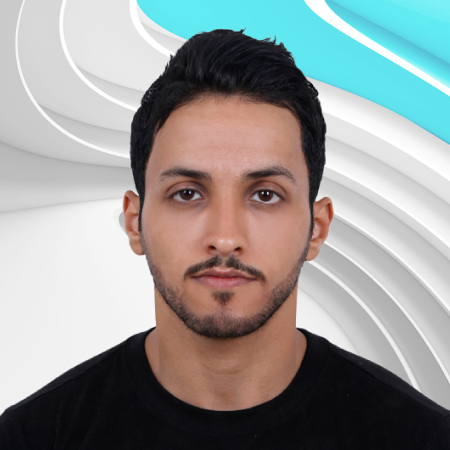 Some customers like to think of super-apps as the digital equivalent of supermarkets. Instead of running errands to different stores for sourcing your vegetables, dairies, stationeries and clothing needs, you go to a supermarket and find them all in one place. The selling point here is the customer's convenience and time-saving. 
With super-apps, companies globally are trying to achieve the same goal. Instead of logging into multiple apps for your shopping, banking, dining needs, etc., you use a single app to access all the services. It saves time, and at the top of your mind, you don't have to update ten different apps every other week. 
However, despite its evident advantages, this new model of business is facing hurdles in adoption. "The most common obstacle is often the value and convenience of the app compared to the web version: Why the app? Why should someone install it?" says Mohammed Al Saadoun, Online Marketing Lead in PPC & Apps at Al Shaya Group. This is often the deciding question in a customer's mind at the juncture of downloading an app.  
From integration complexities and security concerns to running smooth UI and UX, marketing and development teams are still working on making the super-app experience a delight. 
Why do customers hesitate towards apps?
Brands make the error of strategising app development from their team's point of view. It is imperative that the customer's experience be kept in mind when building the platform infrastructure. Working with apps in his position at Al Shaya Group, Al Saadoun operates with digital channels and builds app strategies with a focus on analytics. He notes the most common reasons why customers think twice before installing an app and how marketers can approach them:
Value proposition
Clearly communicate how the app offers additional value, such as exclusive features, faster navigation, or personalised content.
Incentives
Offer app-exclusive incentives like discounts, rewards, or early access to encourage users to switch to the app.
User experience (UX)
Ensure the app provides a seamless, user-friendly experience that's significantly better than the website. This is easier said than done, but it's the brand's objective to constantly stay connected with a user or a potential customer.
Integration complexities in apps
The core of super-apps is to provide a multitude of functionalities to the users, which can, more than often, become overwhelming, leading to customers quickly rejecting the idea of a super-app. While marketers continue to focus on the services, the user interface gets lost in the work, causing the customer experience to be indicative of frustration. Al Saadoun suggests three primary solutions for businesses to overcome integration complexities in their apps:
Simple modular design
Design your app in modular components, allowing easier updates and integration of new features without disrupting the entire system. 
Third party solutions
Leverage third-party tools and platforms that specialise in integrations. This can save time and resources while ensuring compatibility.
Internal communication
Establish clear communication between development teams working on different aspects of the app. Tech and product team agility is an area of constant improvement.
Capitalise on these benefits
The younger generation, which happens to form the larger segment of most brands' audience, prefers mobile and digital-first experiences in all the services they use. Gartner predicts that by 2027, more than 50% of the global population will be daily active users of multiple super-apps. The right thought into eradicating the current challenges will help brands jump forward in terms of customer acquisition and retention. Al Saadoun says these are the benefits that brands must maximise to reach their customers successfully:
Convenience
Users prefer having multiple services in one app, streamlining their digital experience.
Personalisation 
Super-apps allow businesses to gather more data across various services, enabling hyper-personalised offerings. For example, for businesses like Careem, Shein, ASOS, and Noon, personalisation is at a benchmark.
Cross-selling
Businesses can promote related products or services within the same app, increasing cross-selling opportunities. For example, Cafu, the on-demand car services app in Dubai, which is a newly established marketplace, and Tabby, which started with a Buy-Now-Pay-Later (BNPL) feature but is now a trusted marketing partner.
Reduced friction
Centralised payments and channels simplify the purchasing process, leading to higher conversion rates. For instance, Apple+Samsung Pay, or, say, adding the value proposition of BNPL, would increase overall App CVR.
The future is exciting for companies working on super-apps, but the strategies must be needled carefully. Brands must not get carried away; a customer would not necessarily choose a fashion store app to make their important payments, or buy groceries on a social media platform. The path forward is for companies to carefully study their consumer needs and preferences, and preferably build a model that satisfies a niche consumer segment, contrary to a platform that serves none. 
Al Saadoun is a speaker at Rise Up, a first-of-its-kind summit for practitioners and aspiring CMOs looking to make their mark in the world of martech. It will take place on September 13 – 14, 2023, in Dubai, UAE, and will be co-located with Martechvibe's flagship conference – Vibe Martech Fest.