What's Making Marketers in Indonesia Build Central Hubs for Consumers?
Modern financing and consolidation of digital channels give consumers greater flexibility and convenience. It's driven by flexible payments and super-apps. Can digital retail ride the wave?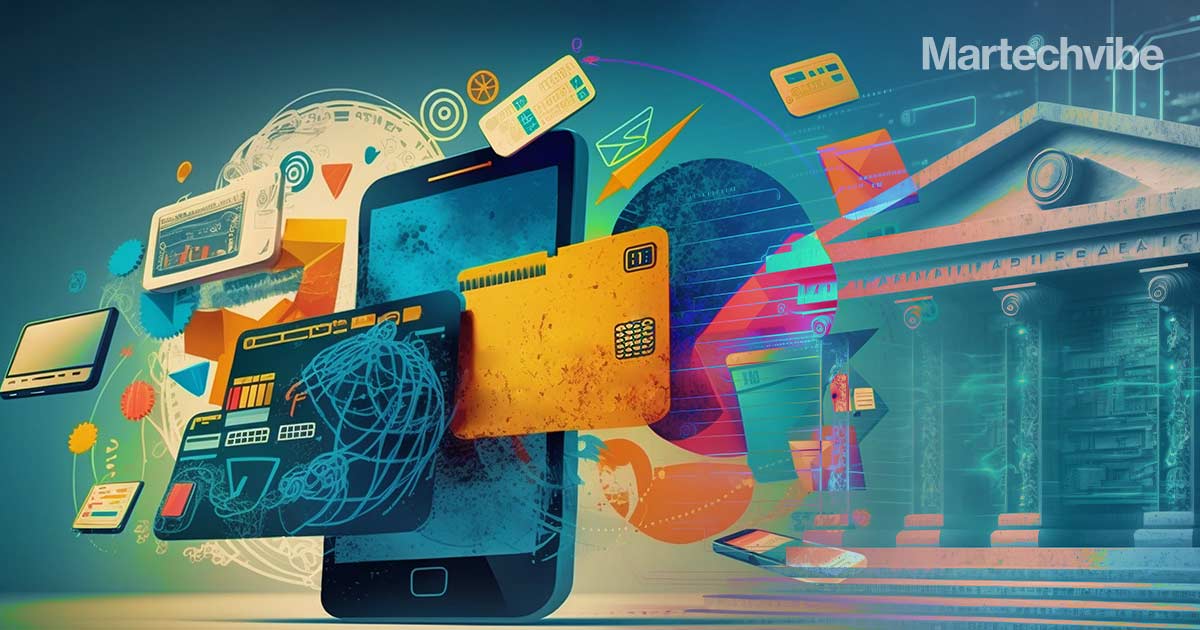 In 2022, the Indonesian government decided to consolidate around 24,000 government apps into just eight apps, which they termed "super-apps." With this, super-apps in the country gained the confidence of the government. But was that the first instance of the development of super-apps in the region? 
Gojek, one of the best-known in the super-app landscape, first offered multiple services across its app as early as 2015 and has since expanded to offering over 20 services in one app. As the retail industry moves towards consolidation of services, products, and channels, the future of payments is changing too. 
Martechvibe spoke to marketing experts in the Indonesian market to understand what the Bank of the Future has to offer. 
The shared opinion of finance experts across the country is that payments will move towards robust integrations. "With the ongoing consolidation of services, we can expect a convergence of various payment methods into unified platforms.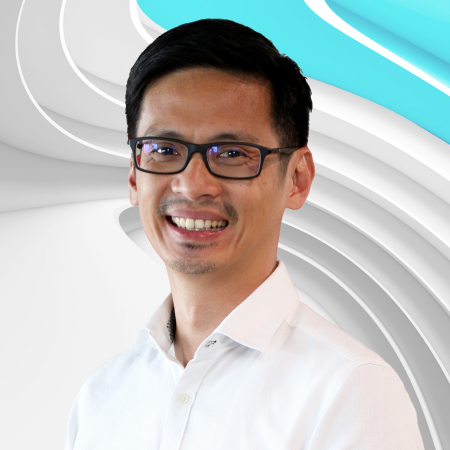 Mobile payments, digital wallets, and contactless transactions will continue to gain prominence, offering customers a wide range of options for making payments," says Sheldon Chuan, Chief Marketing & Digital Officer at Home Credit Indonesia. 
Chuan believes the future of payments is poised to be highly integrated, convenient, and seamless. In the case of credit cards, which have long been popular financing options for consumers, he says they have evolved to offer many rewards programme offers, contactless payment options, and mobile wallet integration. "Point-of-sale financing, which allows consumers to finance their purchases at stores, has become more seamless with the integration of digital applications. Consumers can now apply for credit anytime, anywhere," Chuan adds.
Krisna Parahita, Vice President of Products at LinkAja, says the need for multiple apps or platforms will be eliminated with the simplification and streamlining of the payment process within the super-apps. "Super-apps will serve as central hubs for consumers, integrating various services, including payments, to provide a seamless and comprehensive user experience," he adds.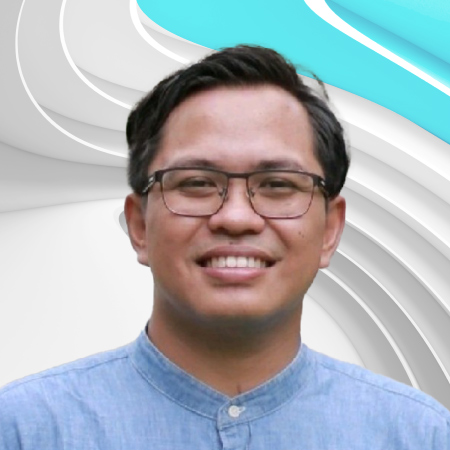 Suggesting increased interoperability between financial institutions, Parahita says emerging technologies like QR code payments, contactless transactions, and biometric authentication will become more prevalent, offering secure and efficient payment options.
An example of successful integration of services, Chaun mentions, is Home Credit, the tech-based financing company in Indonesia, which partnered with over 22,000 point-of-sale locations, and has around 6 million customers connected to the company through the My Home Credit app. "Once they are in our ecosystem, customers can also shop in our ecommerce partners with our financing services and can use our e-money service (Home Credit Pay) to fulfil their daily needs. Additionally, they can access our Buy Now, Pay Later service (Home Credit Bayar Nanti) for instalment options to pay for various needs, such as electricity and phone bills," adds Chuan, explaining how an interconnected system with integrated features has helped customers in their user experience.
Focus on multiple touchpoints
A noted challenge with super-apps is the inability to personalise across multiple services. While consumers are comfortable being able to access a multitude of features on a single platform, they report a lack of personalised offers now that it has to be enabled at scale.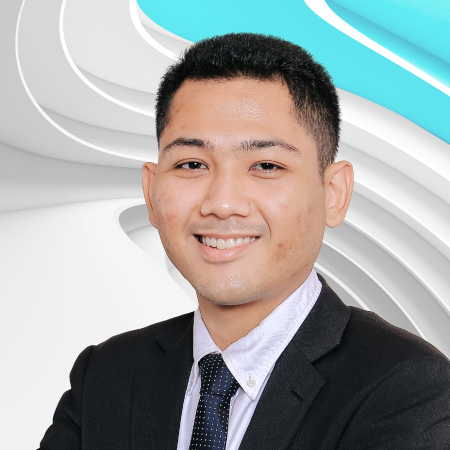 Edwin Octavana Mahaditya, Head of Growth & Performance Marketing at Erajaya Digital Group, says the biggest blocker with brick-and-mortar companies is data silos. "Customers today want instant personalised offers and engagement, and the key is to have a unified source of data."
Next, he says, is the significance of being omnichannel. Customers like having multiple options to choose from and or to be at, and in order to maintain a satisfactory experience, it is crucial for brands to predict the customer's preference of channel and be present at those touch points at the right time. 
Mahaditya suggests having a strong CDP or a bank of first party data to support the company's omnichannel needs and consistent, high-quality delivery across the customer's preferred channels of engagement. Chaun agrees that brands must value personalisation and data-driven insights. "Future financing companies will leverage advanced and secure data analytics to offer personalised financial solutions. By analysing customer data, financial institutions can tailor their offerings, recommend suitable products, and provide proactive financial advice and insights to enhance the customers' financial well-being," he adds. 
Ferdi Anggriawan, Vice President of Growth at Allo Bank, has a slightly different opinion about the integration of services. He believes that the future of payments will be more about the utilisation of payment history than about end-to-end integration.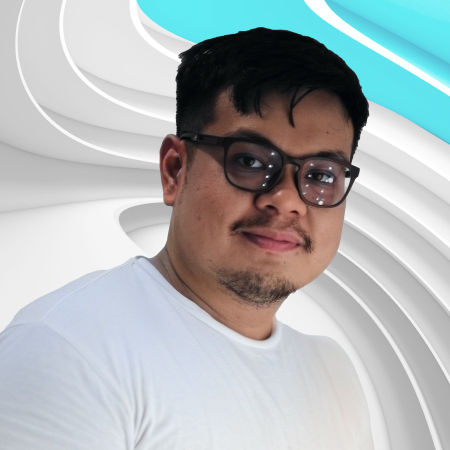 "Once we have fixed the issue of the ubiquity of payment acceptance from both offline and online merchants, the industry will be looking forward to centralising all payment history for credit scoring purposes which can be used to determine the risk profile for each individual," says Anggriawan. 
Ultimately, what we can expect from the Bank of the Future is that modern financing will provide consumers with greater flexibility and convenience when purchasing goods or services. "Overall, the future of financial services will be characterised by speed, convenience, and an emphasis on providing a frictionless customer experience," adds Chaun. 
Chuan, Parahita, Mahaditya and Anggriawan were speakers at Vibe Martech Fest, Jakarta, on 01 August 2023. The 11th edition focused on technology trends supporting marketers in evolving with the digital economy.