The Future of Banking is Digital-First with End-to-end Integration
The future of financial services will be characterised by speed, convenience, and an emphasis on providing a frictionless customer experience, says Sheldon Chuan, Chief Marketing & Digital Officer at Home Credit Indonesia.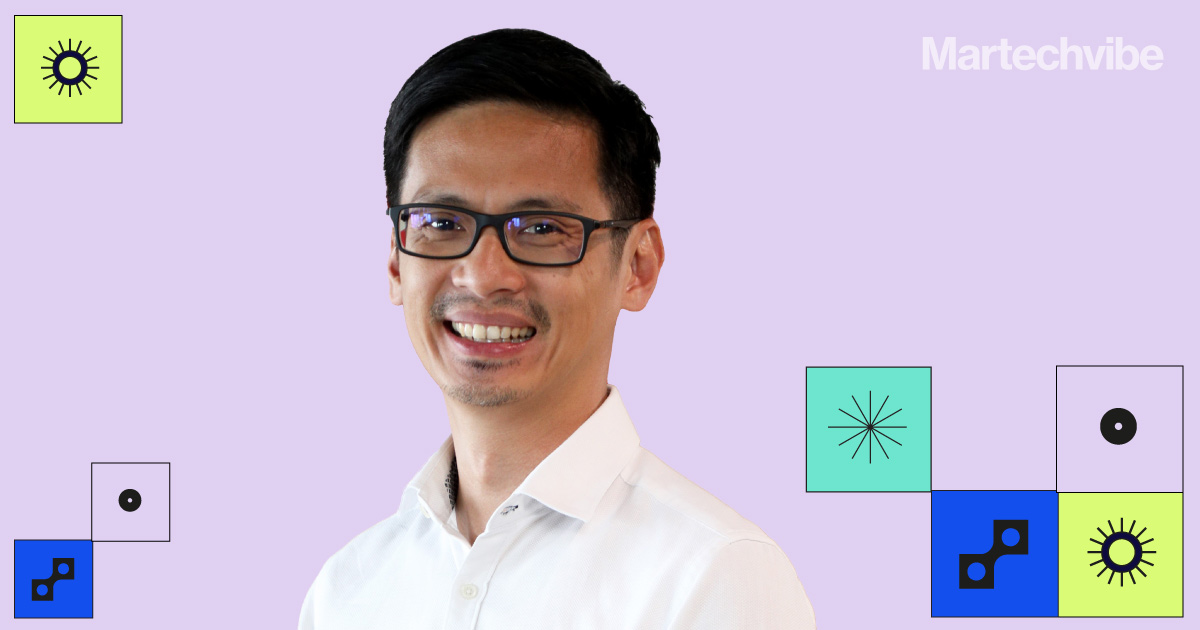 Customers are leaning towards convenience. They would prefer a one-click process over a long wait any day. Ecommerce is leading the way in offering customers the convenience they demand, but retail can only achieve this goal when their payment mechanisms are in sync as well. 
An all-rounded digital customer experience reaches its end goal with a payment mechanism that is fast and simple. The need for convenience is being fulfilled by the increasingly popular model of super-apps. With this shift to a consolidation of services, fintechs are adopting their models as well to fit in with the new definition. 
We spoke to Sheldon Chuan, Chief Marketing & Digital Officer at Home Credit Indonesia, about what the future looks like for the payment services industry and what consumers can expect in the coming years.
Excerpts from the interview;
We are seeing the retail industry moving towards a consolidation of services, products, channels, and payments. What does the future of payments look like?
The future of payments is poised to be highly integrated, convenient, and seamless. With the ongoing consolidation of services, products, channels, and payments, we can expect a convergence of various payment methods into unified platforms. Mobile payments, digital wallets, and contactless transactions will continue to gain prominence, offering customers a wide range of options for making payments. We can also anticipate the rise of Internet of Things (IoT) devices and connected ecosystems, enabling consumers to make payments effortlessly through various smart devices. 
This also happens in the financing sector, where we are witnessing various modern financing methods. Credit cards, which have long been popular financing options for consumers, have evolved to offer many rewards programme offers, contactless payment options, and even mobile wallet integration. Point-of-sale financing, which allows consumers to finance their purchases at stores, has become more seamless with the integration of digital applications. Consumers can now apply for credit anytime, anywhere. Home Credit, a tech-based financing company in Indonesia, has partnered with over 22,000 point-of-sale locations and has around 6 million customers connected to us through the My Home Credit app. Once they are in our ecosystem, customers can also shop with our ecommerce partners with our financing services. Aside from that, they can utilise other features in our apps, such as our e-money service (Home Credit Pay) to fulfil their daily needs and access our Buy Now, Pay Later service (Home Credit Bayar Nanti) for instalment options to pay for various needs, such as electricity and phone bills.
Modern financing methods aim to provide consumers with greater flexibility and convenience when purchasing goods or services. Overall, the future of financial services will be characterised by speed, convenience, and an emphasis on providing a frictionless customer experience.
What is the role of artificial intelligence in enhanced customer service functions?
Artificial intelligence (AI) has a transformative impact on customer service functions. AI-powered solutions enable businesses to deliver personalised, efficient, and proactive customer experiences. Chatbots and virtual assistants, backed by AI, are becoming increasingly sophisticated in understanding and responding to customer queries and concerns. They can provide instant support, 24/7, across multiple channels, reducing customer wait times and enhancing overall satisfaction. AI algorithms can analyse customer data to identify patterns, preferences, and behaviours, allowing businesses to offer tailored recommendations and personalised offers. AI also enables sentiment analysis, helping organisations understand customer emotions and respond accordingly. By automating routine tasks and providing data-driven insights, AI empowers customer service teams to focus on complex and high-value interactions, ultimately leading to improving customer loyalty and retention.
With consumers preferring digital-first in all sectors, what does the bank of the future look like?
The bank of the future will be a digital-first institution that seamlessly integrates technology, innovation, and customer-centricity. It will offer a comprehensive suite of digital services accessible through various channels, including mobile apps, online platforms, and emerging technologies.
This digital transformation is also happening in our non-banking financial institution (NBFI). We are continuously working to enhance our customers' digital experiences across multiple channels. This includes user-friendly mobile apps and efficient digital application processes, enabling customers to easily access and manage their accounts, make payments, and track their financial activities digitally. Additionally, our customers now have the convenient option of choosing direct payment methods to pay their credit instalments.
At Home Credit, we value personalisation and data-driven insights. Future financing companies will leverage advanced and secure data analytics to offer personalised financial solutions. By analysing customer data, financial institutions can tailor their offerings, recommend suitable products, and provide proactive financial advice and insights to enhance the customers' financial well-being.
Furthermore, through advanced technology, we can enhance risk assessment and fraud prevention. These technologies can analyse large amounts of data in real time, enabling more accurate credit decisions and enhanced security measures.
We also establish partnerships and integrations with various players in the digital ecosystem to provide customers with comprehensive services. This may include collaborations with e-commerce platforms, point-of-sale systems, digital wallets, digital banking systems, and even insure-tech. By expanding our ecosystem, we can offer a wider range of products and services to meet diverse customer needs.
How can financial institutions display a culture of customer-centricity?
A financial institution, such as Home Credit, can foster a customer-centric culture by prioritising customer needs, preferences, and experiences. This involves implementing key strategies:
Understanding needs: Conduct research and gather feedback to understand customer preferences and pain points.

Personalising offerings: Utilise data and analytics to provide tailored financial solutions.

Streamlining journeys: Simplify processes, enhance digital interfaces, and offer self-service options.

Proactive communication: Keep customers informed and promptly address inquiries and concerns.

Empowering staff: Equip employees to exceed customer expectations and address their needs.

Improving based on feedback: Actively seek and incorporate customer input for continuous enhancement.

Measuring satisfaction: Track metrics and leverage insights for ongoing improvements.
By adopting these practices, financing companies can establish a customer-centric culture that prioritises customer needs and satisfaction across all operations.