Hyper-personalisation is the key for marketers in 2021
2020 will be remembered as the year when over half of the world's population had to shift online. Intelligent shoppers and predictive analytics for consumer data point that 2021 will be all about hyper-personalisation. Consumers today expect businesses to foresee and fulfil their requirements in the shortest possible turnaround time. Hyper-personalisation has made this type […]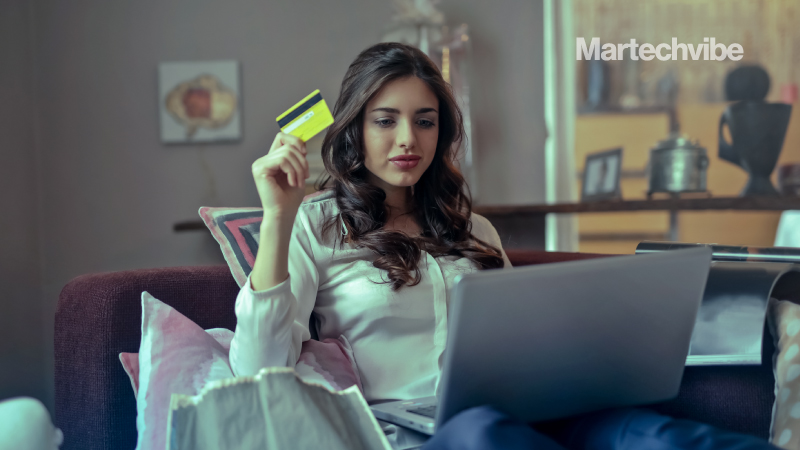 2020 will be remembered as the year when over half of the world's population had to shift online. Intelligent shoppers and predictive analytics for consumer data point that 2021 will be all about hyper-personalisation.
Consumers today expect businesses to foresee and fulfil their requirements in the shortest possible turnaround time. Hyper-personalisation has made this type of consumer communication not only possible but also relevant, delightful, and customer-specific. And we have only Artificial intelligence to thank for this.  AI makes it possible for organisations to leverage consumer data and turn them into personalised experiences their customers are looking for.
Make accurate use of data through CDPs.
CDP draws insights from data to design a thorough and authentic portrait of each client. Using a mixture of AI, machine learning, and data analytics, these insights suggest a plethora of personal experiences that in turn, helps attract the client.
AI helps to accumulate, analyse, and evaluate it in real-time, which gives brand marketers the ability to react to changing data intelligence, such as shifting consumer sentiments, immediately and proactively. CDP also allows marketers to create highly personalised user experiences to keep them loyal.
Also Read: CDP, DMP, Data Lake and Data Warehouse – What is The Fuss All About?
These insights can be applied to increase the efficacy of other marketing tools such as email marketing initiatives, social media campaigns, advertising buys and push notifications. In this way, marketing efforts are assured through all customer channels, with steady messaging and offers that interest the customer.

Frictionless Consumer Experience
If any client or consumers require more information about a specific product, ready customer data helps save time and provide a more seamless experience to the customer.
The Harmonising Act
The challenge to move ahead in 2021 will be the continued delivery of personalised experiences while complying with existing privacy laws and regulations.
It's a sensitive balancing act that businesses need to pull off as consumers frequently embrace hyper-personalisation experiences while preferring transparency when it comes to customer data utilisation policies.