Latest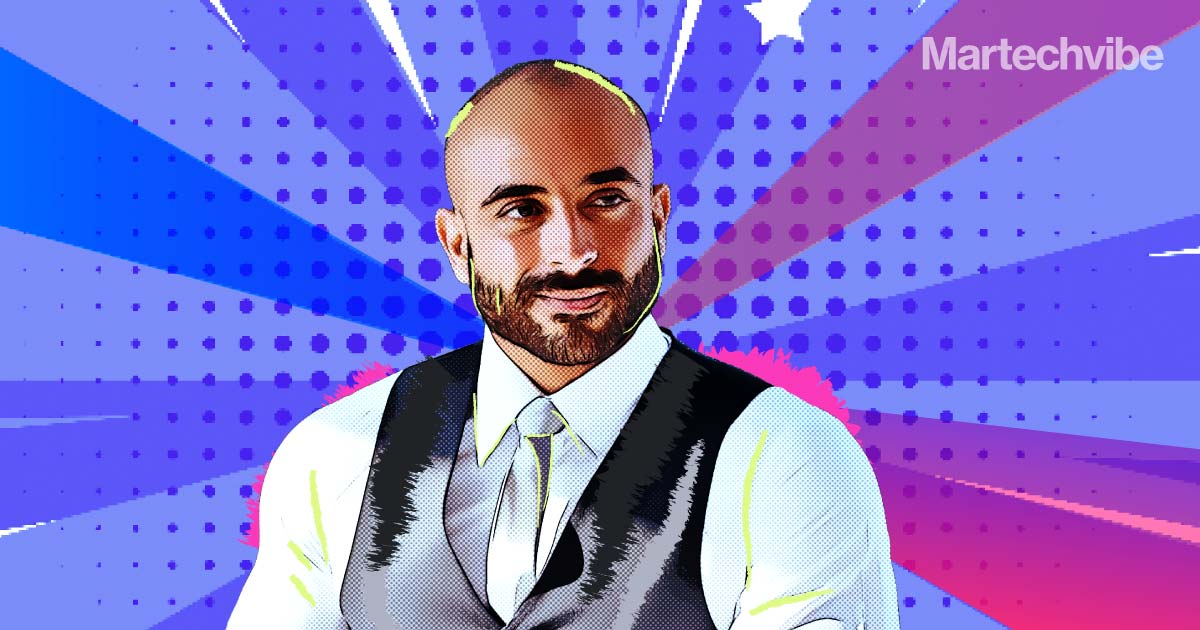 Future MarTech Leader initiative throws the spotlight on Abdennour Aktouf, Marketing and events specialist.
Chandni U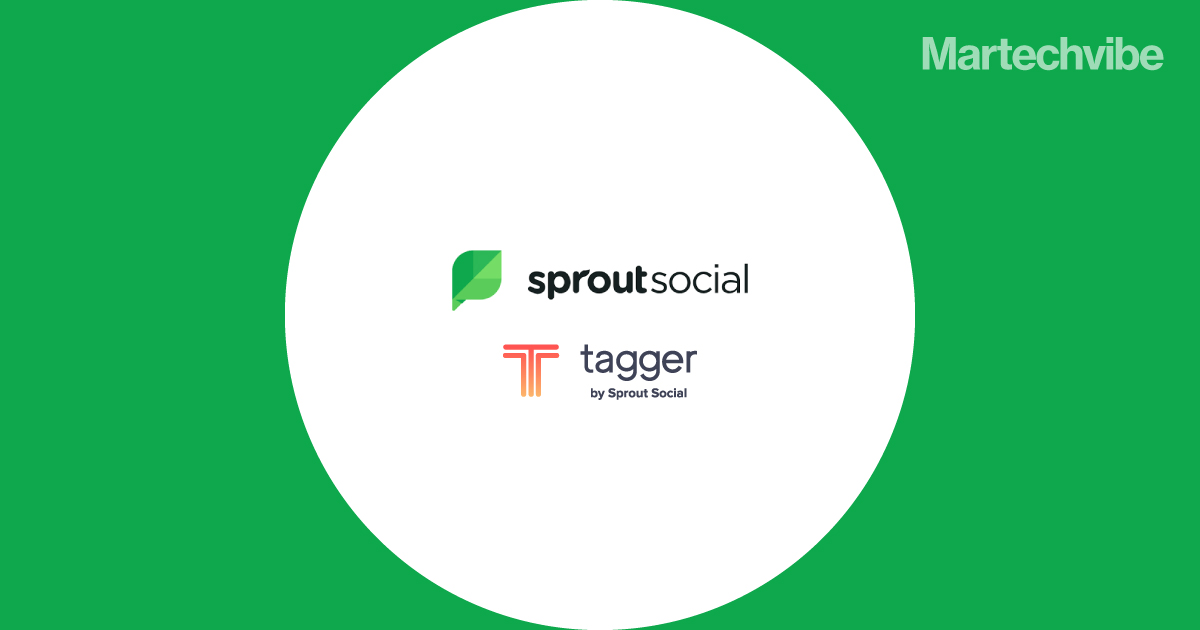 Tagger's solution enables companies to discover influencers, plan and manage campaigns, analyse competitor strategies, report on trends, and measure ROI. Sprout Social, a provider of social media management software, has acquired Tagger Media, an influencer marketing and social intelligence platform provider, for $140 million. "As influencer marketing has changed the way brands build awareness and […]
Staff Writer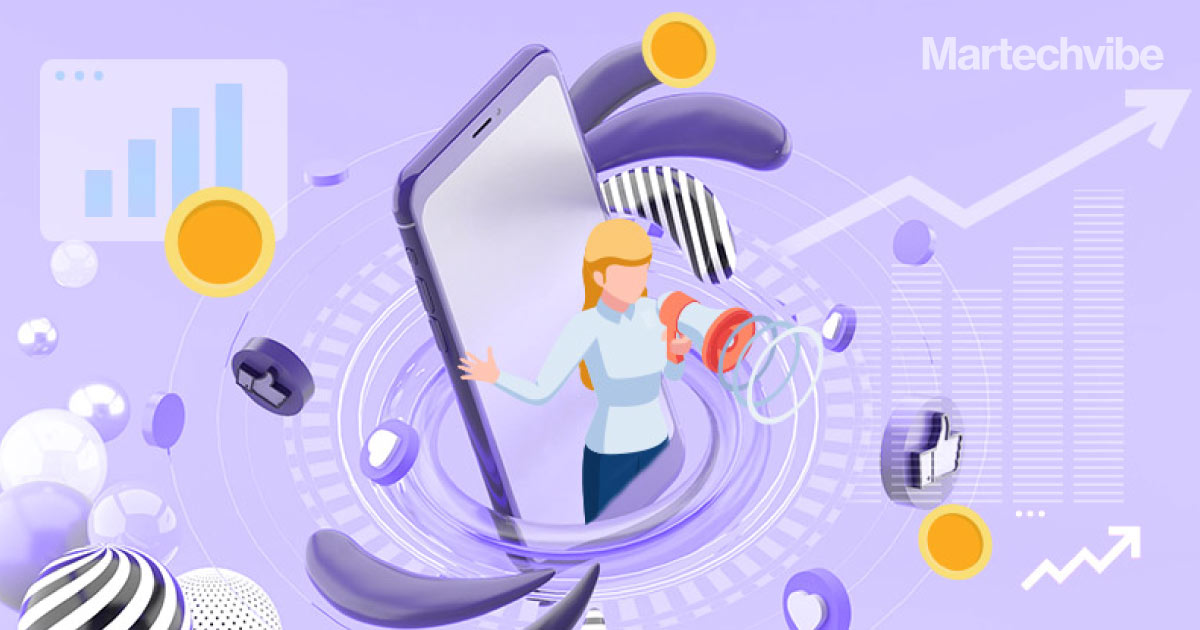 In the attention economy, having long-term associations with influencers whose content resonates with brand values, products, and services is the secret sauce for brands to achieve sustainable growth. 
Kaumudi Kashikar Gurjar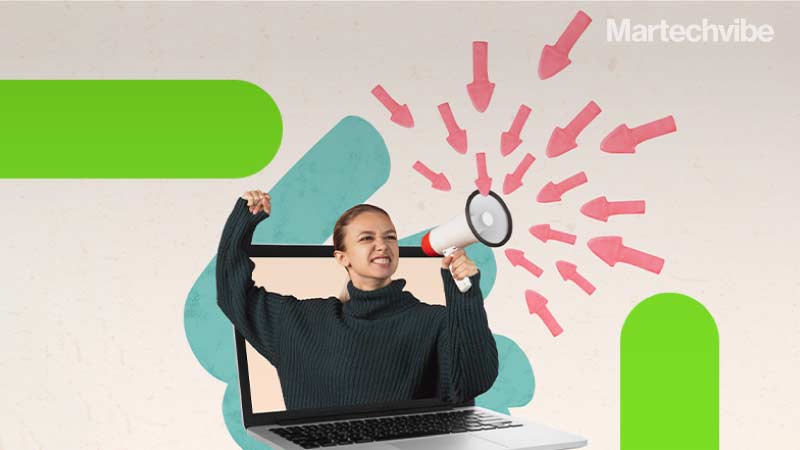 The average initial spend on an influencer is $257, with 46% of paid influencer collaborations in 2022 taking place on TikTok Collabstr, a leading influencer marketplace, has released its 2023 Influencer Marketing Report: Influencer Marketing Statistics, Trends, and Predictions with the purpose of sharing the most notable trends and statistics in the creator economy heading […]
Staff Writer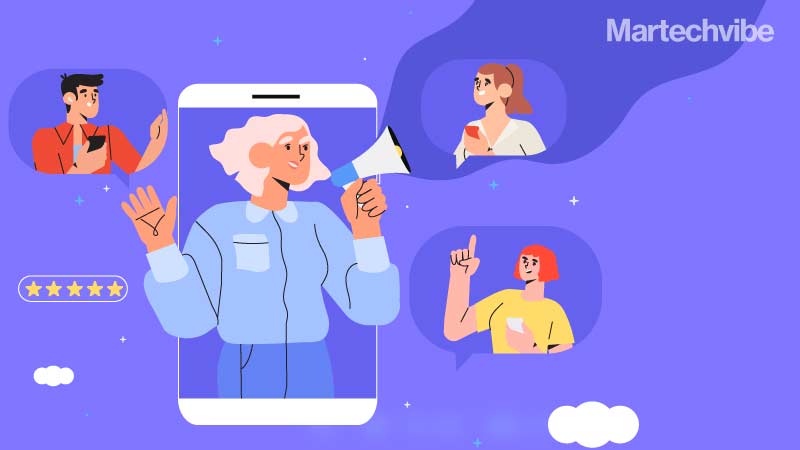 One of the key trends is iCommerce, the Influence economy. TikTok has become the third largest social platform and the most potent cultural and commercial force for today's consumer, and not just Gen Z and Gen Alpha, 36 per cent of users are over 30 years old. As the value of Influencer marketing increases globally […]
Staff Writer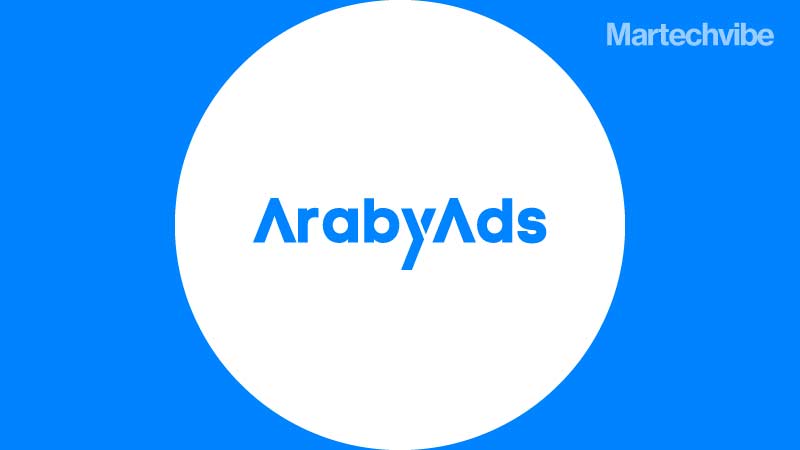 ArabyAds, through its technology platforms for influencer marketing (iConnect), Coupon based advertising (Boostiny), helps advertisers in customer acquisition and retention. UAE-based ArabyAds, an Adtech company, has raised $30 million in a pre-series B funding round from Africinvest. ArabyAds will use the new financing to expand its footprint and further invest it to accelerate its technological […]
Staff Writer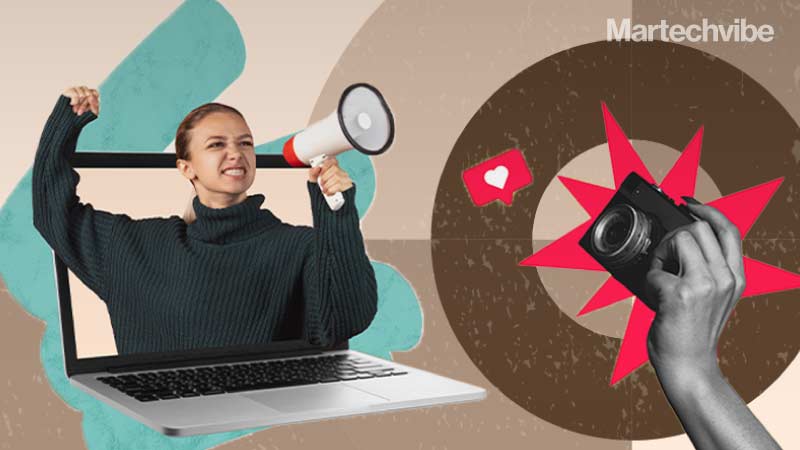 While interest in B2B influencer marketing continues to gain momentum, many brands find themselves still lacking a plan.
Staff Writer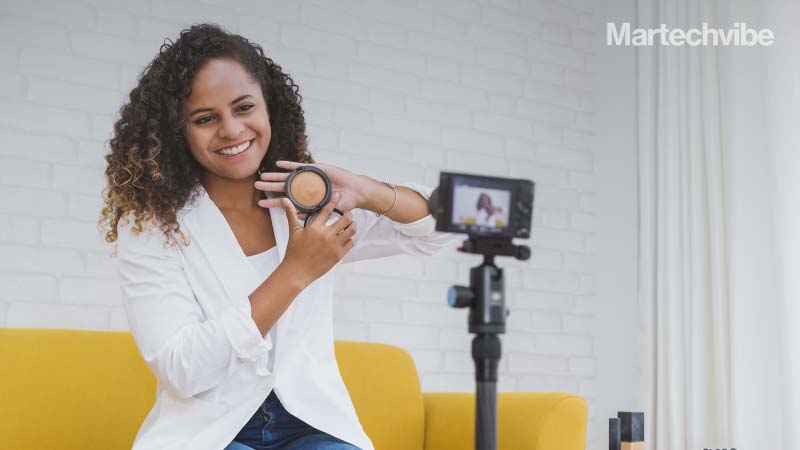 Tinuiti, the independent performance marketing firm across Streaming TV and the Triopoly of Google, Facebook, Amazon, announced the official launch of its full-service omnichannel Performance Influencer Practice, a full-funnel solution that delivers meaningful and measurable ROI for brands, specifically by leveraging Influencer Marketing. The unique breadth of in-house tools allows for better strategy and tactical […]
Staff Writer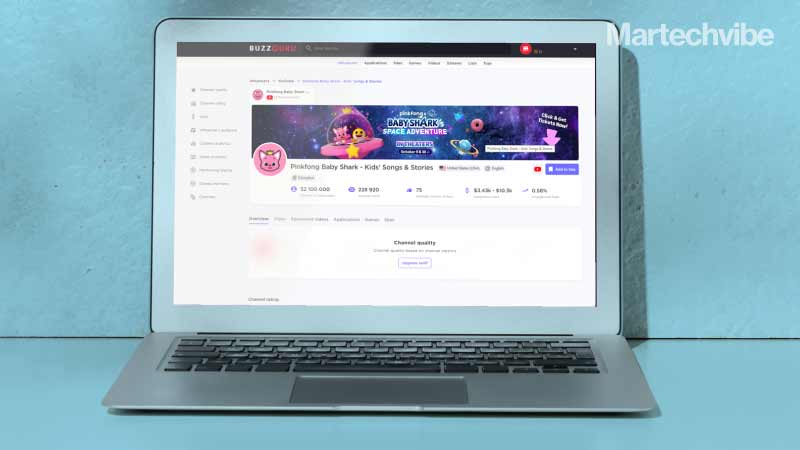 BuzzGuru, the global influencer marketing platform, recently announced the launch of the discovery and competitive intelligence platform for influencer marketers to scale their customer acquisition efforts via YouTube, TikTok and Twitch. The platform empowers marketers with the tools to search for perfectly aligned content creators within a database of more than 20 million influencers, analyse […]
Staff Writer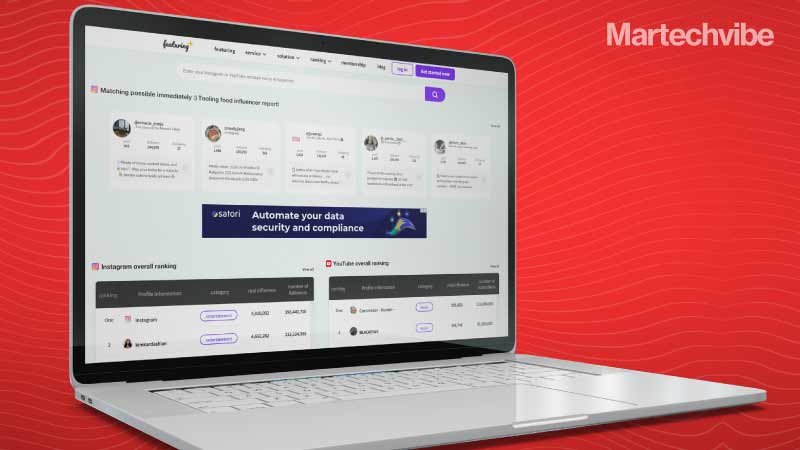 The key to influencer marketing, which is now an essential marketing strategy, is "low cost and high efficiency". However, given the environmental nature of influencer marketing using SNS accounts that anyone can easily access, a problem of fake accounts and inactive accounts has been pointed out as its loophole and shortcoming amid its rapid growth. […]
Staff Writer