Latest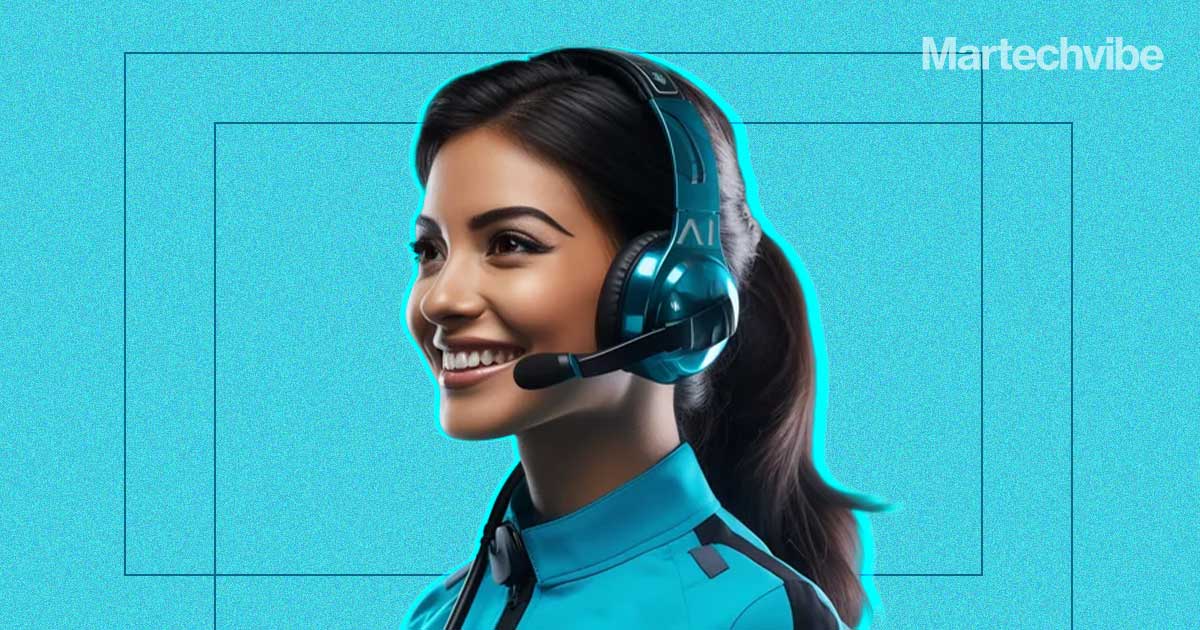 Features include hyper-personalised interactions that go beyond standard answers with hyper-personalised conversations.
Staff Writer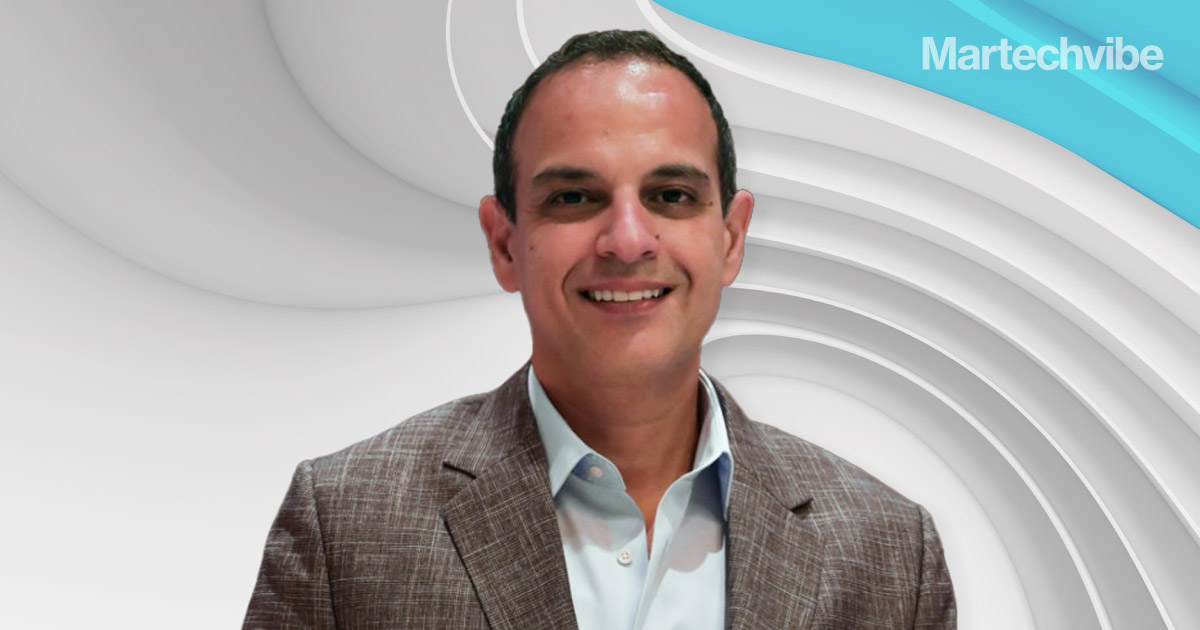 Sentiment is a complex topic, and should be handled that way, says Haitham ElKhatib, Senior Vice President of Growth Markets at Sprinklr. It will help you understand not only the nature of the challenge but also the customer you have in front of you.
Yolande D'Mello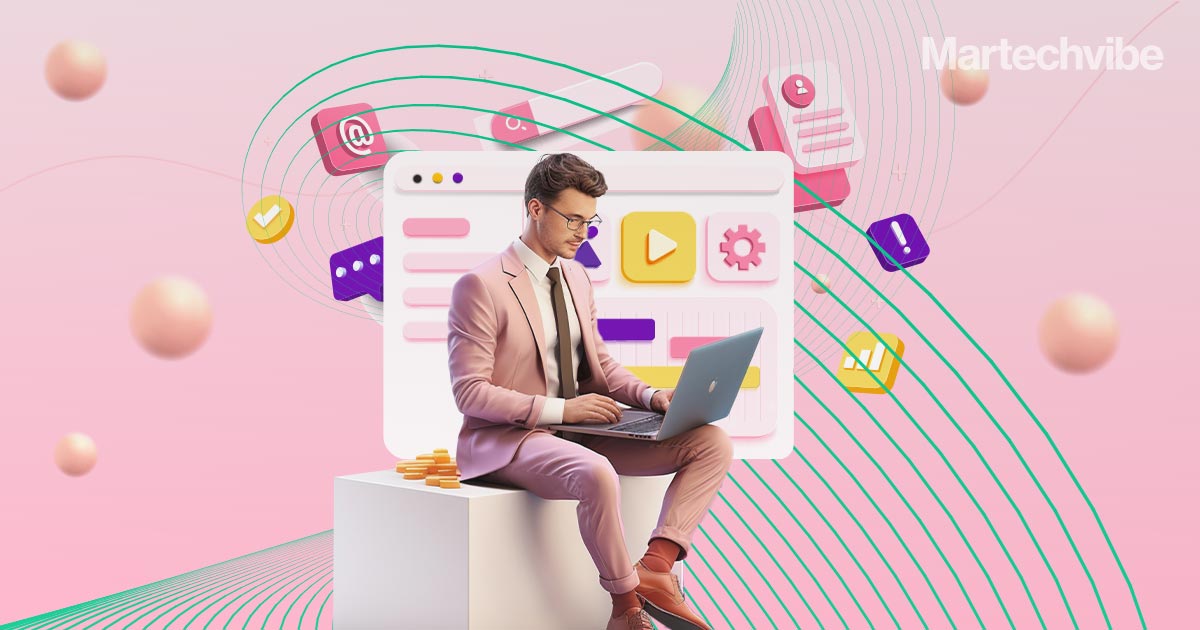 As the amount of digital customer data continues to explode, being able to listen, analyse and act on feedback across touchpoints will be critical for brand success. How can the function align people, processes and a unified view of the customer?
Yolande D'Mello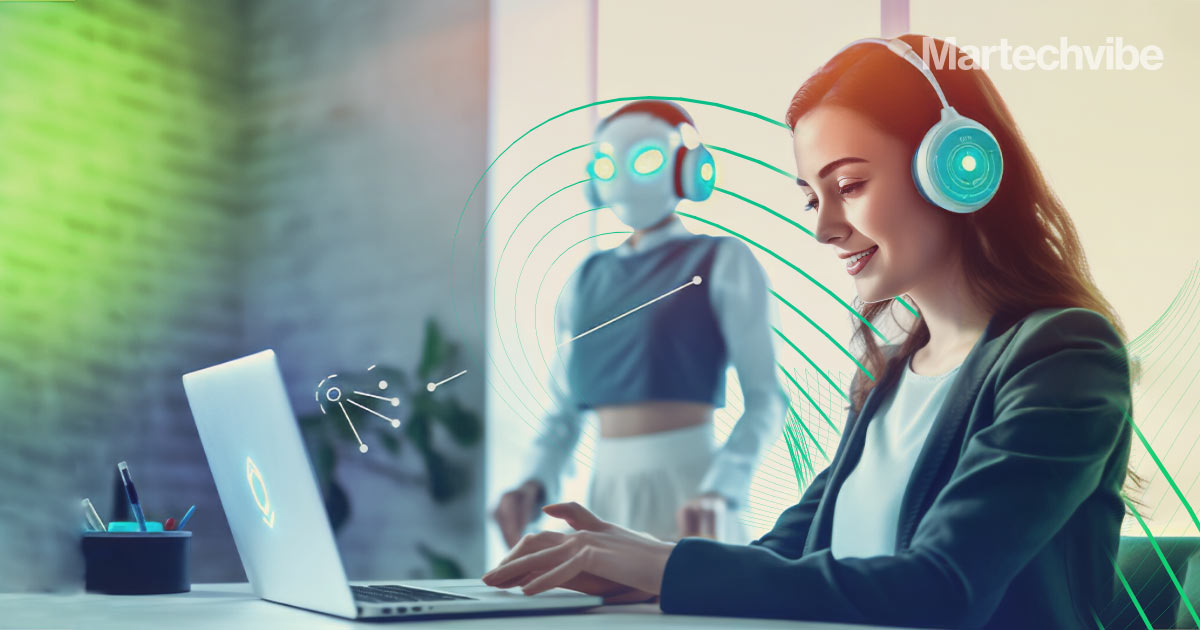 Love it or hate it, the future of contact centres rests on AI. From NLP and data analytics to predictive analytics and speech recognition, technology and agents will work in tandem to revolutionise the concept of customer service.
Chandni U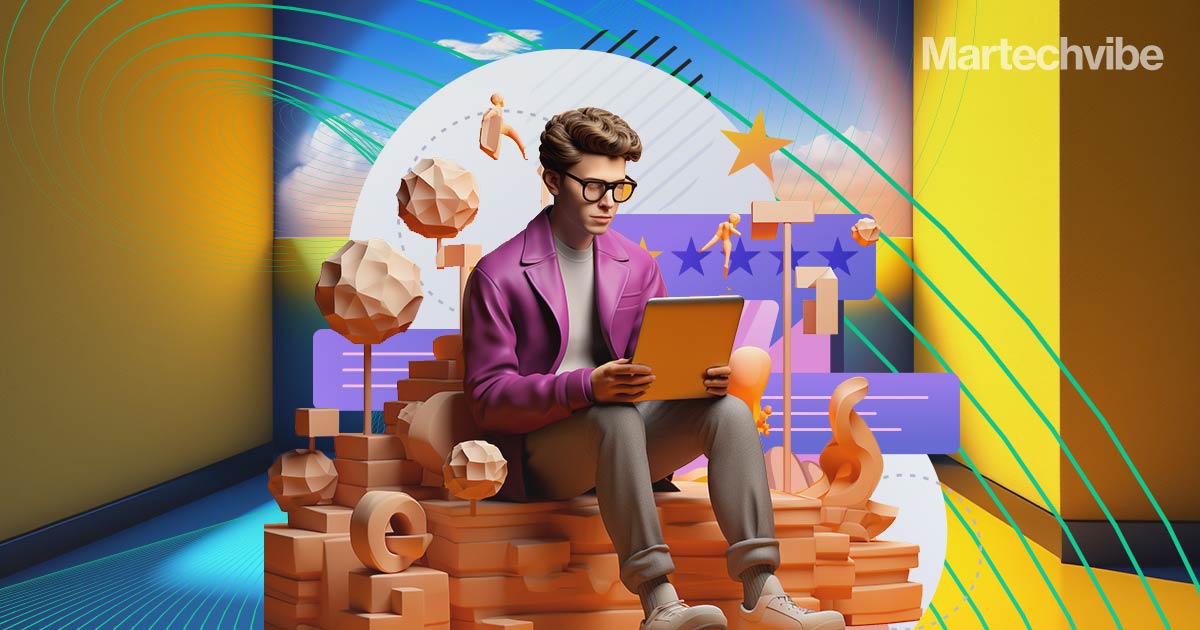 Martechvibe presents a special spotlight on unified customer experience, powered by Sprinklr, the unified-CXM platform.
Staff Writer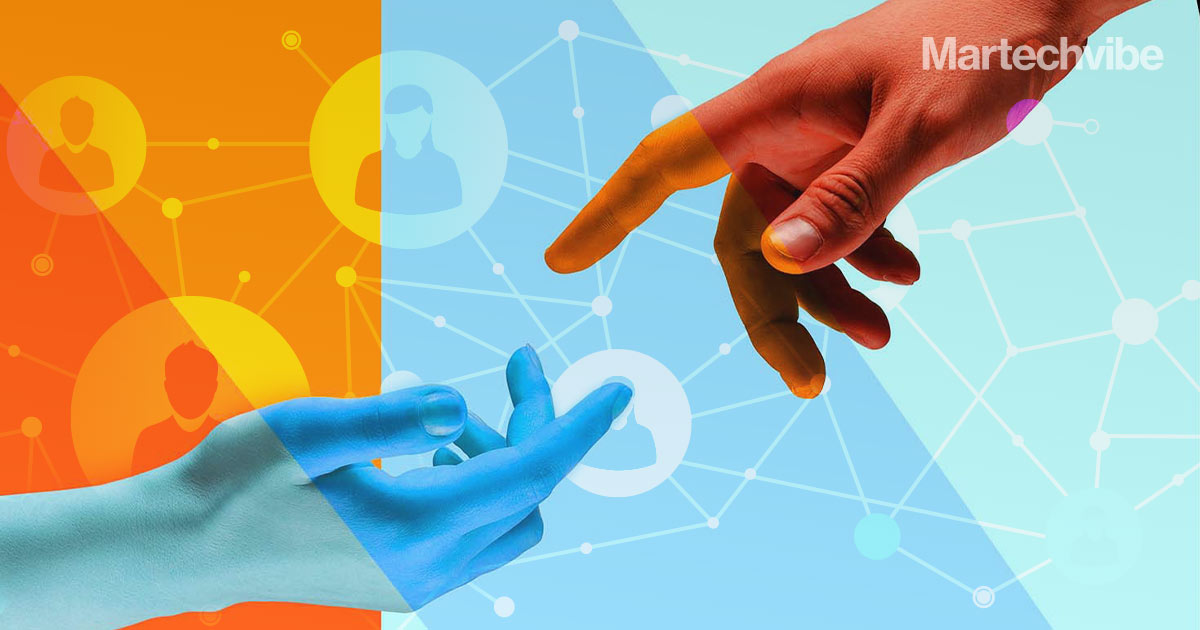 More and more customers are looking for digital and self-service options. Our customer experience research finds that 41% of customers prefer digital first and the phone second.
Shep Hyken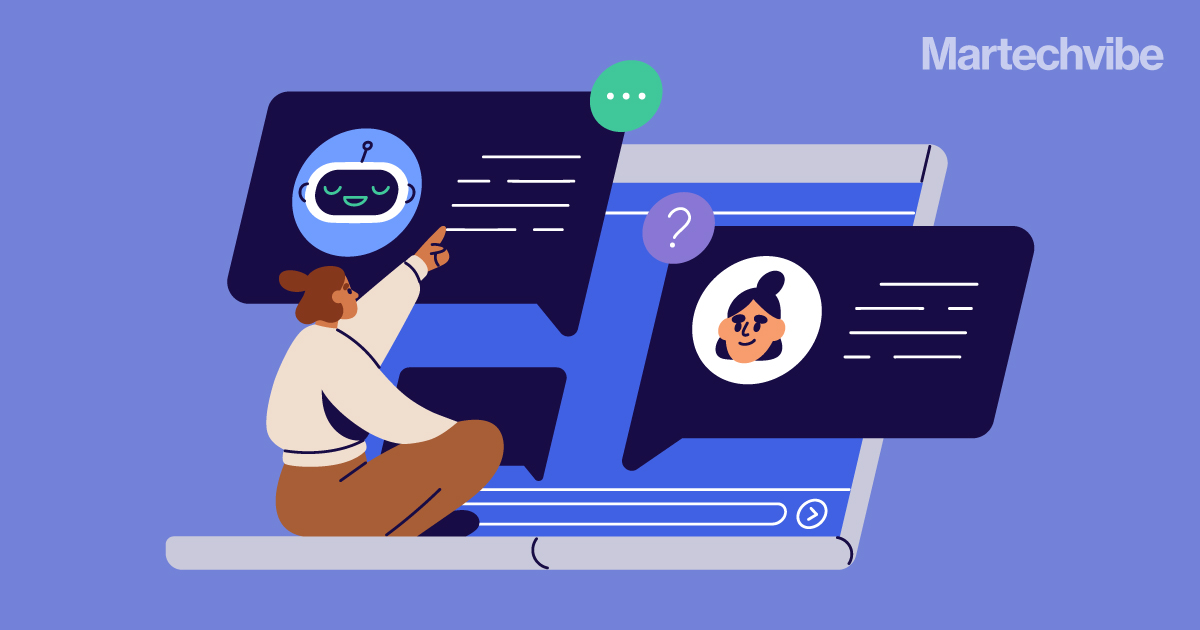 Simplr can now fully automate level-two complex inquiries and those that provide upsell and cross-sell opportunities.
Staff Writer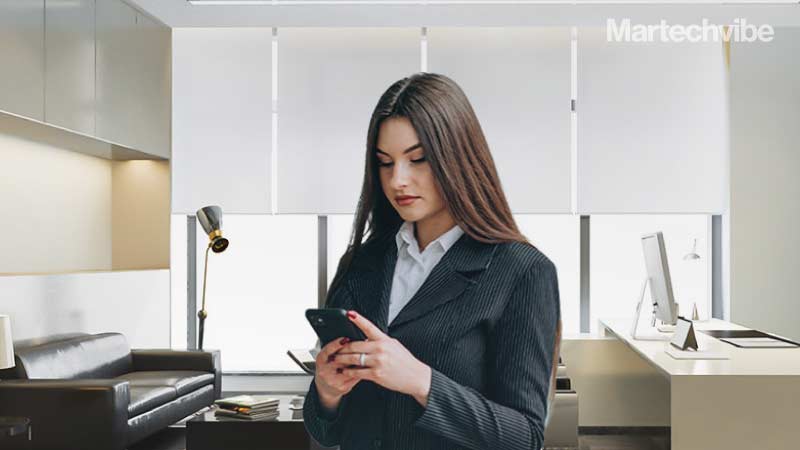 WFM Adapter for Microsoft Dynamics 365 Customer Service includes historical and real-time adherence data for voice, chat, and SMS interactions. TTEC Digital has introduced Workforce Management (WFM) Adapter for Microsoft Dynamics 365 Customer Service, providing real-time visibility into workforce performance through Microsoft's digital contact centre platform. The WFM Adapter for Microsoft Dynamics 365 Customer Service […]
Staff Writer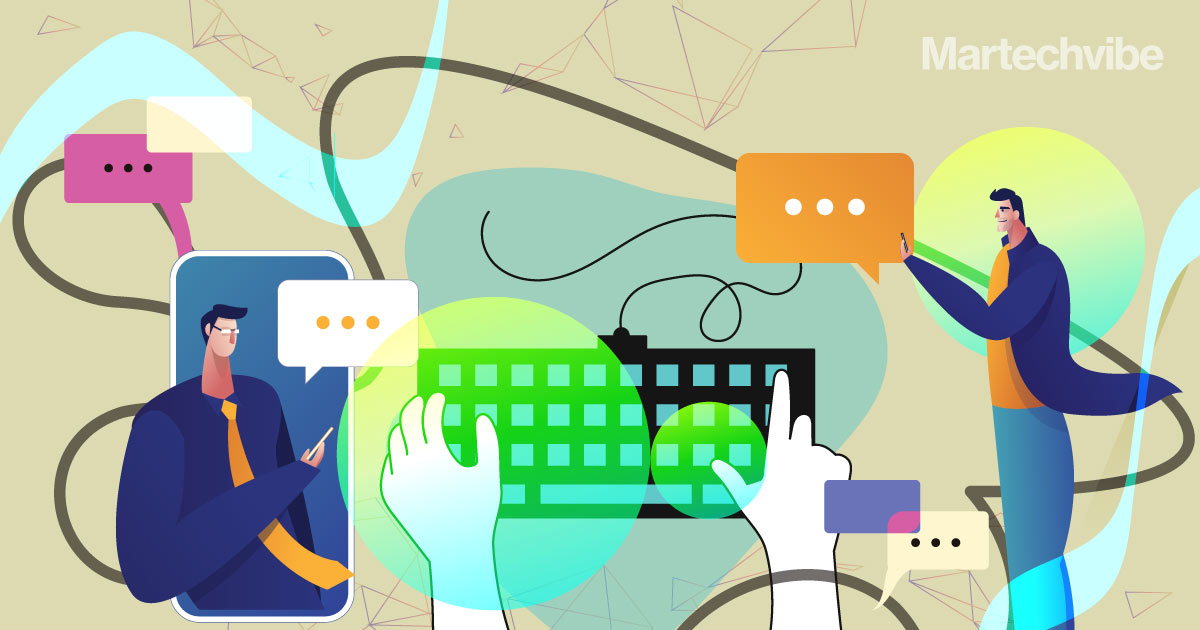 Learn how AI and automation transform customer service, improve agent productivity, reduce support volume, and increase customer happiness.
Declan Ivory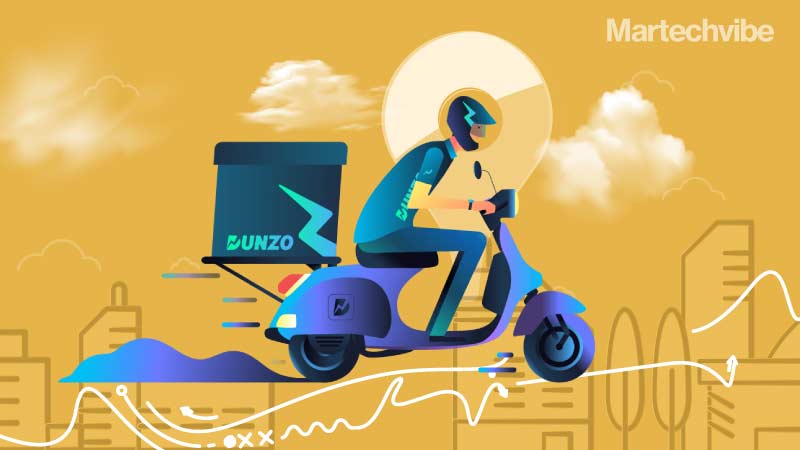 Nakul Laad, Head of Community Operations at Dunzo, an India-based quick commerce player, explains how the team uses automation and AI to tackle customer service challenges in an industry built on speedy service   In the delivery industry, one of the primary factors for keeping the customer satisfied is enabling and maintaining a seamless conversational strategy.   […]
Anushka Pandit