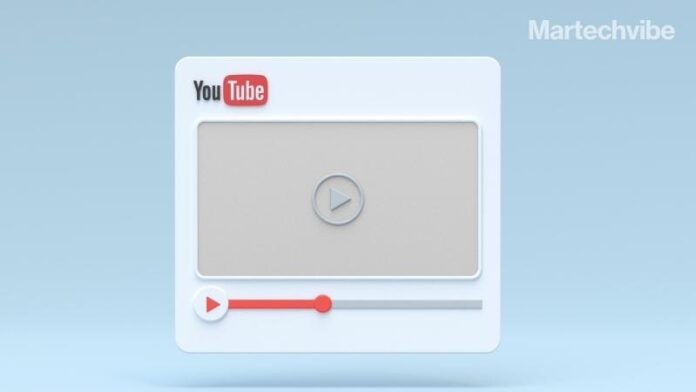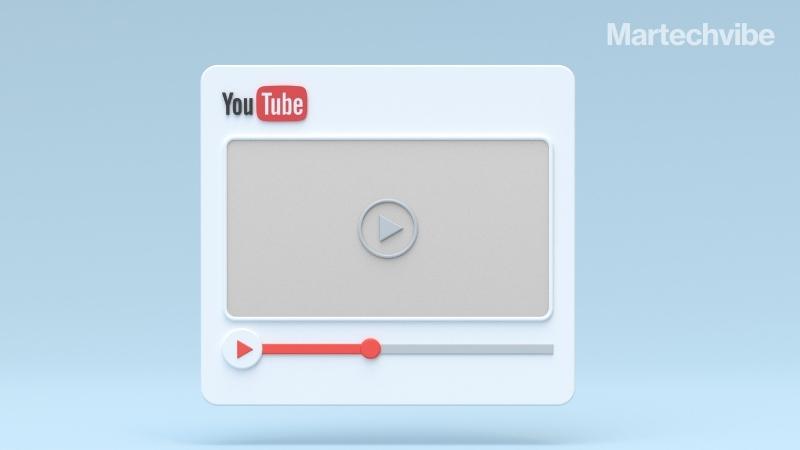 Telling a story visually is often far more effective than the written word. And there is no better platform for video marketing than YouTube. 
And with a smartphone, tripod, and editing software, video content doesn't need to be an expensive proposition. The tourism industry was hit hardest hit last year, with holidays being the last thing in people's minds. Still, Expedia took a proactive approach to address consumers' current mood and inspiring them. The "Let's take a trip" video got close to 10 million views on YouTube since being launched in September 2020. People, businesses, and organisations use YouTube to promote their stories and share ideas. One billion hours of video is watched on YouTube every day, and over 2 billion logged-in users visit YouTube each month.
Why choose YouTube? 
Before jumping to the strategies, here are a few advantages of using YouTube for marketing leads. 
Better Search Rankings: Google adds videos in their search results. In reality, videos have a higher value than standard webpage results. Video is 50 times more likely to rank on Google search engine than traditional text results. Therefore by publishing content on YouTube, brands are increasing their search results to appear on Google.
Expand your audience: By having a more substantial presence on YouTube, brands can attract a larger audience to their content. 
Brand Bolstering: Through videos, brands get the opportunity to connect with their audience on an emotional level. 
Also Read: Company Closeup -HubSpot, A hub for Inbound Marketing
Create Engaging Video Content
A YouTube marketing strategy won't generate results if videos do not offer valuable content. But many B2B marketers hurrying to embrace the platform without a complete video content strategy. Fortunately, there are many ways to leverage videos to build unique business content.
Vlogs: As blog posts are already part of the B2B content strategy, businesses can convert similar content into engaging, visually appealing vlogs. Like a blog, a vlog can inform the audience about a specific topic in a casual and conversational tone. Brands may also produce completely original videos or repurpose topics that are already covered in blog posts.
Product demos: Rather than opting for traditional and confusing written product demos, showcasing products using videos can be powerful. As per tubular insights, 43 per cent of B2B buyers use online videos to search for services or products for their own business.
Create Brand Story Video: Brands can create their story videos that showcase who they are and what they do to engage with their consumers. Inculcating employee interviews can be more engaging as it adds a human element to the brand story.
Building the Channel
YouTube is more than a collection of videos, and businesses should give their channels the same attention as their company website. Keep in mind details like banners and icons, an engaging 'About' section that introduces the audience to the brand and playlists. 
Collaborate 
Similar to Facebook and Twitter, YouTube is an online community, so stay active with the community.  These include following relevant influencers and industry thought leaders and regularly collaborating with their content. Liking, commenting, and sharing exciting content gains attention from other creators within the industry.
YouTube Ads
According to the Salesforce report, consumers are 27 times more likely to click through a video advertisement than a standard banner ad. Video ads need not require a big-budget production. To include videos in the advertising strategy, brands can easily repurpose clips from their existing video content.
There are various options for businesses to advertise their YouTube videos, such as skippable or non-skippable in-stream video ads, discovery ads that show up alongside organic search results. 
Recording Performance Metrics
Google Analytics has a YouTube analytics platform that lets YouTubers record their channel's success by using various performance metrics. Related marketing metrics involve watch time, bounce rate, engagement, traffic source, and significantly more.
Brands can utilise this information to reveal insights into who watches their videos and how they engage with them. And based on these insights can adjust their YouTube strategy.
Today, marketers can build and grow a community around their brand with content. And a YouTube channel can be the central pillar of that content marketing strategy.