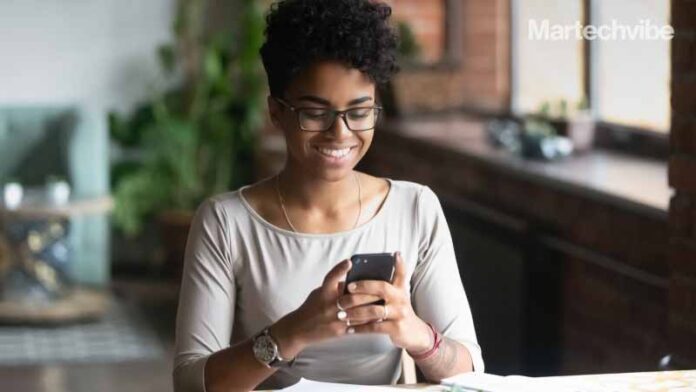 Zyda, an online ordering platform that enables restaurants and food and beverage businesses to build their own online ordering platforms directly without incurring commission charges, announced the launch of the "Order Food" feature on social media.
This new feature contributes to providing a smoother direct ordering experience, as by simply clicking on "Order Food", customers are directed to the direct ordering platform, browse the menu, add to cart, pay online, and track the order until it arrives.
This new feature comes as a product of work on the development of the "Zyda" platform within the Facebook Business Solutions Accelerator Program, which lasted for 12 weeks and included 61 startup companies from all over the world, including "Zyda", where this program focused on four categories: service applications and creative applications and integrative systems and customer data platforms.
Hamad AlJedea, Co-Founder and CEO of Zyda, expressed his pride in joining the accelerator program and his pleasure in launching the "Order Food" feature that will support restaurant owners to benefit more from their marketing activities on social media platforms and achieve a better return on investment in these marketing campaigns directed by More customers to order directly from their sites, which builds stronger relationships with customers.
AlJedea said, "We have a clear vision to empower restaurants through modern technological solutions, distinguish their brands and identities, and transfer this distinction to their online presence and all their marketing activities, to expand their spread and accelerate their growth.