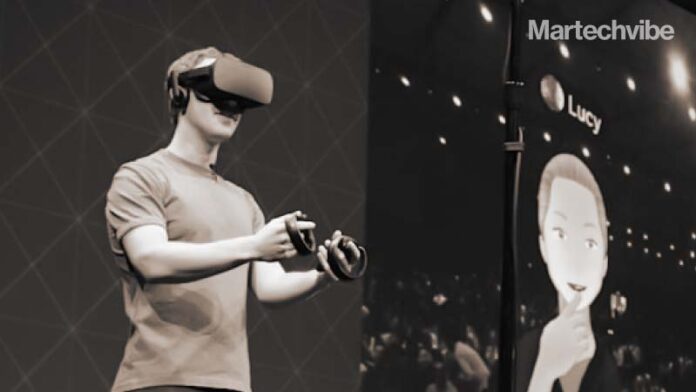 Meta, formerly known as Facebook, is discussing opening its first retail stores as it looks to break into the metaverse, according to The New York Times.
The stores, which have no slated opening date, will allow the company to showcase devices like virtual reality headsets and teleconferencing gadgets that allow people to video chat through Facebook. It would be the social media company's first physical store.
News of the company's vision comes about a week after Facebook changed its name to Meta. It said it's shifting focus to building a virtual world or metaverse where users can socialise, work and play. The retail plans indicate Meta is in need of a real-world presence to showcase what it can do in the virtual world.
Also Read: What Will Facebook's Metaverse Look Like?
The company sells several products that it could let customers try in person. Its Oculus Quest virtual reality headsets, which will be rebranded Meta Quest, could give people a chance to see its vision for a metaverse before they decide to buy. The company also sells Facebook Portal video chat devices, which are being rebranded Meta Portal. Both have already been sold in some retail locations like Best Buy.

Meta is reportedly planning a flagship store for Burlingame, California, where it has an office for Reality Labs.