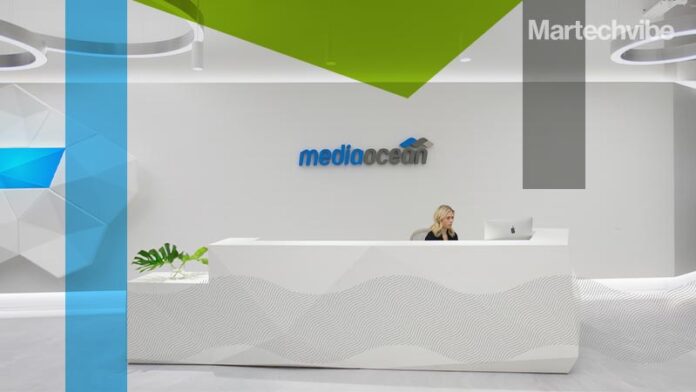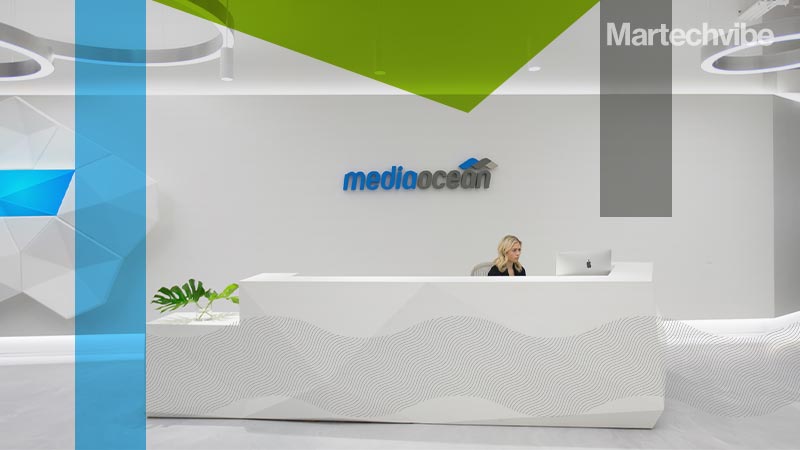 Focused on helping advertisers leverage the latest technological solutions, Mediaocean is becoming a key platform of the advertising ecosystem.
A decade ago, Donovan Data Systems (DDS) and MediaBank merged to form a new company with the goal of developing a global operating system for the advertising industry. With the plan to enable advertisers and media sellers to integrate with the open platform with universal APIs, Mediaocean came to be, and it transformed communications.
"Imagine easily integrating campaigns across all traditional and digital media, so marketers manage brand resources around the globe in the same way they do within their home market today. Imagine applying the amazing data captured on consumer preferences, behaviour and location in real-time to individualised marketing efforts. With today's proprietary, silo systems, this is almost impossible, but with an open platform, we can realise it tomorrow," said Bill Wise, CEO and founder of Mediaocean, in 2012.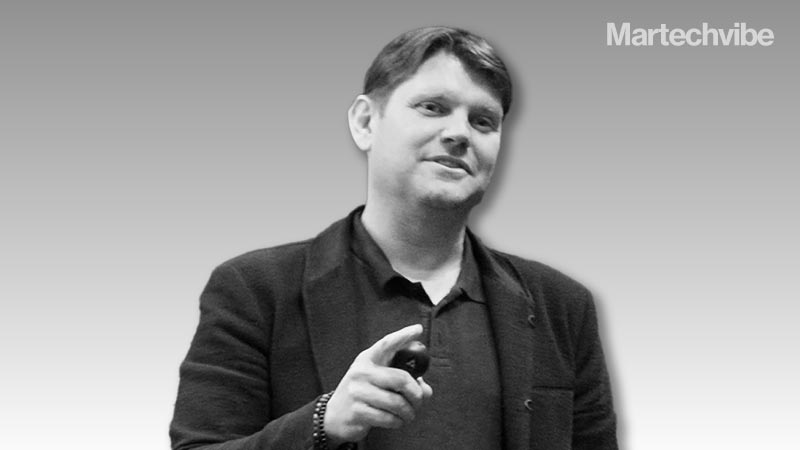 The omnichannel advertising platform uses artificial intelligence (AI) and machine learning (ML) technology to regulate marketing investments and optimise business outcomes. The interoperability allowed the configuration of tools and customisable offerings, empowering advertisers to remain flexible in the ever-changing landscape of media technology.
Mediaocean has undergone considerable changes and showcased increased capabilities in the last ten years. It was recognised as a 2021 Gartner Peer Insights Customer's Choice for Ad Tech.
We look at the company's latest integrations, added solutions, and other announcements that continue to unravel new waves of ad creativity.
After the CVC Capital Partners and TA Associates investment in August last year, Mediaocean has worked towards growth and expansion – from winning I-COM Global's 2021 Data Creativity Award to being granted a patent for CTV fraud verification technology. The company also appointed two new leaders, John Malysiak and Perianne Grignon.
Malysiak became the SVP of Cross-Platform Solutions taking care of product integrations and customer innovations. Grignon became the VP of Strategy for Agency Solutions, leading the company's core systems strategy for agency partners, including buyer workflow, global plans, and media finance. With their expertise in omnichannel and cross-platform solutions, the company hopes for better growth and bigger success.
For creative production of paid social media campaigns and improved performance, Mediaocean added new capabilities to provide scaled creative production, ad personalisation, cross-platform social media campaign management, centralised reporting and optimisations.
Last September, the company partnered with TikTok to allow brands to plan, buy, measure, and optimise ads on the platform with a centralised ad management tool.
"Modern brands need to market the way consumers consume – and this requires the agility to bring new and emerging channels into omnichannel advertising operations," said Anupam Gupta, Chief Product Officer at Mediaocean.
Meanwhile, to accelerate personalised ad campaigns across social media publishers, Mediaocean integrated with Flashtalking last year. A single integrated platform enables advertisers and agencies to create and place dynamic ad campaigns across social media platforms.
More recently, and as a direct result of this acquisition, Mediaocean added a social media tool that can help brands scale their creative production through cross-platform social media management and improve their social campaign performance.
"Consumers today expect and are accustomed to receiving relevant and personalised experiences across channels, so brands must meet that expectation," said Mediaocean president John Nardone, the former CEO of Flashtalking. "Our platform unites several best of breed capabilities to uniquely deliver that value proposition for brands and their agency partners."
The new solution became significant as customers witnessed greater workflow efficiencies and campaign performance. They could save over 33 hours on optimisation, a 367 per cent high conversion rate with rules-based automation and a 50 per cent increase in ROI.
Towards the end of 2021, Integral Ad Science announced an advanced integration with Mediaocean to provide enhanced automated campaign management. To be launched globally this year, the solution allows brands to set up, launch, and adjust their digital campaigns within Mediaocean buyer workflow (Prisma) and populate this information within IAS Signal.
Additionally, Mediaocean released a 2022 Outlook report and predicted that omnichannel marketing and cross-platform measurement would be ongoing challenges for businesses. The company is focused on helping advertisers leverage the latest technological solutions to survive in the challenging advertising ecosystem.
In recent times, customers have begun to expect relevant and personalised experiences across channels, so it's important to meet that expectation inside and outside walled gardens, nimbly and at scale.
With over 100k users in 90 different countries, and $200 billion annualised ad spend, Mediaocean is a key platform for omnichannel advertising. "It's heartening to see our market adapt and evolve into one that's more effective and resilient with leadership taking the inherent challenges in stride. This year will see real innovation and significant progress as we bring new capabilities to market," said Aaron Goldman, CMO, Mediaocean.
If you liked reading this, you might like our other stories
Creating The Best CX Through Omnichannel Marketing
Get SaaS-sy With Self-Service