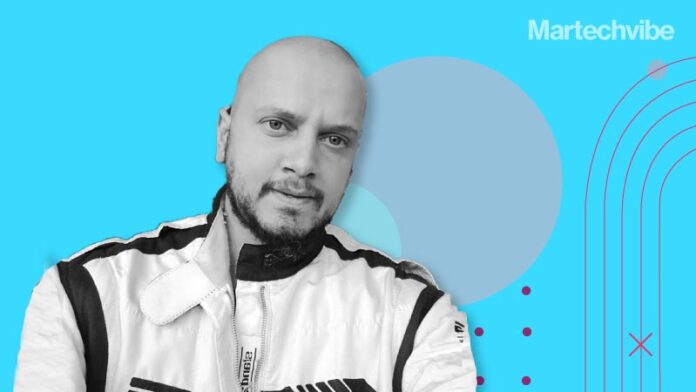 Peter Fortune discusses how brands need to focus on mobile marketing and CX strategies in South Africa, ahead of his VMF session.
"The market will shift away from apps and move towards progressive web apps (PWA). Although it is technically a website, it functions like an app that is more seamless and cost-effective," said Peter Fortune, Head of Digital, PEP.
A digital marketing, media, and eCommerce management specialist, Fortune talks about the massive mobile market in South Africa. He advises brands to be more active in this space and use technology to offer better customer service and experience.
Excerpts from the interview
How have you seen customer behaviours change in the last two years? What kind of actions have you had to take in response to these changes?
Over the past two years, we've seen a massive shift towards digital platforms. Customers are visiting and engaging in social media and websites for various reasons. Some do product research, while others look to engage with brands for service. Earlier, they would typically contact call centres or customer care centres and not use social media and expect to see the same if not quicker level of service.

We see a lot of customers doing research online. In South Africa, we have at least 63 per cent of our population researching brands and products online before actually making the purchase.
The mobile space is enormous. In response, we have to become more active in this space – both on the website front and on social media. We should open many more social media profiles and photograph more products for the website.
Which martech trends do you see affecting retail in South Africa in the next few years?
South Africa has the second-highest mobile connectivity rate globally after Hong Kong. Almost every South African has two smart devices connected to the internet.
They use it for work, for educational purposes, to get up to speed with the latest news, and apply for jobs. As a result, customers expect to have an on-demand service. Brand presence needs to be strong, and the website needs to be very mobile-friendly and responsive to solve customers' problems.
Brands need to do their research too. They must find out where their customers are hanging out, which social media platforms they are using, and their preferred method of communication.
How do you see the experience blending between digital and physical stores? What technologies can help to make it a seamless experience?
Blending online and offline is probably one of the most important things a brand must do. They need to figure out how they will connect the physical experience to mobile specifications. It will help them efficiently solve customer problems.
For instance, a customer wants to purchase two particular blankets, but only one store has one. To know more about stock availability, they shouldn't be required to ask the staff but rather flip out their phone and check for stock availability in other stores through the brand website.
It's all about potentially solving a customer problem using mobile technology, whether it's a brick and mortar business infrastructure that you're operating in or not.
Meanwhile, the market will shift away from apps and progressive web apps (PWA). Although it is technically a website, it functions like an app that is more seamless and cost-effective. Brands such as Alibaba and Starbucks have already released successful PWAs with higher sales and better user experience.
Tell us about your session at VMF ZA and what can delegates expect?
The mobile space is constantly evolving. When I wake up tomorrow, things will be completely different. There'll be new technologies released and new ways of doing business and marketing. It's pretty much about sharing information and learning from others.
If you liked reading this, you might like our other stories
Top Digital Agencies in South Africa
Is South Africa MarTech Ready?