Top Martech and SEO Challenges that CMOs will face in 2021
Marketers need to focus on their SEO performance gap to raise the strategic importance of search. SEO and Martech go together; however, marketing technology expectations are radically changing. The changing role of the CMO, paired with the increasing need for serious investment in SEO and higher effectiveness, indicates that 2021 will see a significant interruption, even if […]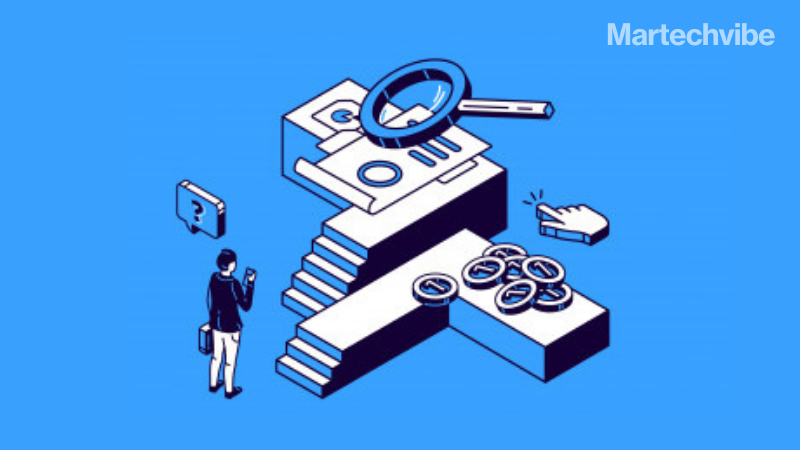 Marketers need to focus on their SEO performance gap to raise the strategic importance of search.
SEO and Martech go together; however, marketing technology expectations are radically changing. The changing role of the CMO, paired with the increasing need for serious investment in SEO and higher effectiveness, indicates that 2021 will see a significant interruption, even if the market returns to some normality.
A recent study by Gartner – 'CMO Spend Survey 2020-2021: Technology and Digital Channels Withstand Budget Cuts', shows, CMOs spend around 22% of their marketing budget on digital advertising, 13.5% is spent on display, video, or ads on social media or paid search platforms. The other 59% is invested in owned and earned digital channels like social marketing, the website, SEO, and mobile marketing.
Read More: Key Digital Marketing Trends to Watch for in 2021
Here are some strategies that CMOs can follow to address some of the enormous challenges faced by them.
Make a Fascinating Business Case 
According to DeepCrawl's Digital Future report, the respondents' top challenge is that SEO is still not considered a high priority in their companies. Around 46% of respondents confess having faced this situation since SEO is seen as 'free' and is not granted enough budgets.
Brands should make a business case for investments in SEO, comparing it with amounts that might be made into paid-for traffic. Brands should ask themselves what will be the RoI for their investments in SEO. This figure is the value, the opportunity cost of overlooking SEO strategy and paying for traffic online.
Focus on Personalisation 
Today, each experience should be completely personalised as consumers expect everything to be customised. To gain a more profound knowledge of how consumers perceive new information, businesses need to find ways to differentiate between consumer communication choices. Those messages need to be modified to these different types of information perceptions.
Elaboration on semantics, voice tone, language, images, general moods, and so on. These will resonate with each particular individual.
CMOs need to be Dynamic
Under the circumstances when faced with disappointing returns, many CEOs consider CMOs that possess a skill set that will enable them to meet the current challenges, would be more effective in the new normal.
Also read: Helping Stakeholders Understand the Importance of Martech
It means that the role is essentially changing; earlier CMOs would focus on developing strategies but later outsource their plans to agencies. Because of the need for integration with the company's database and with the tactical plans, companies are rapidly bringing more of their in-house activation. Making CMOs critical as leaders of the marketing initiative who could make or break a brand.