Stripe Heads To Dubai For MENA Debut
Fintech Startup Stripe has set up in Dubai for its debut in the Middle East and North Africa region. Stripe has partnered with Dubai-based payments processor Network International, the company said in a statement. "Our launch today means we can now connect our global user base to the Gulf, enabling them to seamlessly expand their operations […]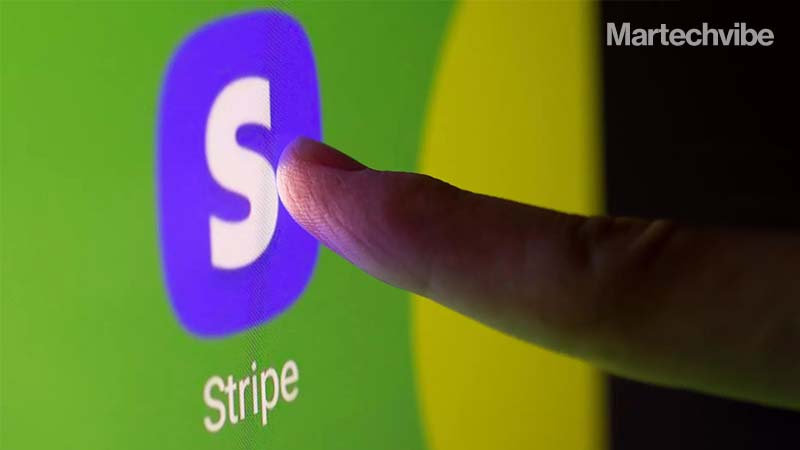 Fintech Startup Stripe has set up in Dubai for its debut in the Middle East and North Africa region.
Stripe has partnered with Dubai-based payments processor Network International, the company said in a statement. "Our launch today means we can now connect our global user base to the Gulf, enabling them to seamlessly expand their operations in the region," said Matt Henderson, EMEA Business Lead at Stripe.
Also Read: More Marketers are Investing in Digital Voices
According to Stripe, many companies were already using its services in the UAE, like gym management software GloFox and online food ordering platform ChatFood.
Stripe said, businesses in UAE will now be able to use the firm to make and receive online payments. Reduce chances of financial crimes and carry on with their businesses with companies all over the world. Valued at $95 billion after its latest funding round in March, the Silicon Valley payments processing platform is among the world's most valuable FinTechs. The growth is anticipated to continue, also Stripe said, with the sector expected to add nearly $10 billion over the next two years.
(With Inputs from Agencies)