Streamlining Martech Strategies in 2021
Marketing leaders acknowledge the challenges of streamlining martech solutions while working with functional areas and departments CMOs share that as a strategy, it is a better investment of time and budgets to reach clients with personalised offers instead of targeted ad campaigns. This is a holistic effort to acquire and retain business with the client […]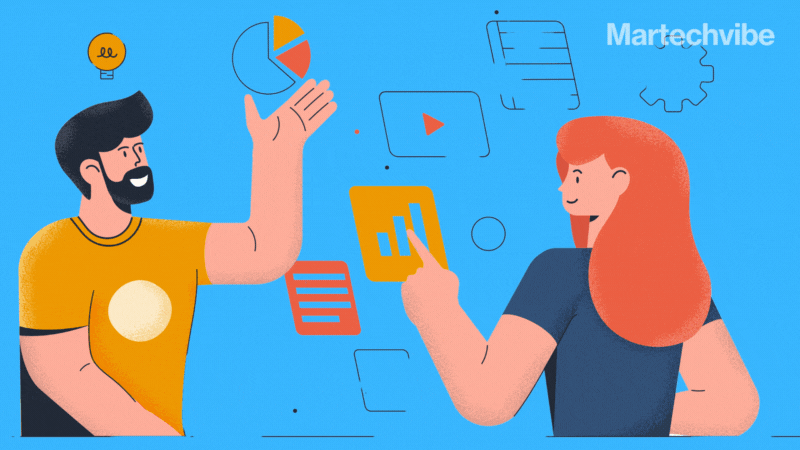 Marketing leaders acknowledge the challenges of streamlining martech solutions while working with functional areas and departments
CMOs share that as a strategy, it is a better investment of time and budgets to reach clients with personalised offers instead of targeted ad campaigns. This is a holistic effort to acquire and retain business with the client in the centre of everything. And it puts pressure on teams to unify their martech stack and technology investments. 
Cross-department partnership can often be viewed as a people issue. However, it is vital to consider the technology and tools also. A marketing department may have a range of project management software, customer relationship management database, analytics platform, website content management system, and email platform. Scan that list to include other teams like customer service and sales, and it transforms into an extensive toolkit.
Also Read: MarTech Budget for 2021 – CMOs Are Prioritising Investments in Marketing Technologies
Marketing leaders acknowledge that organisations need reliable products and resources, but marketing doesn't need to purchase all of them. Investing in marketing technology should be logical and holistic.
Strategy needs to be streamlined
It is vital to clearly define goals and understand which key performance indicators are to be measured. From that point, leaders can explore if the technology meets the requirements. If the final goal is to develop a new business, it is essential to pay attention to the technology being used for measuring the sales funnel and, more importantly, the incoming leads.
Auditing the existing systems
It is critical to understand what tools are already being used for financial and operational efficiencies. It is essential to discuss the tools being utilised with the teams, their ROI—reviewing the platforms and data available.
Drawing connections
It is essential to be aware if systems support each other's processes or are working in silos. Shiny new technology is an easy attraction, but does it have the required features to fit in with the comprehensive system?
Read More: Customer Data Platforms and Their Role in Driving Marketing Initiatives
Working smarter
Marketing leaders need to detect areas where waste can be eliminated. If the organisation uses multiple platforms working on the same issue, it is better to select the one platform that works better and shift all processes to it. Decreasing the total count of martech platforms to include only the highest performers provides a much more defined look at the KPIs.
Adding the right personnel
 It is vital to identify the right personnel who possess good marketing and technology skills, strengthening the system right at the foundation level. Once enterprises integrate a systems check in the operating cycle, the process will go a long way to simplify the internal processes. Such reliable tech solutions allow room for innovation and testing and result in an improved ROI.