Strategies for B2B Virtual Events
Experiential activations can help B2B organisations achieve a wide range of goals. Now, opportunities are flourishing for companies that have polished their skills for remote and virtual sales. For B2B experiential marketing is broadly recognised to be a new experience,  however, B2C brands have been executing experiential marketing for years. The similar experiential-activation methods that […]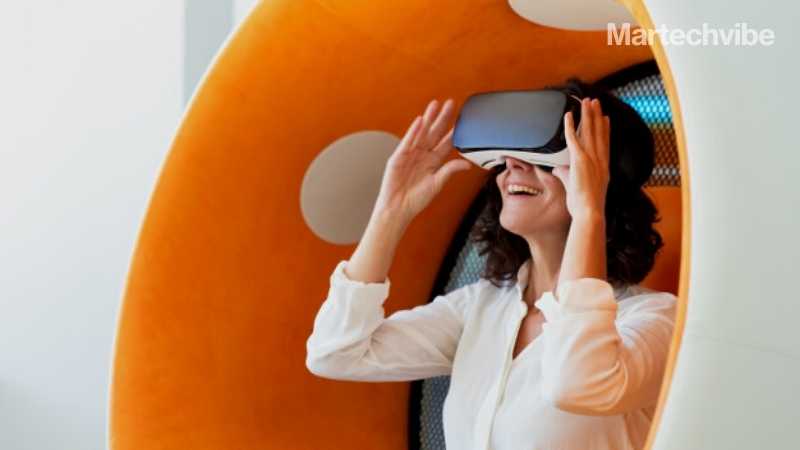 Experiential activations can help B2B organisations achieve a wide range of goals.
Now, opportunities are flourishing for companies that have polished their skills for remote and virtual sales. For B2B experiential marketing is broadly recognised to be a new experience,  however, B2C brands have been executing experiential marketing for years.
The similar experiential-activation methods that reinforce retail brands can also drive B2B sales, like design elements, experiences that take on people's physical senses, real and virtual interactions. As the ongoing pandemic has stopped big brand activations, experiential marketing should pick up when it is safe.
Here are three strategies that will allow consumers to experience brands
Storytelling in Branding
To build a stronger passionate connect with buyers, the brands should share company legacy and discuss core values like innovation or sustainability. A brand story can be anything that points to the purpose and determines its values.
The perfect example of brand storytelling is from Skittles when it celebrated Pride month in collaboration with GLAAD. Skittles eliminated all the colours from its packaging for one month. Skittles promised to give $1 to GLAAD all the colourless pride packs sold, as LGBTQIA+ non-profits strived to generate charity during the pandemic.
Read More: Business Need to Focus On Uplifting Technique to Reduce Consumer Costs 
Creating Engaging Virtual Events 
For B2B companies, executing an activation that is engaging can be beneficial in making a mark on potential buyers who might be considering competitors' services. Remote training opportunities or virtual tours of office space showcases a creative mindset and high-tech skills that B2B buyer can connect with the company's product or service.
Argnex, a pharmaceutical company (headquarters based in Belgium) presented a virtual event to observe MG United's launch, a platform that connects patients who suffer from Myasthenia Gravis (MG), the autoimmune, neuromuscular disease. It allowed the visitors and viewers to learn about an educational platform made to help MG patients, participated in a virtual art therapy session, and had an interactive Q&A with the film's makers about people with the disease, soon-to-be-released.
Building Trustworthy Engagement
Whether B2B or direct to consumers, people always crave authenticity from businesses.
Read More: How can Enterprises Avoid Social Media Marketing Pitfalls?
Experiential events allow for impromptu interactions that are not directly linked to an outcome. Rather than traditional product demonstrations, with formal Q&A sessions,  focused more on the predetermined outcome. To rephrase it, effective experiential benefits organisations by helping them achieve attitudinal alignments between buyer and sellers.