Re-energise Customer Experience Strategy
For comprehensive customer experience management, the objective is a parallel adjustment to delivering voluntary customer experiences. The recent pandemic has sped up the new digital customer behaviours across the world. The growing shift towards digitisation has required big and small businesses to modify their strategies, meet unique client requirements and priorities, and know-how to engage a digitally […]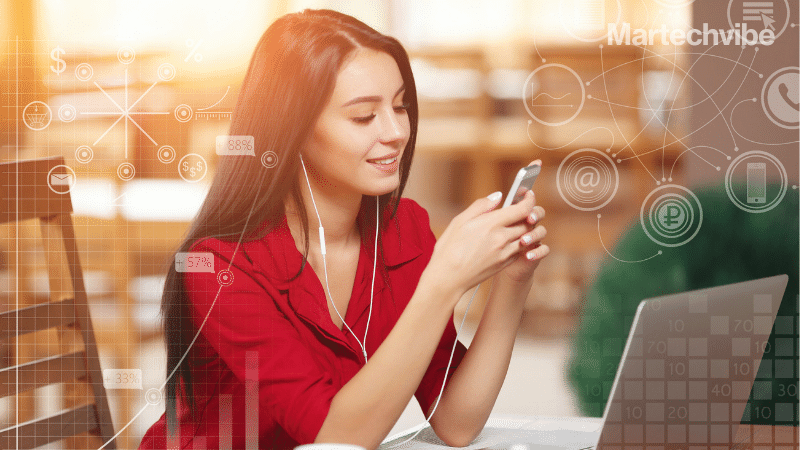 For comprehensive customer experience management, the objective is a parallel adjustment to delivering voluntary customer experiences.
The recent pandemic has sped up the new digital customer behaviours across the world. The growing shift towards digitisation has required big and small businesses to modify their strategies, meet unique client requirements and priorities, and know-how to engage a digitally exhausted audience.
During the first phase of lockdown, the average audience spent one-fourth of their waking day online. The volume of content consumed was unprecedented, as almost everything consumed online is connected to advertising. Nearly three quarters (73%) of consumers stated that they frequently see the same ads, and only 11% enjoyed them. So, does that mean that B2B marketers should start looking for new ways to connect with other businesses and customers?
These are some crucial areas every marketer must consider to re-engage with their consumers successfully in 2021.
Providing a personalised service
If consumers get suggestions and content strategies that interest them and speak of their needs, they are more likely to engage, so, providing a personalised service makes business sense.
Also Read: Top Six Middle East Retail Brands Using AI to Enhance CX
Last year, many marketers had decided to prioritise personalisation to 'catch-all' due to the pandemic, as it's a simple and cheaper strategy. Now, it can be the perfect opportunity for businesses to focus on personalisation and cut through the noise made by generic content's.
Investing in the right customer data
Maintaining customer relationships during the Covid-19 recovery face can be challenging for marketers. Enterprise consumers are looking for good data that will allow them to analyse it and create long-lasting and actionable Insights.
By using the collected data in the best possible way, businesses can enhance their ability to communicate with their audiences even at unfavourable moments, as they are most receptive then. Furthermore, by relying on analytics, marketers will use the data to emphasise services and content that matters.
Investing in new technologies is the key
Businesses may keep aside big budgets for technology and digital advertising even, after investing limits hit other functions, as Gartner stated. It is also predicted that CMOs remain bullish about technology heading into the next 12 months, with 68% expecting their already significant outlays to increase.
If a business is not investing in technology, it lags behind the competition, right from planning to digital transformation. B2B marketers should learn from B2C counterparts and transform the sales process into a digital engagement model. So, Businesses must reassess their content approach and consumer touchpoints as an opportunity to pivot single-service sales to multiproduct partnerships.
By this approach, marketers can ensure that they provide information demanded by the customers. In doing so, marketers can survive post-pandemic economic travails and thrive in the future beyond it.