Data Approach, Growth, and Profitability Must Strike A Balance
Martechvibe spoke to industry leaders about aligning marketing strategies with the broader goals of the business, recognising that data approach, growth, and profitability must strike a delicate balance.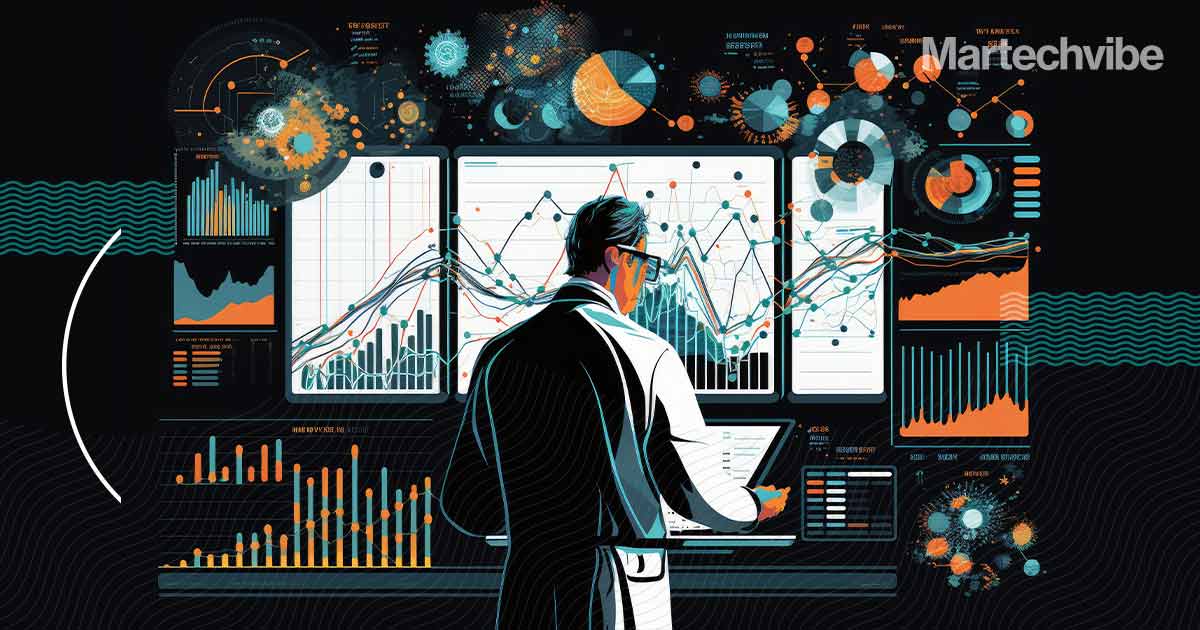 The UAE landscape of consumer purchasing behaviours and habits has undergone a profound transformation due to the pervasive influence of technology. The increase of cutting-edge digital solutions, including ecommerce super-app platforms, neo-banking mobile applications, and significant online marketplaces, has ushered in a new era of convenience and accessibility for consumers. 
A significant impact of technology on the shopping experience is the role of data-driven personalisation. Online platforms gather vast data from customer interactions, allowing them to offer personalised product recommendations and targeted advertisements. 
Although this tailored approach enhances the shopping experience, it also brings a slew of data challenges that make their way to a marketer's 'Needs Attention' priority list. For instance, barriers to utilising cross-functional data for enhancing customer value include data security concerns, lack of inter-departmental collaboration, and varying data formats. 
Data usage in decision-making is prevalent in every aspect of the business. But do we identify the data we need based on the information we seek? These are some questions to ask – 
Do we understand what data truly matters?

What is the problem statement, or what is the objective?

What decision needs to be made, and what information is required to make a good decision? 
– Ashick Ali, Head of ecommerce – Landmark Group
It's essential to align marketing strategies with the broader goals of the business, recognising that data approach, growth, and profitability must strike a delicate balance. Martechvibe spoke to two industry experts about how marketers should use data to drive decisions. 
Harsha Thawani, Associate Director, Digital Marketing Lead, KPMG Lower Gulf Limited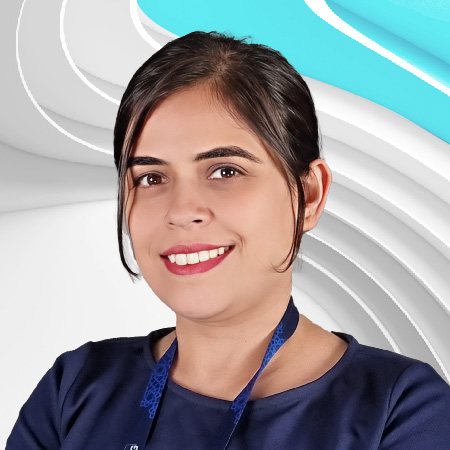 Marketers can address these challenges by implementing robust data encryption measures, fostering a culture of information sharing through regular interdepartmental meetings, and investing in unified data management systems. 
They can encourage effective data sharing and collaboration by promoting transparent data usage policies and demonstrating the potential benefits of cross-functional insights, ultimately delivering enhanced customer experiences.
Ashick Ali, Head of ecommerce - Landmark Group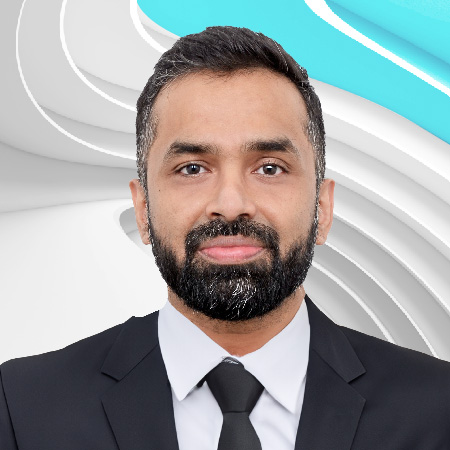 The marketing department should create strategies based on the priorities of the business. Sometimes, growth comes at the expense of profitability and vice versa. The balance between both should align with what other departments in the company aim to achieve. 
Today, marketing solutions can be tailored to the business requirements. From this standpoint, marketers should avoid generalist action plans and deeply understand the needs of stakeholders, including customers and  shareholders.
Explore the stack of available solutions and design one that best optimises to reach the goals effectively. For this, marketers should always be well connected with the opportunities available in the market in the form of technology solutions and constantly experiment with the new to find what moves the right needles for their business.
In conclusion, addressing the challenges marketers face in today's dynamic business landscape requires a multifaceted approach. Marketers should prioritise data security through robust encryption measures, foster a culture of collaboration and information sharing, and invest in unified data management systems. By remaining connected to market opportunities and consistently experimenting with innovative approaches, marketers can discover the strategies that truly resonate with their customers and stakeholders. 
Harsha Thawani and Ashick Ali will take the stage at Rise Up, a first-of-its-kind summit for practitioners and aspiring CMOs looking to make their mark in the world of martech. It will take place on September 13 – 14, 2023, in Dubai, UAE, and will be co-located with Martechvibe's flagship conference – Vibe Martech Fest. 
Register here.