Anghami's Nasdaq Listing Brings Cheer to UAE's Shuaa
UAE's publicly listed  financial services firm Shuaa Capital is looking to boost its results following a merger deal and listing of Angham, a homegrown Arab music streaming platform, on Nasdaq. Abu Dhabi-based Anghami, which means 'my tunes' in Arabic, entered into a definitive merger agreement with Vistas Media Acquisition Company Inc, a publicly traded special […]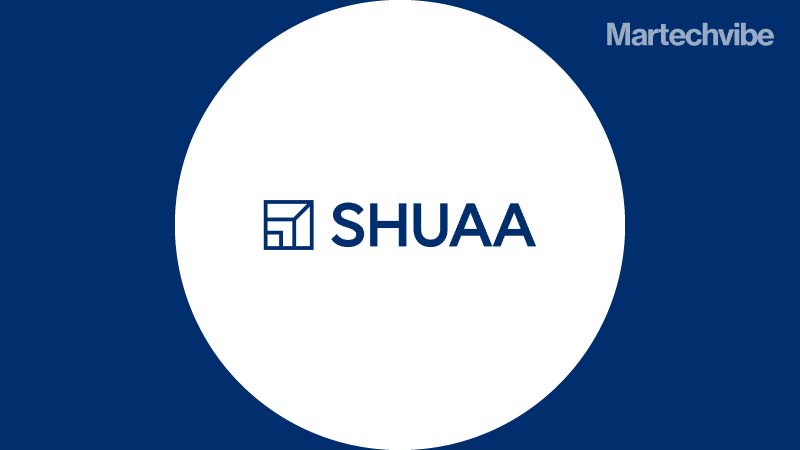 UAE's publicly listed  financial services firm Shuaa Capital is looking to boost its results following a merger deal and listing of Angham, a homegrown Arab music streaming platform, on Nasdaq.
Abu Dhabi-based Anghami, which means 'my tunes' in Arabic, entered into a definitive merger agreement with Vistas Media Acquisition Company Inc, a publicly traded special purpose acquisition company (SPAC).
Also Read: Shoppable Social Media Predictions
The transaction will result in Anghami becoming the first Middle East technology firm to list on Nasdaq New York.