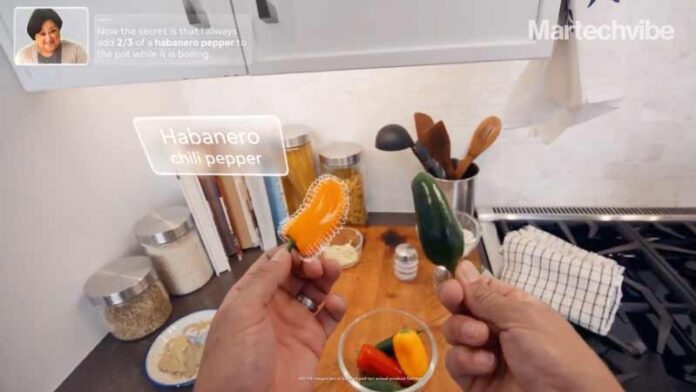 Building the Metaverse: The social network isn't the only one working on the metaverse, and Facebook acknowledged that no single company will own and operate it.
In August, Mark Zuckerberg discussed a high-level view behind the 'metaverse,' a vision for the future of Facebook Inc in a news announcement.
"In the coming years, I expect people will transition from seeing us primarily as a social media company to seeing us as a metaverse company. In many ways, the metaverse is the ultimate expression of social technology," Zuckerberg said to the press. Facebook has been steadily building investments in virtual and augmented reality for years.
Now, Facebook has announced that it plans to hire 10,000 workers in the European Union over the next five years to work on a new computing platform that promises to connect people virtually. Experts are concerned about the implications on privacy and the social platform's move to gain more control in people's online lives.
The company said in a blog post that those high-skilled workers will help build the metaverse, a futuristic notion for connecting online that uses augmented and virtual reality. Facebook's recruiters are targeting Germany, France, Italy, Spain, Poland, the Netherlands and Ireland for the hiring drive. "As we begin the journey of bringing the metaverse to life, the need for highly specialised engineers is one of Facebook's most pressing priorities," commented Nick Clegg, Vice President of Global Affairs.
Facebook last month announced a USD 50 million investment to fund global research and partnerships with civil rights groups, nonprofits, governments and universities to develop products responsibly for the metaverse. But the company added that it would probably take 10 to 15 years to fully realise many of those products.
Also Read: Winning Moments in Social Commerce
Ego4D AI research project
Facebook's AI division has launched Ego4D, a long-term project that aims to solve research challenges around egocentric perception: the ability for AI to understand and interact with the world like we do, from a first-person perspective. No doubt a critical element to the metaverse making a convincing case for itself among early-adopters is to obliterate the line between real and virtual.
AI typically learns from photos and videos captured in third-person, but next-generation AI will need to learn from videos that show the world from the centre of the action. AI that understands the world from this point of view could unlock a new era of immersive experiences, as devices like augmented reality (AR) glasses and virtual reality (VR) headsets become as useful in everyday life as smartphones.
Facebook has brought together a consortium of 13 universities and labs across nine countries for the project. Together, they have collected more than 2,200 hours of first-person video, featuring over 700 participants going about their daily lives.
Conclusion
There are concerns that Facebook and a handful of other Silicon Valley giants could end up monopolising the metaverse and use it to collect and profit from personal data, much like the current situation.