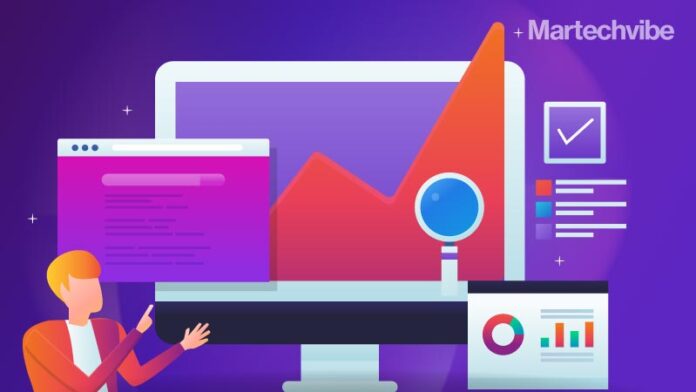 NexMind, an emerging search engine optimisation (SEO) developer, introduced NexWriter, artificial intelligence-powered content generation software for users to create advertising copy, web page headers, company and product information, and blog articles.
NexWriter currently supports English and Arabic, and the company will add Japanese later this month. It is equipped with a Q&A Outline Module that provides users analytical insights every time a query is made, to address long-tail search intents.
It also provides smart recommendations appearing as subtopics to guide users throughout the SEO process.
"NexMind is on a mission to revolutionise SEO using AI and automation, and NexWriter supports that. Our software is unique because it is an AI-trained model, not a translation tool, and the most important thing is that it is embedded with SEO. The automated process that we're introducing helps marketers become more efficient in their work," said Francis Lui, CEO of NexMind. "Content output generated through our NexWriter meets common language standards, leaving no space for error, and it is with zero plagiarism."
NexWriter is available as a stand alone, bundled with NexODN SEO optimisation software, or in a non-SEO version for general content generation.