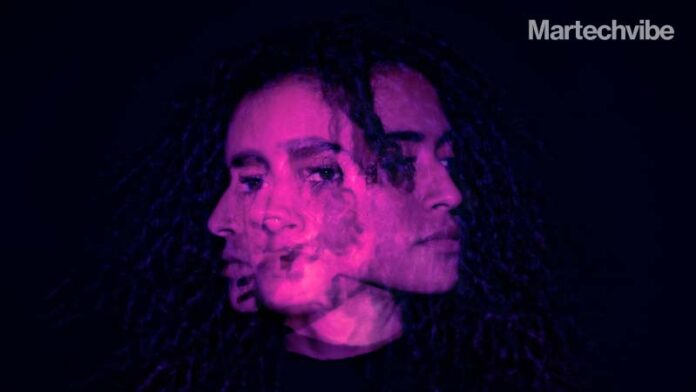 Marketers collect a lot of data from their customers from various channels to be customer-centric and updated with the market's pulse. 
To be omnipresent for customers, marketers adopt an omnichannel customer engagement and data collection model. As such, most data comes in through systems like Customer Relationship Management (CRM) or Enterprise Resource Planning (ERP) systems. Data collected by enterprises don't have to be always customer-centric, it could be about the product, customer, vendor or all of them. In an ideal scenario having a golden record for every type of data is desirable.
What is the Golden Record?
When disparate data from disparate systems that are related to one entity are combined, it creates the most accurate, complete and comprehensive representation of a master data asset. In this case, valuable information that has a chance of getting duplicated, or contaminated with other data is saved. A golden record is created over a period of time by carefully collecting and analysing information from multiple facets and placing them all together until the big picture becomes visible. 
Why is the Golden Record Important? 
Golden record enables a unique singular view of the customer and helps marketers leverage master data that contains a 360-degree view of the customer. It helps marketers preempt their customers' needs and target them with new ad campaigns or personalised offerings. 
Today, we are noticing a wane in the third-party data usage environment. As marketers get ready to navigate a cookie-less world, first-party data will become a marketer's golden asset that will facilitate successful marketing outcomes. When a marketer follows a best practice-oriented data management strategy, the outcome is bound to be positive.  A golden record repository can ensure success for the marketer in their data visualisation, analytics and reporting efforts. 
Also Read: How Location Analysis Helps Data-driven Marketers
Golden Record Helps Privacy Compliance
A unified data that gives a single customer view to the marketer can help a marketer adhere to the  "consumer access request" obligation. This is when a consumer requests for a full disclosure of all the data a business has collected and stored about him. The marketer is obligated to tell the consumer where and how their data has been used under the provisions of GDPR and CCPA. 
When a customer decides that they do not wish to be tracked and don't want marketers to collect their data, they may also request for "data minimisation", where marketers are prohibited from collecting, storing and processing data in excess of what is necessary. 
The golden record also helps marketers comply with provisions related to "data longevity" where marketers are not allowed to store any data of a customer who has opted out from a marketer's campaigns. 
A unified data management system and best practices related to cultivating and nurturing golden data can help a marketer with precise information that not only helps them customise their offerings but also serve contextual ads. 
Also Read: Understanding Zero, First, Second and Third Party Data
How to Create a Customer Golden Record?
Combining data from CRM, marketing automation software, ESP, ERP, third-party, and other sources is the first step towards creating a golden record. A marketer aims at creating a system where data is the same irrespective of the platform. At first, although it may appear to be a viable solution, it brings forward the following challenges: 
1) Duplication of records in varied systems like CRMs or ERPs. In such a situation, it's difficult for a marketer to decide which data they want to work with. 
2) When working with multiple platforms or data management systems, there is a risk of data not entering into either system as each is dependent on the other for data. In such cases, the customer's record may not be recorded, resulting in churn. 
3) Working with multiple platforms can create an issue of incompatibility. If a system is not compatible with another platform, customising or upgrading the system can be an expensive proposition for the marketer. 
Adopting a hygienic way of creating a golden record through master data management (MDM) systems can help marketers. Creating a perfect golden record is an exercise that is unique to each customer. However, there are many similarities, too. Here's a checklist to help you get started.
Create a model in your MDM system that suits your organisation.

Fill in relevant data in every field in your MDM system.

Analyse and standardise attributes that will help create information databases or a repository of records.

Take a leaf from Google FLoC and cluster your records by matching key attributes.  

Use your golden record as a safe space for all your customer data and maintain it. A golden record can help marketers submit to audits as and when required by law enforcement agencies. 

Create a feedback loop to update or remove outdated information with relevant intel.  
It's common to see digital marketers use the terms "golden record" and "single customer view" interchangeably, but in reality, it's the former that facilitates the latter. The golden record is the zenith in a marketer's multi-data management (MDM) strategy and is a benchmark all digital marketers should attain.