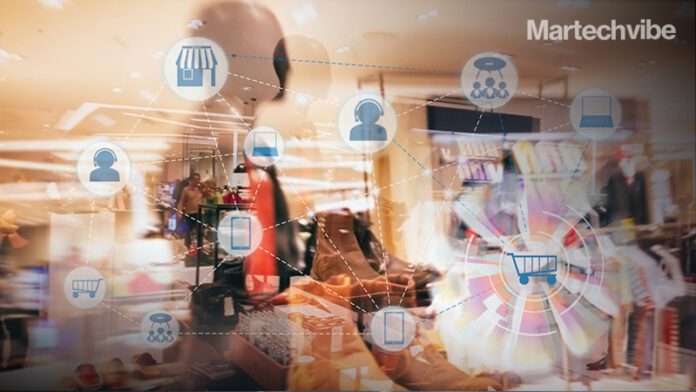 A customer experience (CX) management platform enables businesses to manage, measure, and improve their overall customer experience.
To deliver amazing CX across channels and customer lifecycle stages, businesses need a robust technology stack for data collection, management, and analysis. We have compiled a list of CX management platforms to help you achieve the CX goals.
Key factors to consider when selecting a CX management platform
There are dozens of digital CX software platforms available today with features like online survey management, data analytics, predictive analytics, ticketing and journey mapping. To choose the best digital CX software for your business, here are some keys:
Are you simply seeking to monitor and improve the performance of your customer-facing teams and systems by implementing digital CX software? Or do you have a specific concern concerning customer satisfaction that you would like to learn more about?
Would you like to use surveys or rating scales?
Can the surveys be customised for your business?
Is the software capable of providing analytics and reporting as well as customer feedback collection and management?
Is the software easy to install or integrate with your existing systems?
Installing or integrating software updates, if any, is easy or difficult?
How is the service reputation of the software provider?
Answering these questions will help you to better understand the type of service provider and the kind of features you need to look for in a CX software platform. To make your search a little easier, here are the top five CX platforms.
Adobe Experience Manager
Adobe Experience Manager is part of Adobe Marketing Cloud, providing digital marketing solutions that include web analytics, paid advertising management, and A/B tests of digital content. With features such as customer location mapping, customer data platform, data governance, and so on, it's an open and extensible solution. Adobe Audience Manager and Adobe Experience Platform together form the customer data platform. It also offers identity services and GDPR services. Furthermore, its open architecture makes it easy to integrate it with your existing enterprise software systems. With support for Windows, Mac, Linux, Android, and iPhone/iPad, it can be used by teams of any size and within any industry.
Clarabridge

Clarabridge is a text analytics and CX management software that allows you to capture feedback from any channel, such as voice recordings, agent notes, chat logs, or social media. It can process both structured and unstructured data. Clarabridge is an AI-based tool and can capture interactions from any medium. It is a popular solution for social listening, media analytics, management, reporting tools, speech analytics, and surveys. In addition, it offers advanced sentiment analysis and real-time email alerts when data suggests anomalies in the customer experience.
IBM Tealeaf
A cloud-based CX management software for enterprises, IBM Tealeaf lets you create content, connect with customers, improve collaboration, and leverage analytics. This software allows you to track how users interact with your mobile sites and apps. You can retrieve a specific mobile session based on device parameters, HTTP requests, or observed events with advanced filtering options. This can help you create behaviour-based marketing segments that improve customer value. Its replayability (a page-by-page, browser-level recording of the actual CX) allows you to quickly diagnose and fix problems that lead to a poor online experience. It offers ready-to-use reports and dashboards that can be customised.
Medallia
Medallia is a cloud-based CX platform that provides data collection, benchmarking, customer recovery, and data integration features. Its interactive analytics, text analytics, and push reporting features can give detailed insights in real-time. In addition, it supports media sharing and mobile feedback. Those in financial services, retail, public sector, telecommunications, and B2B companies can take advantage of Medallia CX platform. This application allows you to collect feedback from almost any device connected to the internet.
Zendesk
Zendesk is among the most popular platforms for CX software used by businesses of all sizes, from startups to Fortune 500 companies. You can create a help desk, call centre, and live chat software for better customer service. In addition to email, phone, and chat, the platform combines all the channels customers interact with businesses today. Zendesk's all-encompassing platform helps you build more personalised and productive relationships with your customers. It features analytics, customer segmentation, feedback management, knowledge management, survey management, multi-channel data collection, predictive analytics, sentiment analysis, and more, along with a user-friendly dashboard for a unified view.
If you liked reading this, you might like our other stories
CX NXT: Emotional Engagement With Customers Is Key
Marketers, You Cannot Miss This Signal