YouTube Ad Revenue Tops $6 Billion In Q1 2021
YouTube continues to grow at a torrid pace, with any sign of pandemic slowdown seemingly behind it. The Google-owned video platform brought in more than $6 billion in advertising revenue in the first quarter of 2021, according to the quarterly earnings report of parent company Alphabet. That is up from $4 billion in the same […]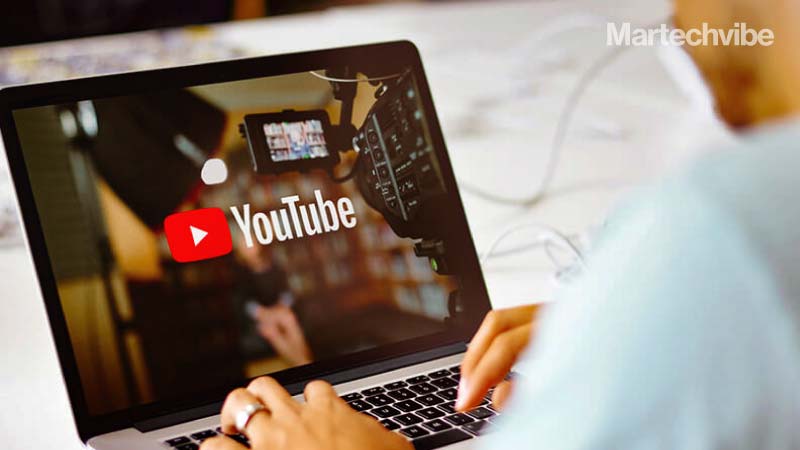 YouTube continues to grow at a torrid pace, with any sign of pandemic slowdown seemingly behind it.
The Google-owned video platform brought in more than $6 billion in advertising revenue in the first quarter of 2021, according to the quarterly earnings report of parent company Alphabet.
That is up from $4 billion in the same quarter of last year, a 50 per cent year-over-year growth rate. YouTube first revealed its advertising revenue a year ago, and since then saw its fortunes wobble somewhat amid the pandemic advertising drawdown. Now, however, the video site is seeing a turbocharged growth return.
Also Read: How to Create a Successful Youtube Ad Campaign
YouTube is also increasingly playing hardball in distribution negotiations involving its flagship app and its YouTube TV live TV service. This week a dispute with Roku was revealed publicly.
The performance reflects "elevated consumer activity online and broad-based growth in advertiser revenue," according to Alphabet CFO Ruth Porat, in the company's quarterly earnings report.
Alphabet overall brought in $55.3 billion in revenue, with net income of $17.9 billion. The company announced that it would repurchase up to $50 billion in stock.