Tik Tok Likely To Surpass Instagram, Snapchat User Count by 2023
TikTok is about to reach a pivotal milestone. By the end of 2021, the video app will have more Gen Z users in the US than Instagram, according to an eMarketer forecast, and it'll surpass Snapchat in total users by 2023.  This year, TikTok will attract 37.3 million Gen Z users, (people born between 1997 […]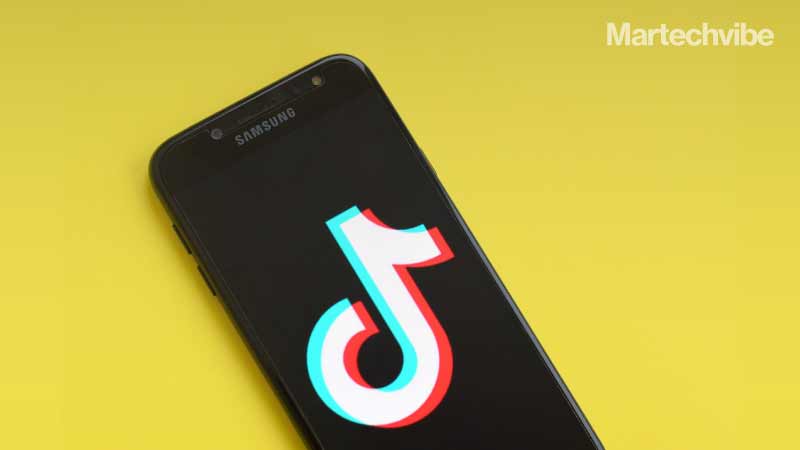 TikTok is about to reach a pivotal milestone. By the end of 2021, the video app will have more Gen Z users in the US than Instagram, according to an eMarketer forecast, and it'll surpass Snapchat in total users by 2023. 
This year, TikTok will attract 37.3 million Gen Z users, (people born between 1997 and 2012) who access their accounts at least once per month. 
Also Read: Platform War: TikTok v/s Reels
Instagram, by contrast, will have 33.3 million users that fall within that same demography. But Snapchat, the leading social network for Gen Zers in the US with 42 million active users now will continue to retain its numero uno position. TikTok is close behind and will narrow that gap considerably.