Latest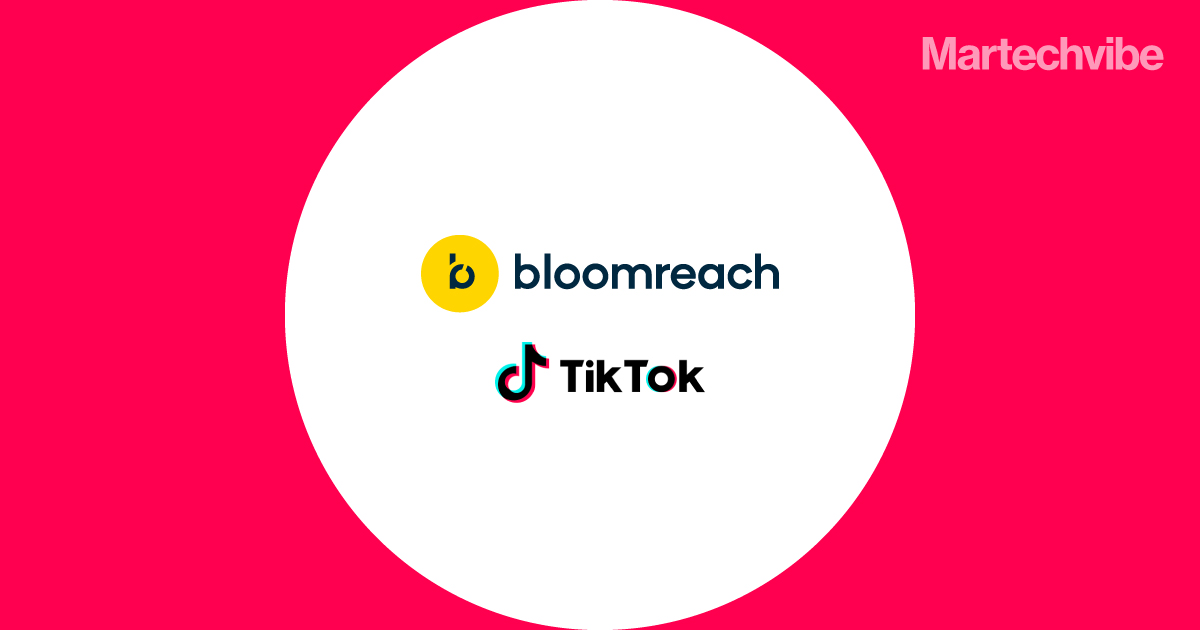 Marketers can leverage real-time customer data and key segments to reach the right shoppers with each ad.
Staff Writer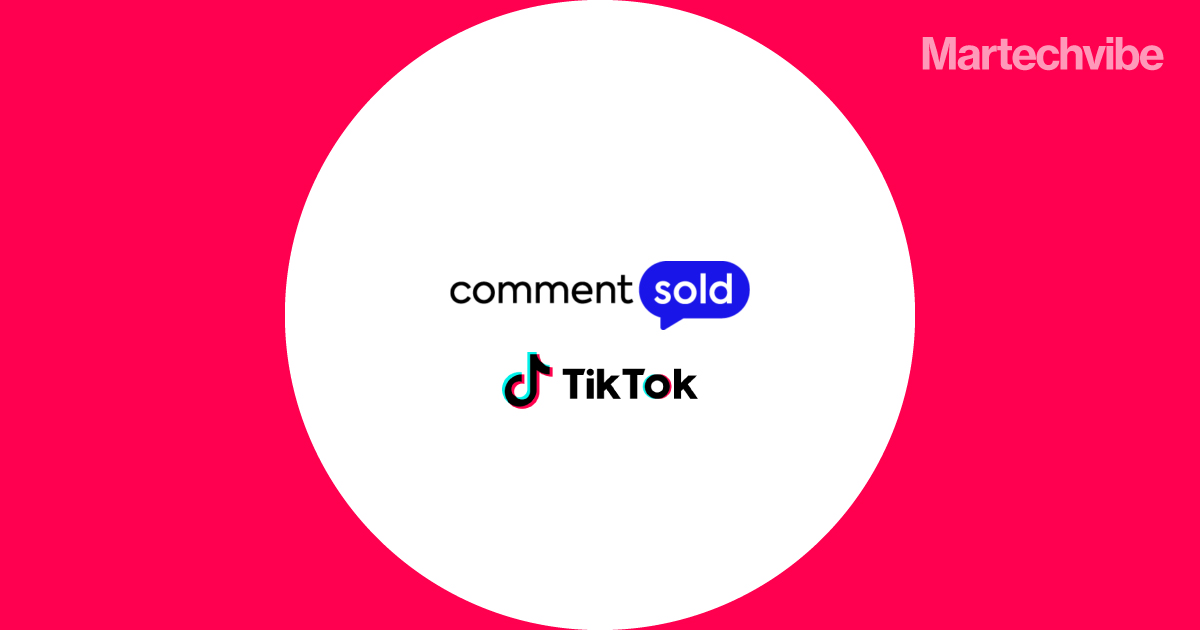 Merchants using CommentSold can host live shopping events on TikTok from the CommentSold platform.
Staff Writer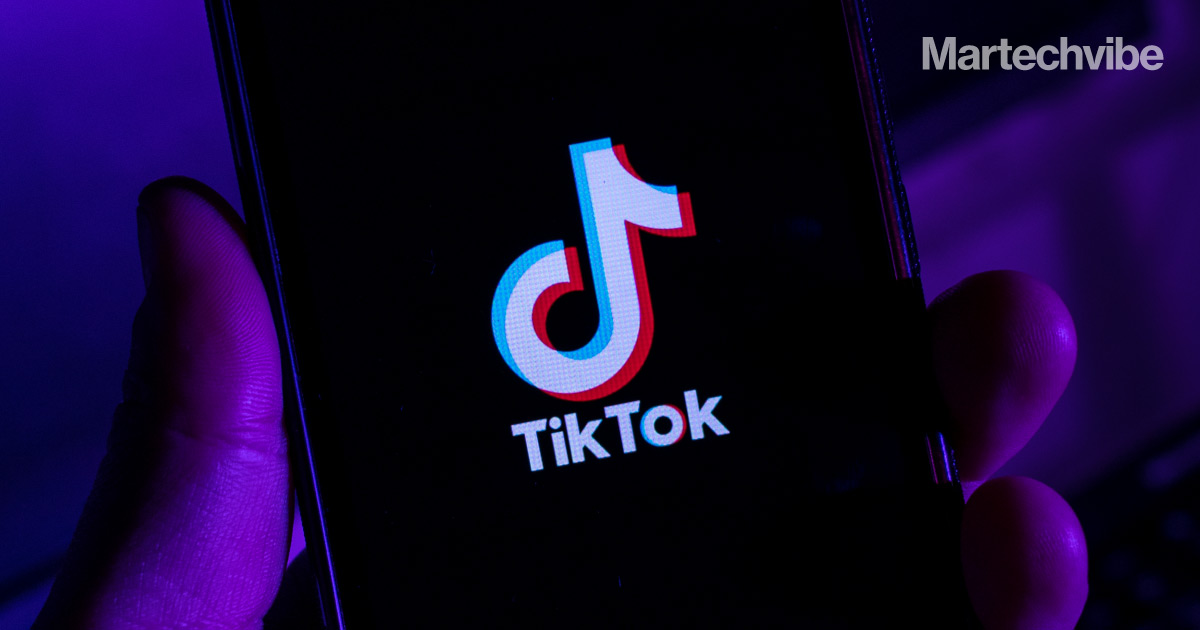 The integration gives users real-time performance data from TikTok's self-serve platform and campaign insights from programmatic, direct, search, and social channels
Staff Writer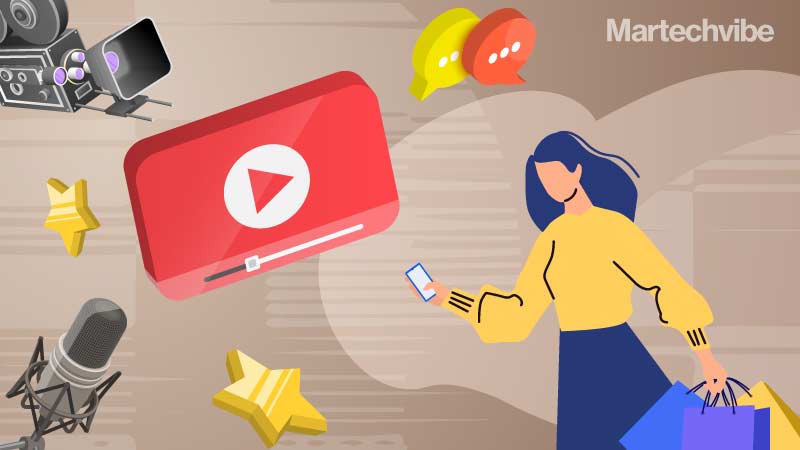 More than 30% of marketers plan to use more short-form videos over other social media content in 2023. YouTube and TikTok are competing for ad dollars. Is it time to update how we measure video ad effectiveness?
Kaumudi Kashikar Gurjar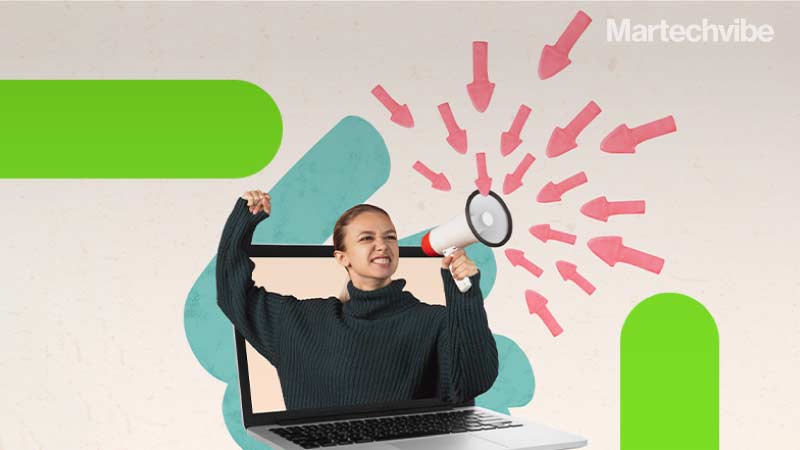 The average initial spend on an influencer is $257, with 46% of paid influencer collaborations in 2022 taking place on TikTok Collabstr, a leading influencer marketplace, has released its 2023 Influencer Marketing Report: Influencer Marketing Statistics, Trends, and Predictions with the purpose of sharing the most notable trends and statistics in the creator economy heading […]
Staff Writer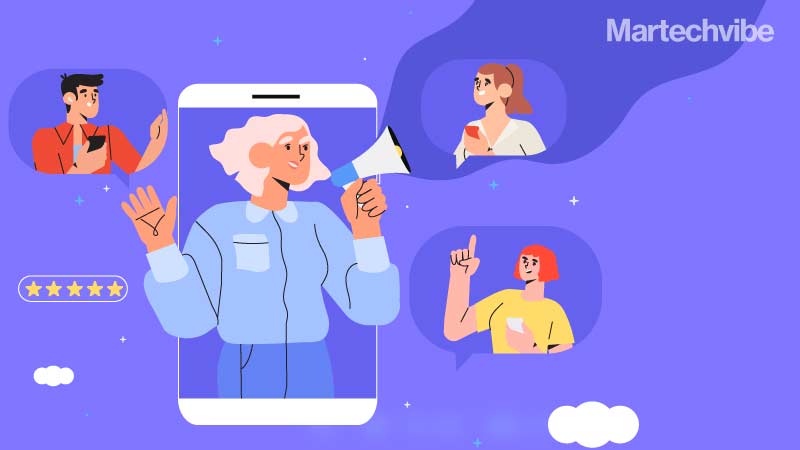 One of the key trends is iCommerce, the Influence economy. TikTok has become the third largest social platform and the most potent cultural and commercial force for today's consumer, and not just Gen Z and Gen Alpha, 36 per cent of users are over 30 years old. As the value of Influencer marketing increases globally […]
Staff Writer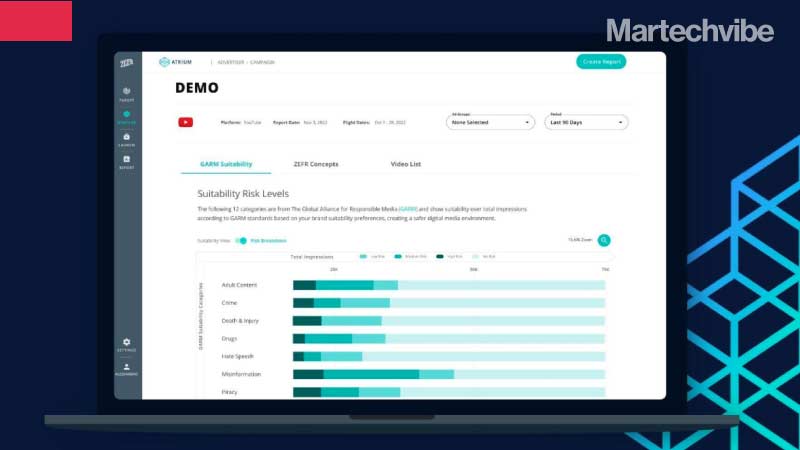 Zefr, the global provider of brand suitability across walled gardens, announced the global availability of Atrium, a new measurement suite that gives marketers a fully transparent view into their post-campaign performance and insights across walled gardens. Rather than measurement solutions that are focused on the open web and text-based, Atrium is foundationally built for marketers […]
Staff Writer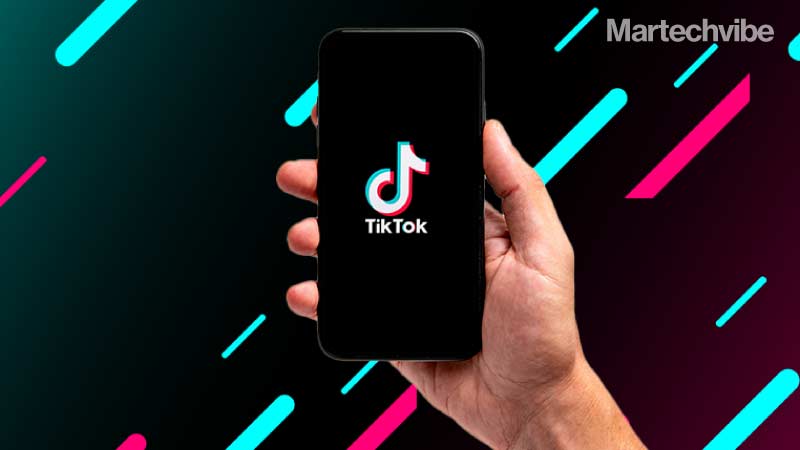 Introduces promising opportunities for creative content creators to highlight their talents and capabilities. TikTok MENA announced the launch of the Creator Hub program in the UAE, unlocking opportunities for new talents to add their voice to the region's burgeoning creative economy and contribute to a global cause. The new TikTok initiative aims to identify talents […]
Staff Writer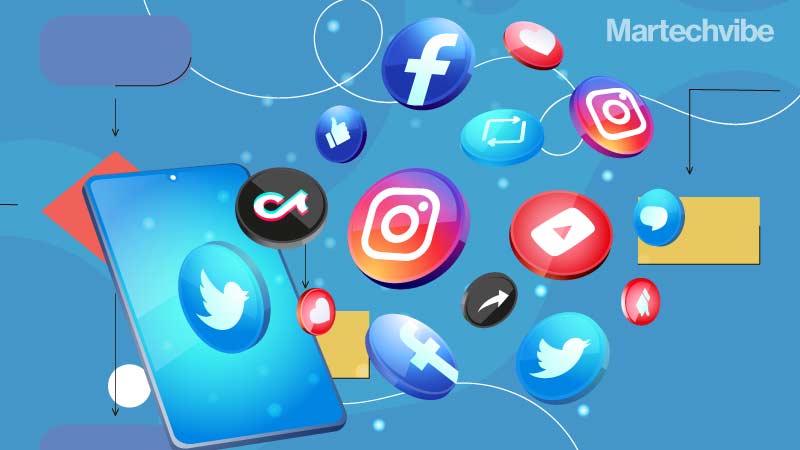 Machine learning algorithms form the backbone of social media platforms. Keeping users hooked and presenting a curated slice for brands to leverage effectively. But how do they work?
Kumar Gandharv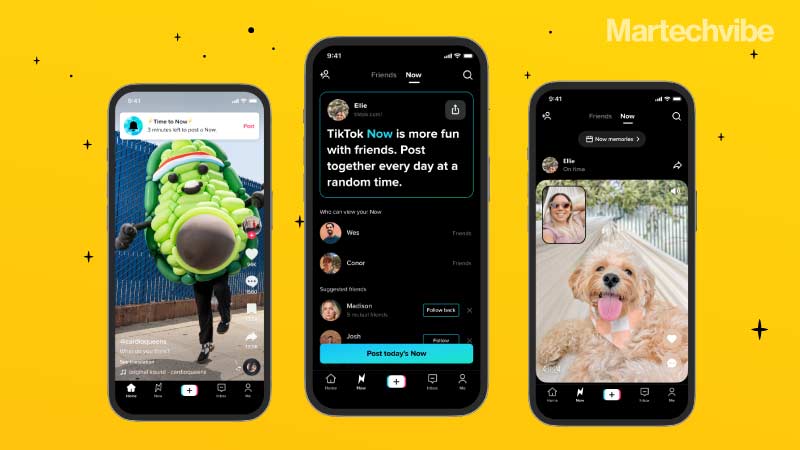 With this new feature, users will receive a daily prompt to capture a 10-second video or a static photo to share what they are up to. The short-form video hosting app launched a new TikTok Now feature, prompting its creators to share 10-second videos or static photos of their daily activities. Chinese Technology company Byte […]
Staff Writer