StackAdapt and HubSpot to Help Customers Activate First-Party Data
The partnership provides seamless integration with the ability to create targeting and retargeting campaigns.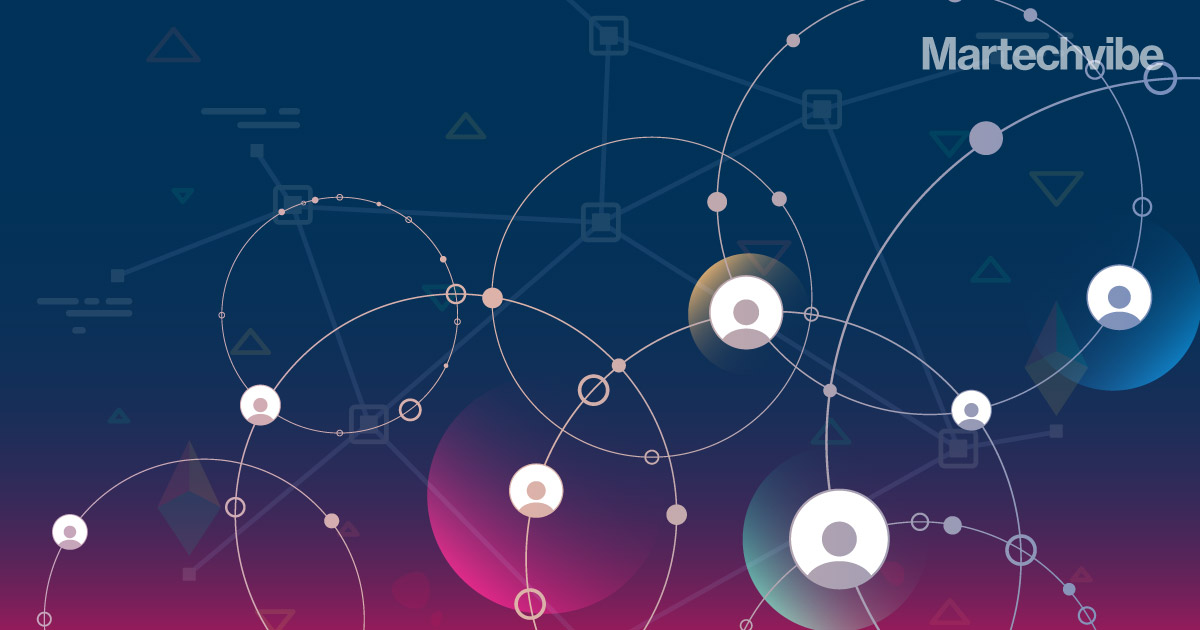 StackAdapt, a self-serve programmatic advertising platform, announced a new integration with HubSpot that further enables client ability to utilise first-party data. Now, clients can bring customer segments and audiences directly into their StackAdapt account, bolstering targeting and retargeting advertising campaigns.
HubSpot is widely recognised as the leading customer relationship management (CRM) platform for scaling companies. The partnership allows StackAdapt users to create data segments and activate first-party data on the platform with retargeting segments and build incremental reach via lookalike audience tools. It will offer users the opportunity to build a wide array of custom audience segments for their campaigns based on targeting specifics such as CRM.
Automatically-synced data from HubSpot is seamlessly integrated into StackAdapt with multi-channels available like CTV, audio, native and display, among others. Benefits include ease of use, adding more business use cases and extracting additional value from existing customer data.
"In today's competitive landscape, the ability to intelligently leverage first party data in advertising campaigns is critical in setting yourself apart from competitors," said Ben Brodie, Director of Corporate Development and Channel Partnerships at StackAdapt. "The HubSpot partnership doubles down on our mission to build the future of advertising platforms where automation and growth-oriented solutions are at the centre."
StackAdapt is driven by machine learning and artificial intelligence (AI) to deliver customers a complete understanding of campaign effectiveness. Its comprehensive in-platform dashboard allows users to analyse campaign performance metrics, uncover data-driven insights, and export and schedule reports all from one view.