Predictions Series 2021: Digital Marketing in the Era of COVID-19
The coronavirus pandemic shifted the playing field tremendously, putting the spotlight on digital marketing, making it a crucial strategy for businesses in 2021 and beyond As the Covid-19 took its toll globally in March, unexpectedly digital marketing became one of the most significant ways to do business. All of a sudden digital presence gained more […]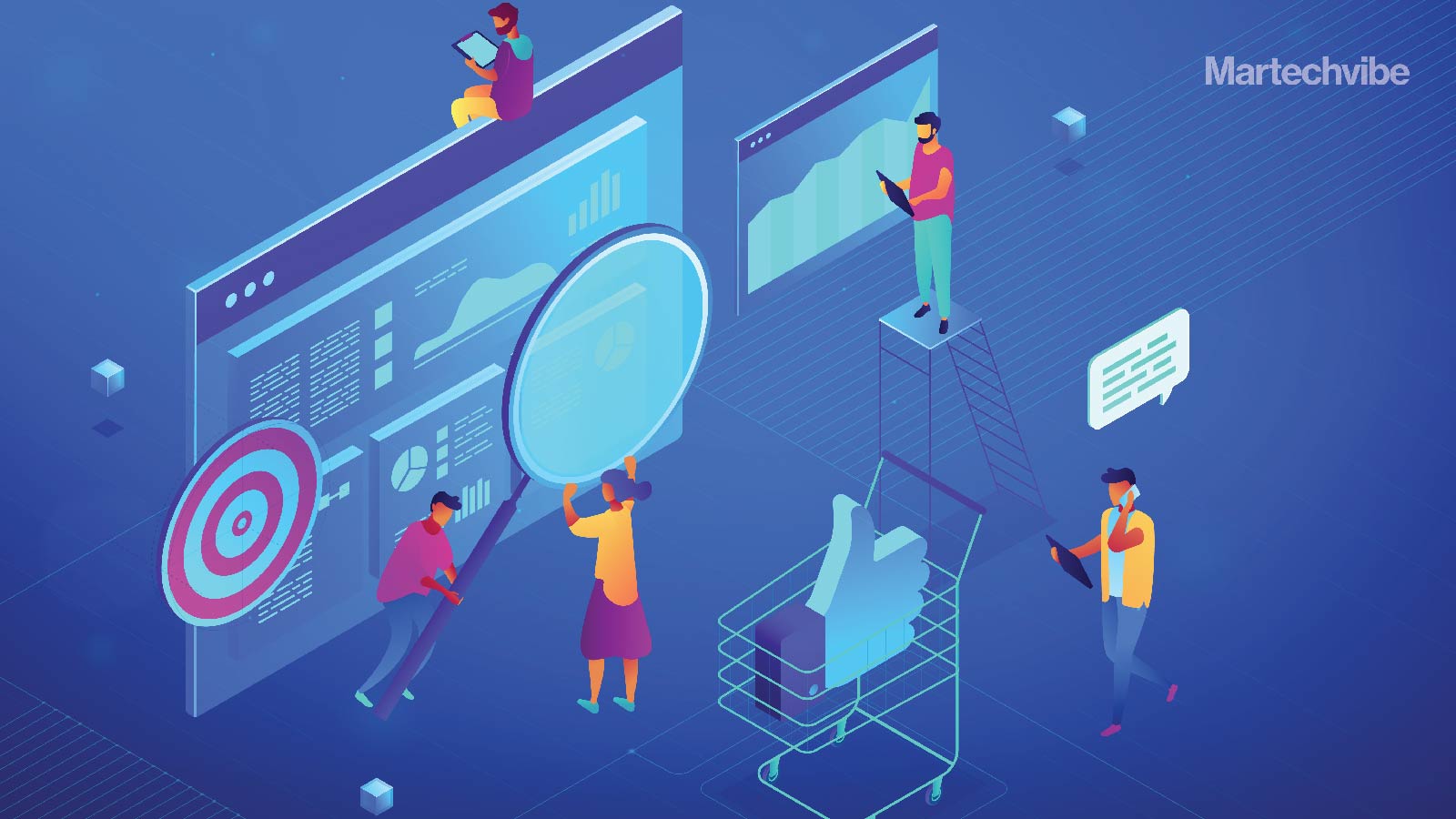 The coronavirus pandemic shifted the playing field tremendously, putting the spotlight on digital marketing, making it a crucial strategy for businesses in 2021 and beyond
As the Covid-19 took its toll globally in March, unexpectedly digital marketing became one of the most significant ways to do business. All of a sudden digital presence gained more importance than ever. For some companies, it was a smooth transition; however, it was devastating for many as they were unprepared.
Irrespective of how the year 2020 was, it has taught the business world that digital is vital than ever before.
Below are some of the predictions of how brands will engage in digital marketing in the future.
Organised Businesses
Though many businesses had most of their work organised on the digital marketing front before the pandemic, there were many who were not ready and suffered the consequences throughout the year.  This year, many companies will take a big, organised leap into digital as never before.
Read More: The Future of the Travel Industry – Interview with Heather Redling, Head of Marketing, Badr Investment Group 
Like any business, digital marketing works best when there is a plan in place and research data on customer needs. Furthermore, businesses are learning about investment in the right team, right partners, and the right technology to make their efforts work out the best.
Unified Storytelling
When brands have a particular team assigned for each task, such as email strategy, ecommerce, social media, and ads, it ends up crowded. So, businesses are going to see more brands merge their marketing efforts and teams to be connected across the touchpoints more than ever before, as a foundational plan for digital will be in place.
Increase Brand Loyalty
Businesses are very well aware that their consumers search for their product online and face several options before choosing what they will buy and where to make a final purchase. To avoid commoditisation in the crowded digital market is crucial, as the face-to-face channels which once influenced the buyers due to 'warm relationships' were severely affected and reduced this year.
Read More: Reimagining Customer Experience in a Time of Change 
As compared to the B2C section, loyalty programs among the brands will emerge, more because of the opportunities in the B2B space, whereas it's less common in the B2C world. B2B section is an easy way for these brands to separate themselves from the competition while engaging the purchasing experience and making it fun.
Brands will focus more than just their own website
Though the benefits of having consumers buy from the site directly are obvious, brands must pay attention to how their products are being discovered on the other sites and their own.
All distribution channels have their own rules, on everything -right from content to paid advertising, pricing strategies, and more. There is plenty of technology that can give data and understandings about consumer behaviour even when referring them to convert elsewhere. It just takes focus to deliver a meaningful website on a brand's site as it is done for the other online distribution channels.