MoEngage Releases State of Personalisation Report
The report says 66% of marketers are looking towards enhancing their email personalisation capabilities MoEngage, a customer engagement platform, has released a "State of Personalisation Report" covering how retail brands in the Middle East and Africa can use the power of personalisation to enhance their engagement metrics. Customer expectations have remained dynamic. There is a […]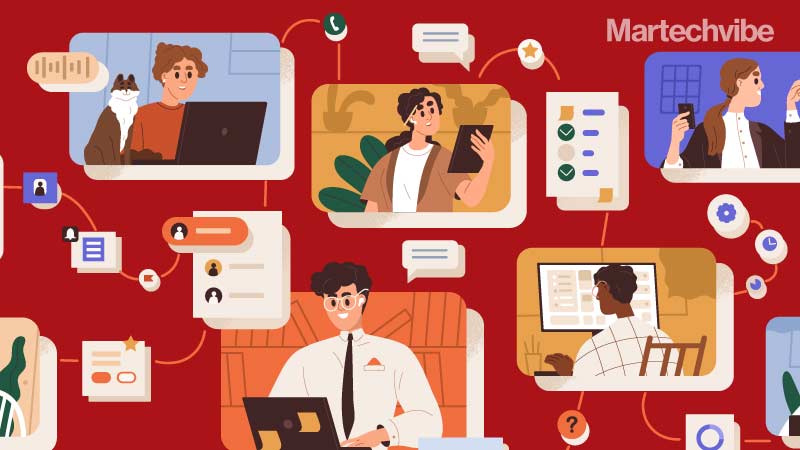 The report says 66% of marketers are looking towards enhancing their email personalisation capabilities
MoEngage, a customer engagement platform, has released a "State of Personalisation Report" covering how retail brands in the Middle East and Africa can use the power of personalisation to enhance their engagement metrics.
Customer expectations have remained dynamic. There is a visible shift in their shopping/buying behaviour. Almost 52% of consumers prefer buying groceries online, and ~90% of consumers will continue to shop online.
Therefore, as the shift from "Digital Interactions to Phygital Interactions" transcends, brands must study consumer trends and focus their efforts accordingly.
This well-timed report also highlights how marketers and brands respond to this ever-changing customer demand. MoEngage took a survey of 1000+ executives from the region to understand the investment trends in the martech stack.
Some of the key findings from the survey are:
52% of brands are investing more in their martech stack to drive personalisation
66% of marketers are looking towards enhancing their email personalisation capabilities
While email remains the most frequently used touch point, social media is catching up.
The report highlights five use cases across personalised emails and push notifications. The examples cover how brands witnessed better engagement metrics, mainly open rates, CTRs and CVRs with user or event personalisation vs generic communications.
Commenting on the report's relevance, Kunal Badiani, Regional Head of MEA at MoEngage, said: "As digital touchpoints evolve and physical touchpoints rejuvenate, personalisation will become mainstream. Brands will need to look at the data and focus towards insights-led personalised engagement to stay relevant during these times."