Mobile Usage, Consumer Spending to go up During Ramadan
Major shifts in consumer behaviour and engagement in the weeks leading up to and during Ramadan can be expected, according to the latest data from AppsFlyer and Braze. According to the study, these changes include an increase in mobile usage and consumer spending and customer acquisition and retention in the Middle East, presenting a golden […]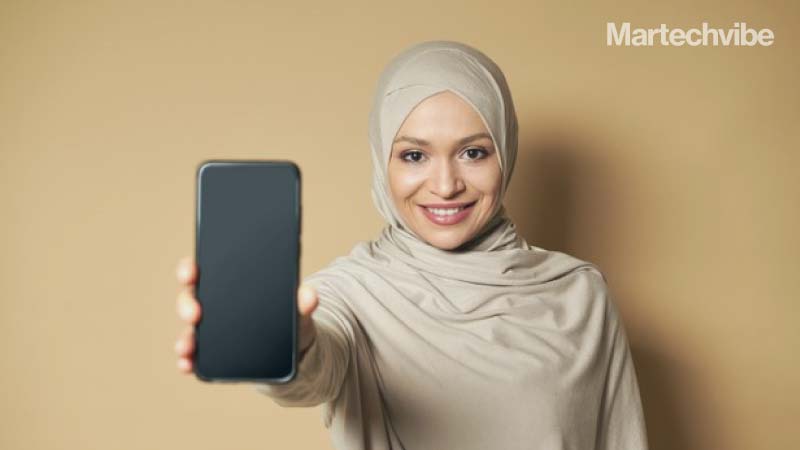 Major shifts in consumer behaviour and engagement in the weeks leading up to and during Ramadan can be expected, according to the latest data from AppsFlyer and Braze.
According to the study, these changes include an increase in mobile usage and consumer spending and customer acquisition and retention in the Middle East, presenting a golden opportunity for brands and marketers.
This follows an analysis of 15 million app installs over the same period last year, which showed that organic install activity in shopping apps starts picking up a month before Ramadan, growing 40 per cent in the two weeks leading up to Ramadan, and an additional 30 per cent in the first week of Ramadan. This increase in activity is also accompanied by a steady rise in in-app spend on mobile.
Also Read: How to Choose the Perfect Influencer
However, marketers in 2020 failed to capitalise on this increase. Instead, the majority of their activities and marketing spend was focused in the first two weeks of Ramadan, and then again just before Eid, where there was a 6 per cent increase in non-organic installs.
This aligns with data from Braze, which suggests users acquired during Ramadan are of a higher quality. By analysing data across 15 Middle Eastern countries from April 23 – May 23, 2020, Braze found that 30-day retention was 24 per cent higher for users who joined during Ramadan 2020 compared to pre-Ramadan 2020. The 6-week range retention was 43 per cent higher for users who joined during Ramadan compared to before.
"While brands should continue using Ramadan as an opportunity to acquire users, many are missing a key window of opportunity by not capitalising on the spike in mobile activity leading up to the Holy Month, particularly in Saudi Arabia and the UAE where this trend is more pronounced," said Paul Wright, Managing Director, UK, FR, ME, and Turkey, AppsFlyer.
"Not only are they missing out on potential installs and revenue, but starting early also gives marketers the ability to retarget users that they acquire before the holidays, during the holidays," Wright concluded.