Martechvibe Will Launch Report on How Marketers are Leveraging First Party Data
The editorial-initiative studies how marketing leaders in the United Arab Emirates are leveraging first party data to drive retention and loyalty among customers Martechvibe's editorial team is looking for experts from the region to participate in a survey entitled Reimagining Customer Retention with First Party Data. Participate in the survey: First Party Data survey. The […]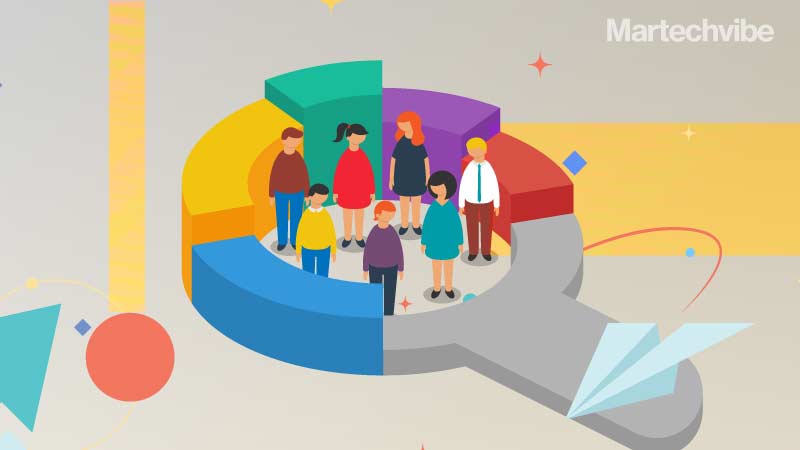 The editorial-initiative studies how marketing leaders in the United Arab Emirates are leveraging first party data to drive retention and loyalty among customers
Martechvibe's editorial team is looking for experts from the region to participate in a survey entitled Reimagining Customer Retention with First Party Data.
Participate in the survey: First Party Data survey.
The collective learnings will be shared in a report coming out in May.     
With the demise of the third party cookie, brands big and small in the UAE are focusing on new strategies to retain loyal customers and acquire new ones. Customers are content with the new privacy laws and expect brands to offer seamless personalisation with data shared with consent. First party data is stepping in as the novice and smart solution to the retention challenges of the new customer data privacy era. 
The report will focus on how brands are fine-tuning their retention efforts based on insights from first party data. Marketers will share their approach, challenges and solutions to leveraging data to get the maximum value. 
Through this research, Martechvibe aims to shed light on the martech maturity in the UAE, attitudes towards data as a marketing driver, how technology plays a role in integrating intelligence towards campaign efforts, how leaders are aligning processes to offer customers added privacy, and attitudes towards future trends. 
The report will uncover;
Strategies to overcome dependence on third party cookies 

Challenges with first party data collection, utilisation   

Aligning marketing teams and processes in the new privacy age 

Building tech stacks to help activate modern strategies 

Measuring success and optimising future actions 
Martechvibe's editorial team will reach out to marketing and technology experts to tap into their collective experience. 
Are you a retention/loyalty marketing expert? Nominate yourself or a colleague and write to us at yolande@vibeprojects.com.